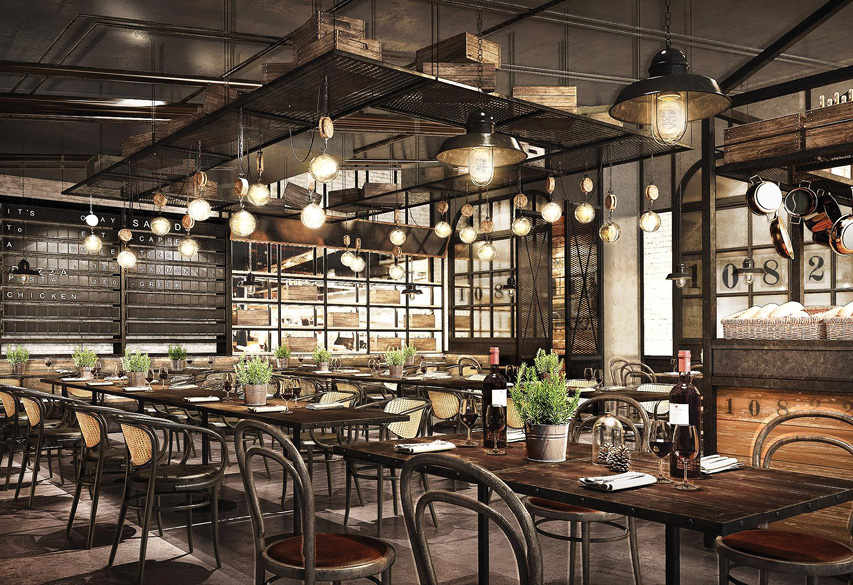 Water Library's ever-expanding and diversifying empire branches into pizza with the launch of this Italian restaurant in Silom. Ciao, they tell us, will specialize in "the kind of pizza most commonly eaten in Italy"—thin, crispy and with a light crust produced from dough rested for 48 hours. Also expect other Italian staples like pasta, cold cuts, cheese and salads. Opening in September.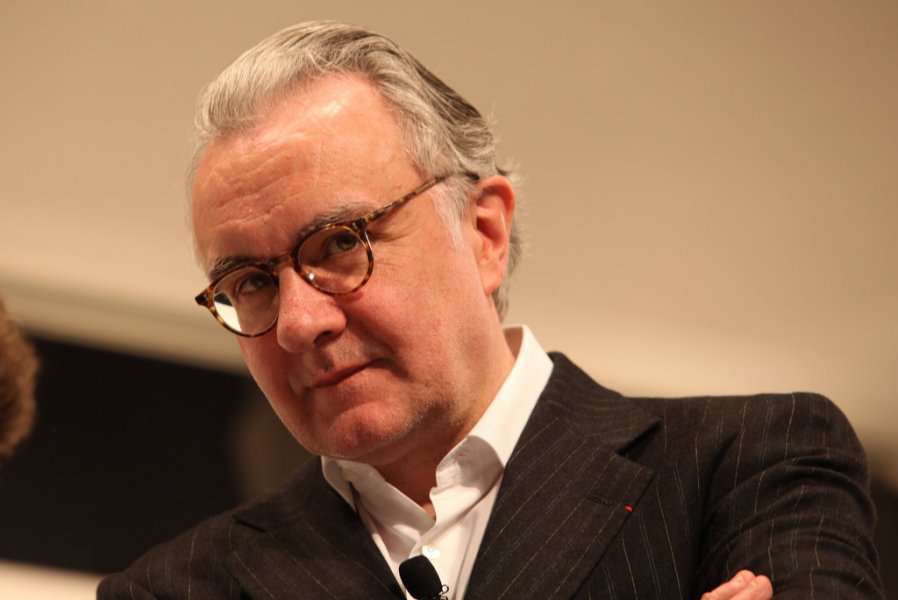 One of Alain Ducasse's restaurants
No doubt the Frenchman is one of the world's top chefs. Not only did he become the first chef to own restaurants carrying three Michelin stars in three different cities, but he currently holds 21 Michelin stars at more than 30 restaurants across the world. Word has it he'll be opening a restaurant at a glamorous mall by the Chao Phraya River.
Jamie's Italian
The rumors about British celebrity chef Jamie Oliver's coming to Bangkok have proved real. He'll be opening a branch of the massive chain Jamie's Italian in the newly renovated Siam Discovery, though for now we can't reveal any opening dates. We can give you some info on what to expect, though. The space will be industrial, chic and casual, offering comforting Italian fare like pasta, pizza and antipasti—a sharing board of cured meat, cheese and pickles, served his style.
Another Water Library opening, here, also set for September. Kuku Ramen sees the restaurant heavyweight move into Japanese food—specifically, ramen. But on top of steaming bowls of well-simmered tonkotsu ramen, you can also expect some serious yakitori action.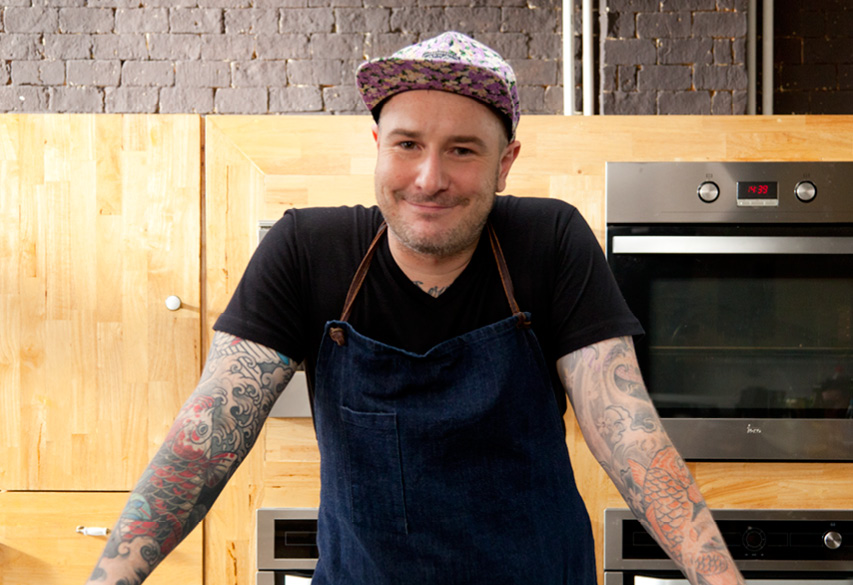 Opposite Mess Hall
Jess Barnes, the chef who introduced Bangkok to rustic sharing plates, bao buns and duck waffles, is bringing back his much-loved (and long-missed) signature restaurant set to take over a space above Whiteline bar on Silom Road. The news comes following Barnes' departure from two of 2016's most high-profile openings—the restaurant that was to become Bunker on Sathorn and Lady Brett on Thonglor. We can't wait to see where he takes the OMH name next.
The follow-up to Gaggan
It still doesn't have a name but it does have a chef: Garima Arora, who cooked for Danish food-forager extraordinaire Rene Redzepi at Denmark's Noma for three years before Gaggan Anand caught wind of him. Arora will head the kitchen at the new venture opposite the celebrated future-Indian cuisine restaurant on Lang Suan. Gaggan's original restaurant has also just opened a B20-million food research laboratory. Wow!
Cantina BKK
Soho Hospitality—the group behind Above Eleven, Havana Social and Charcoal—will soon unveil a homey Italian restaurant on Aree Samphan Soi 3 that promises to be an upscale wine bistro. Expect pizza, pasta, plenty of affordable wine as well as house-made limoncello from the group's new head mixologist Davide Sambo. Set to open by mid-September; get updates on their Instagram page (
@cantinabkk
).

Crying Thaiger
Set to launch mid-September, the restaurant spin-off of the popular Daniel Thaiger burger truck will take over the intimate wedge of space formerly Opposite Mess Hall on Sukhumvit Soi 51. Kitted out with a big flat-top griddle and a charcoal grill, the open kitchen will serve up what Daniel Thaiger founder Mark Falcioni calls "American steakhouse burgers" along with steaks, other proteins (pork, lamb) and a few sides. The hint, he says, is in the name, which is a reference to the famous Thai dish of grilled steak and jim jaew. Read our full low-down or keep an eye on www.fb.com/DanielThaiger.