The city's top restaurants for a feast of sushi, maki and sashimi that won't break the bank.
---
Getting a seat at this phenomenally successful chain of sushi restaurants always comes with a long wait, but you'll understand why when you discover just how chunky the cuts of fresh sashimi are, or how crispy and rich the unagi is, or how crunchy and juicy the rolls are. Take your number, wait in line, and know that the end results are always worth it.
Chic Republic, 983 Bang Na-Trat Rd., 081-002-4400. Open daily 10am-9:30pm.
Four other branches in Bangkok.
The sushi arm of this sushi-and-yakiniku specialist lets you try the omakase (chef's selection) experience at a fraction of the usual cost. You still get a calming environment of cypress wood and an L-shaped conter where chefs slice and prep, but your 8-13-course meals will come in well under B3,000. Ingredients come from Japan three times a week.
3/F, CRC Tower, All Seasons Place, 87 Rd., 02-251- 1995. Open daily 11:30am-2pm; Mon-Fri 6-11pm; Sat-Sun 5-10pm.
Other branches: CentralWorld, Eight Thonglor.
This sushi empire has grown citywide. You still normally have to queue, but that's because there's little beating their promos (look them up on the Line app) that can regularly run up to 70-percent discount on certain items. Sushi Hiro also takes its fish so seriously they hold a regular fish-filleting show. For a taste of it all, splurge on the Hiro special set consisting of 12 varieties of fish, including chutoro (medium fatty tuna), scallop and taraba crab.
Ram Indra Soi 57, 080-080-0538. Open Mon-Fri 11:30am-2:30pm; Mon-Thu 5:30-10:30pm; Fri 5:30-11pm; Sat-Sun 11am-11pm.
11 branches in Bangkok.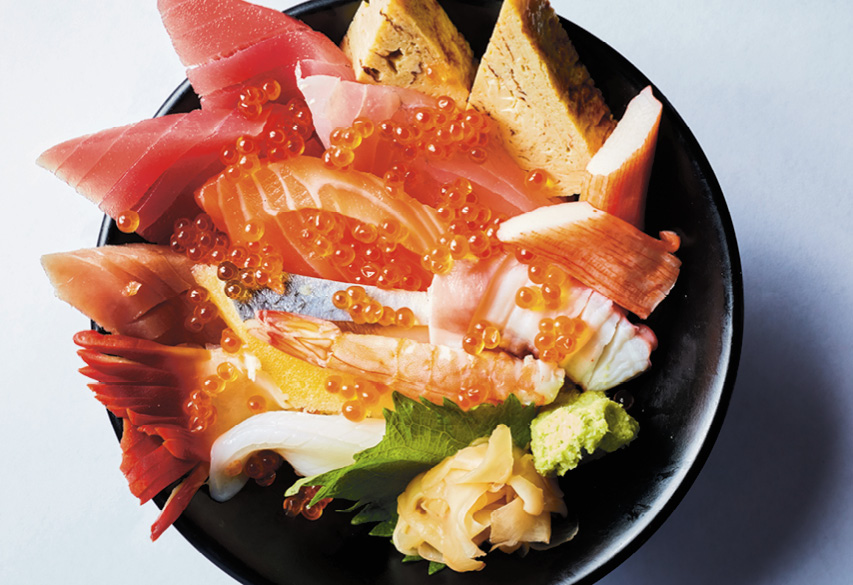 Some bloggers called it the best sushi in Bangkok when it opened. That may no longer be true, but thanks to very reasonable prices you still often need to wait to snag a seat. Relaxed staff and cheerful chefs offer cheap sets and huge chunks of fish literally drooping over the sides of the rice.
Siam Sawana Hotel, 359/1 Phaya Nak Rd., 083- 701-7627. Open Mon-Thu 10:30am-10pm; Fri-Sun 10:30am-11pm.
4 other branches in Bangkok: Thonglor, Ruamruadee, Thewate
Exclusively for Citi credit card members:
Get 5% discount on food only
Today - 31 Aug 19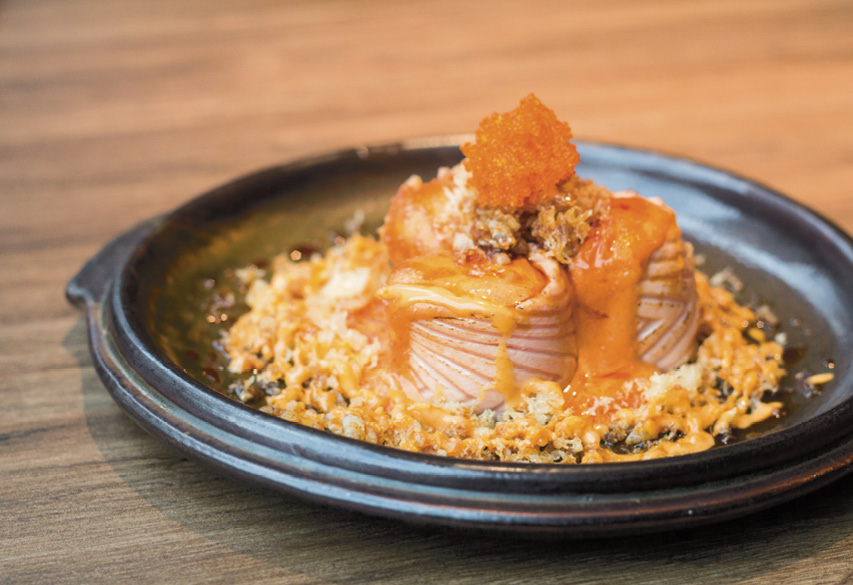 The Japanese restaurant of choice for Chong Nonsi's business lunch crowd is not somewhere your average office-worker could drop by for a B200 lunch set, but nor is it in Sushi Ichi realms of inaccessibility. You can actually think of Sushi Mori like a cut-price Mugendai thanks to its focus on the style of ample, blowtorched slithers of fresh fish that the defunct darling of Thonglor's sushi scene made so popular. These sit alongside other sushi, sashimi, maki, grilled fish and tempura in an exhaustive menu.
M/F, Sathorn Square, 98 Sathorn Rd., 092-424- 4040. Open Sun-Thu 11am-10pm; Fri-Sat 11am-midnight.
Other branch: Gaysorn Tower.
---
Put on your stretchy pants, forget about the macros and tuck in to BK Best Eats 2018. This is the Bangkok dining that ignores fancy restaurants and 10-course tasting menus and goes straight for the comfort food—steaming bowls of fat-rich ramen, triple-decker burgers, all-you-can-eat dim sum buffets with an extra helping of pork buns. In other words, the stuff most of us eat out, most of the time.
Download your PDF copy of the guide here.