You've seen our 50 best breakfasts, and now BK Magazine takes a more in-depth look at brekkie in each neighborhood. This time, we look at Ploenchit.
Breakfast Story
How can you write about breakfast in Ploenchit and leave out the all-day breakfast gurus at Breakfast Story? In the ever-busy Mahatun Plaza, try the buttery pancakes with maple syrup (B250 for full stack); three egg-omelets loaded with cheese (B260), Classic Canadian Poutine (B260); or a slice of New York Cheesecake (B140), and all day self-serve American drip coffee (B90). Unlike their Phrom Phong cousins, they close at 4pm.
888/34-35 Phloen Chit Road Mahatun Plaza 3rd Floor. Open daily 7am-4pm
For the early riser, Cafe Tartine is a perennial favorite, open an hour earlier on the weekdays. It's a family friendly, French, breezy atmosphere. The continental spread (B99) comes with coffee or juice, and you can opt for a croque monsieur (B200) or eggs Benedict (B240).
65 2 Wireless Rd., 02-168-5464. Open Mon-Fri 7am-5pm; Sat-Sun 8am-5pm
Kay's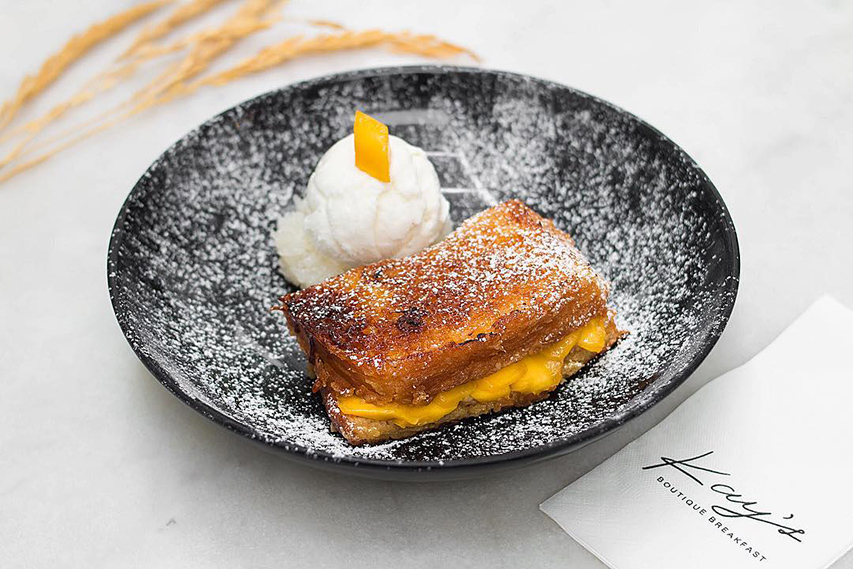 Photo: Mango sticky french toast at Kay's / Facebook.
The problem with shopping mall breakfasts is that they're usually open too late for a proper breakfast, but Kay's Boutique Cafe is worth it. Grab the Queen of Benny (B210/260) with smoked salmon and truffled hollandaise sauce or the buttermilk mango pancakes (B160). f you like a sweet brekkie, then the absolutely can't-miss dish is the french toast varieties, including the classic (B150). It's not just the food; there's the bookshop atop the swank Central Embassy and good views.
Central Embassy 6F, 1031 Phloenchit Rd., Open daily 10am-10pm
Little Sunshine Cafe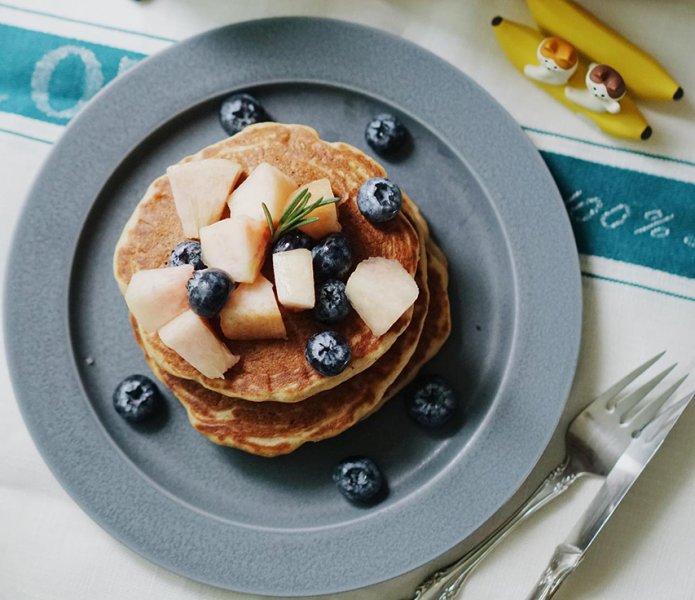 Photo: Little Sunshine Cafe / Facebook
This one is a little off the map in high-traffic Ploenchit, but the embassy crowds all know it. It's charming, tiny, cash-only, and quiet. Grab a quick Americano (B80) or matcha coffee (B160), and dig into their Truffle Scramble Breakfast Plate (B360) or one of their veggie friendly Kimchi Melt Sandwiches, made with whole wheat bread.
83/4 Witthayu 1 Alley, 091 889 8327. Open Tues-Sun 8am-4pm
Samantao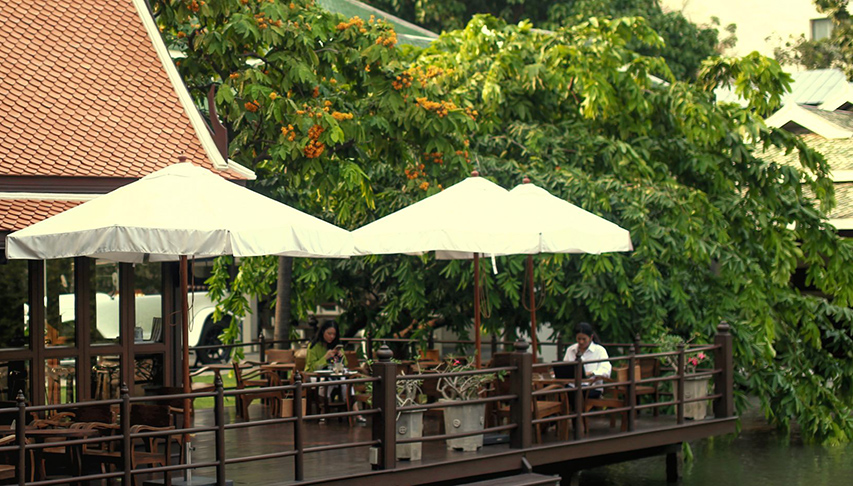 Photo: Samantao / Facebook
Soi Somkid's Samantao is an easy stop for something away from the usual cafe fare. Skip eggs and bacon for an outdoor seat, heritage coffee, and creative toast. Top of the list are the kai kratai (fried egg with toppings) (B95) and the toast with chili paste and dried shredded pork (B65). Toast and steamed bread options abound, but for your java, don't miss the heritage black coffee with custard cream (B75).
Nai Lert Park Heritage Home, Wireless Rd., 097-140-5176. Open daily 7am-5pm
Siri House has quickly gained a reputation as one of the better high-end eateries north of Ploenchit, hosting a triumvirate of Quince, Jaqueline, and Luka. While the brunch gets all the attention, before the bubbly crew gets their claws in, pop around to Luka to crunch into their Raclette (290 baht), but the must-have here is the Luka Breakfast Burrito (B330).
Siri House, 2 Soi Somkid, 094-868-2639. Open daily 8am-5pm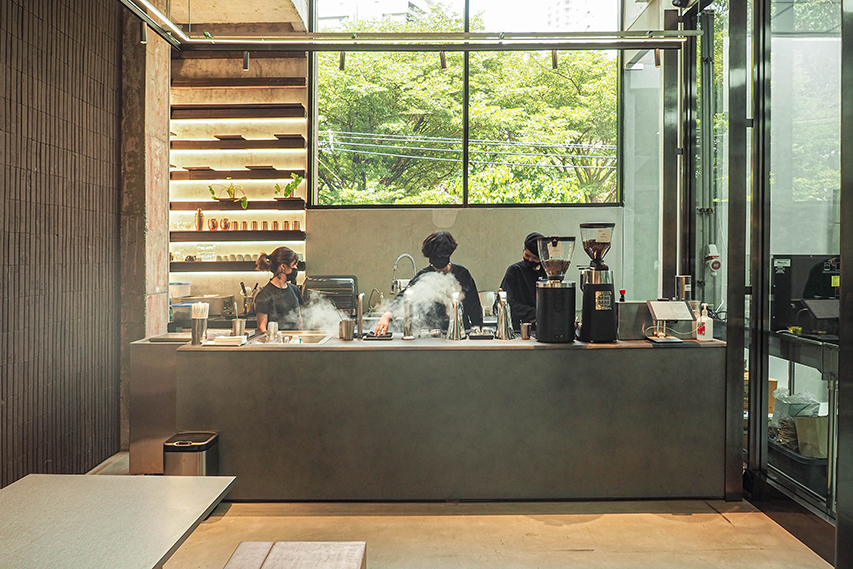 Tempered is Bangkok's latest cacao obsessed cafe, all the dreams of a passionate couple. The space on Soi Ruamrudee 2 is a renovated five-storey office featuring creative baked goods. Opt for the almond croissant (B140) with light, crispy layers oozing almond cream or the generously-sized ham and cheese croissant (B165). For a creative and very sweet start to the day, try the Not a PBJ (B215) with peanut butter, jam, and a chocolate brownie.
59 Prim Raumrudee Soi Ruamrudee 2, 092-828-5444. Open daily 8am-6pm