Fans of Find the Photo Booth have good reason to head back to the Soi 11 hideaway, as the bar has just released a vibrant new menu of signature drinks.
Drawing inspiration from the 1970s, the menu offers eight classics from the era—think Sex on the Beach (B400), Singapore Sling (B430), Midori Sour (B400), Grasshopper (B400)—made with a lot more effort and care, not to mention better ingredients, than your average disco drink. These all skew toward the dry end of the spectrum, with the sweetness toned down across the board.
The bar team has used those classics as a foundation for eight other new concoctions, too, all given a Thai twist—the underriding concept since the bar opened. For example, the standout Manee (B430), a play on the margarita with Arquitecto blanco tequila, orange yogurt, coconut and cinnamon syrup, and fresh lemon; the potent Mahanakhon Iced Tea (B430), made with VSOP cognac, Michter's bourbon, Sailor Jerry spiced rum, cola syrup, milk punch, orange bitters, and Thai tea; or the Jade Market (B430), an in-your-face spin on the Midori Sour, with Sailor Jerry spiced rum, coriander root-infused Midori, pineapple and celery syrup, fresh lime, and a rye solution, which evokes the Ecto Cooler-green color of Thai cream soda but with a tangy, slightly herbaceous kick.
Some drinks, like the purplish Fighting Rooster (roselle-infused bourbon, corn milk syrup, fresh lemon, and egg white, topped with caramelized popcorn; B430), take creative liberties with their source of inspiration. In this case, the Horse's Neck (B400), a simple but heady mix of VSOP cognac and ginger ale with a tail-like twist of lemon.
Image: BK Magazine
Old-school film photography factors into the fun, too. Can't decide what to order? Grab the film slides from the menu, drop the negatives on the light box, and take a closer look at the finished products.
Music-wise, expect "Saturday Night Fever" all week long, with live DJs changing up the soundtrack to something a little more contemporary from Thu-Sat.
Don't miss the excellent daily 5-8pm happy hours, when you can get a Negroni for B220 or Hendrick's gin and tonic for B250. All prices are net, too.
14 Sukhumvit Soi 11, 02-117-2636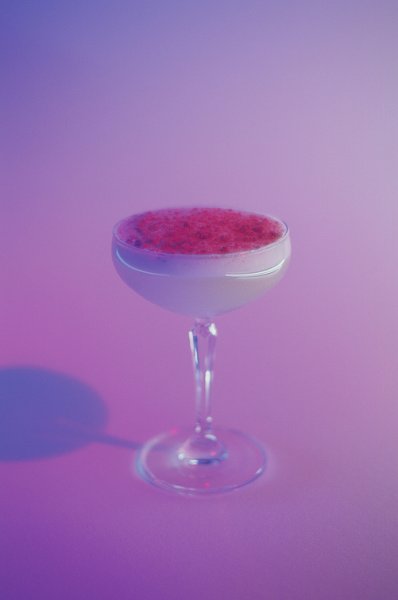 Behind the Photo Booth
Fighting Rooster
Manee
Bug on a Stick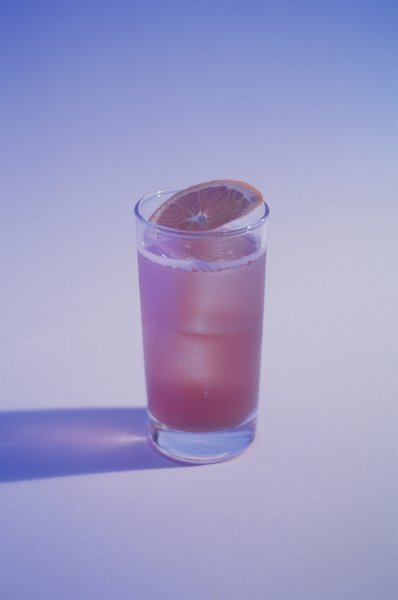 Sex on the Beach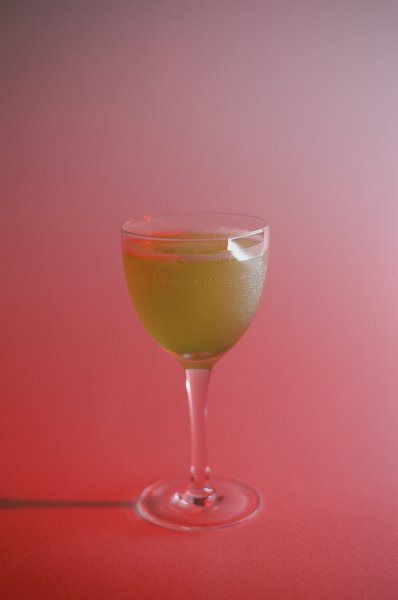 Jade Market
All cocktail photos: Find the Photo Booth