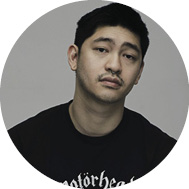 "I really like
T-Rex
for after-hours because it opens till late. The vibe is chill and fun at the same time. I even go there sometimes when I can't sleep late at night, just get up and head out there for a few nightcaps. Plus it's always entertaining to watch a bunch of drunk people hanging out together all in one room."
T-Rex credit: https://www.facebook.com/trexthonglo/
---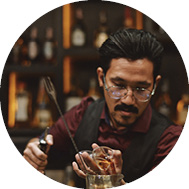 Nawin "Win" Pimolrat, bar manager, 72 Courtyard
"I go to two places, one is
Backstage
; every time I'm there I always end up losing at drinking game and blackout. Another is
Rabbit Hole
, Chacha [Suwincha Singsuwanthe, head bartender] always makes me drink so much that I also end up blacking out, too."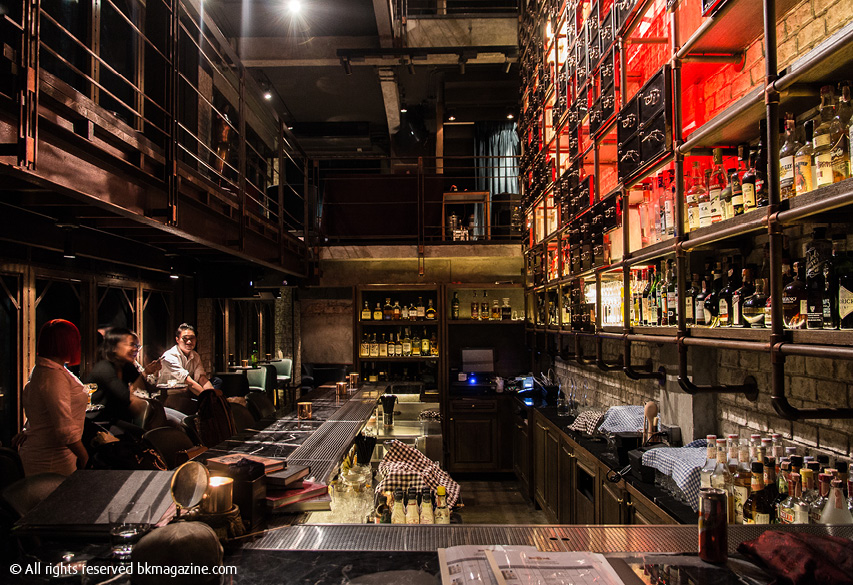 Rabbit Hole
---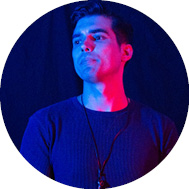 Coran Maloney, Kolour
"The best place that is not a condo-after-party would be
Mustache
when it's open super-late. There have been a few sunrise moments that reminded me of my favourite club, Revolver, in Melbourne."
Mustache
---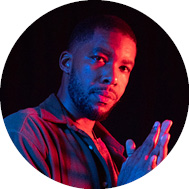 Sean Carter aka UNDA, Khai Dao
"I go
Penta
on Ekkamai or
MaRumBa
behind W District, because hip-hop and R&B all night, that's why!"
MaRumBa. Credit: https://www.facebook.com/MARUMBA/
---
Nicolas Romero, Blast
"We love
Glow
,
Mustache
and
T-Rex
. The vibes are underground and the feeling is more intimate, full of familiar faces. The music is always good, compared to other commercial clubs along Sukhumvit."
---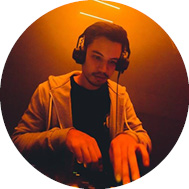 "Best place to be locked in after hours is Smalls with David. Some of my favorite nights have been in there with his drink recommendations, stories and a good group of people to enjoy it with."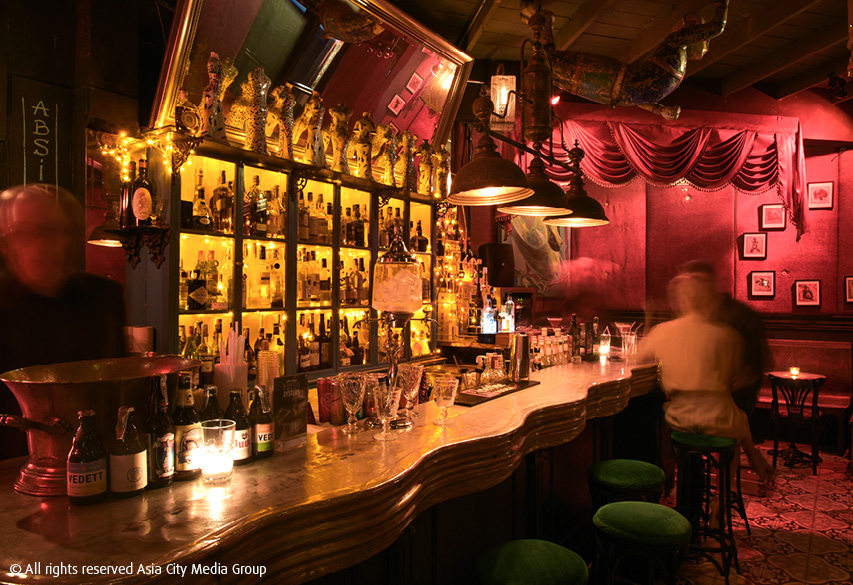 ---
Essentials
Backstage, L/F, Playhaus Thonglor, 205/22-23 Sukhumvit Soi 55 (Thonglor), 02-712-5747. Open daily 6pm-1am
Glow, 96/4-5 Sukhumvit Soi 23, 086-614-3355. Open Wed-Sun 10pm-3am
MaRumBa, 3/27 Sukhumvit Soi 69/1, Soi Pridi Banomyong 1, 083-133-4773. Open Tue-Sat 11:30pm-2am
Mustache, 544/5 Ratchadaphisek Soi 7, 064-814-5933. Open Fri-Sat 6pm-3am
Penta, 582/25-26 Sukhumvit Soi 63 (Ekkamai Soi 26), 091-632-8859. Open Wed-Sun 8:30pm-3am
Rabbit Hole 125 Sukhumvit Soi 55 (Thonglor), 098-969-335. Open daily 7pm-2am
Smalls, 186/3 Suanphlu Soi 1, 095-585-1398. Open Wed-Sun 7pm-2am; Mon 7pm-2am
T-Rex, 416/1, Sukhumvit 55 Soi 14 (Thonglor), 087-125-3784. Open Mon-Sat 6pm-2am
---

Tired of searching for decent bars in Bangkok? BK Magazine's Bangkok After Dark (BAD) Nightlife Awards 2019 is here. Last year, we christened Bangkok's best bars, and now we're back for more with brand-new categories, activities and giveaways. Find out how you can win tickets to our VIP party on November 21.