BK Magazine's annual Bangkok After Dark (BAD) nightlife awards is back for another year. We'll be announcing all the big winners on Nov 21 and you'll find your copy of the print guide in BK's Nov 23 issue. Before then, though, we're asking some of the biggest names in Bangkok nightlife for their absolute favorite bars of 2018. Cheers!
Supawit "Palm" Muttarattana, Group Bar Manager at Foodie Collection (Vesper, Il Fumo, La Dotta)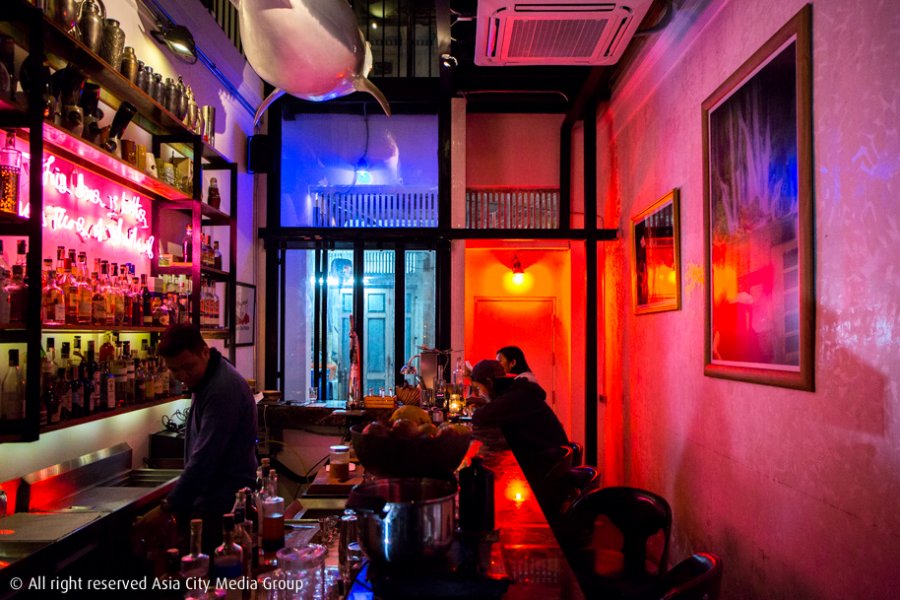 Asia Today
Favorite New Bar: "Asia Today. It has a great concept with great drinks, combined with nice ambience, and the team are constantly developing the menu."
Bamboo Bar
Bar of the Year: "Bamboo Bar. The drinks are consistently good, as well as the drink concepts. On top of that, the music is great with a fantastic service."
---
Tropic City
Favorite New Bar: "Tropic City: a great tropical vibe in a little hidden away part of town. Solid drinks by Philip Stefanescu and Sebastian De La Cruz, who make everyone that walks in feel like they are part of the industry. The eclectic DJ lineup keeps the vibes going till the wee hours. Bonus: bites by the team behind 80/20.
Bar Of The Year: "Bamboo Bar at Mandarin Oriental. Winning every award possible this year, Bamboo Bar isn't happy resting on their laurels. Jamie Rhind's new drink menu with influences from all four corners of Thailand takes you on a trip one drink at a time. Go soon: the whole hotel, including the Bamboo Bar, is scheduled for a full facelift next year."
---
Favorite New Bar: "Tropic City. I also like Asia Today, as they have an amazing cocktail program with local products, but I chose Tropic City because of the variety and flavors of their cocktails."
Bar of the Year: "I would say Bamboo Bar. They made their name as the no.55 best bar in the world [World's 50 Best Bars list], but the most amazing thing about the experience at Bamboo Bar is when you step into the bar—it's the whole vibe."
---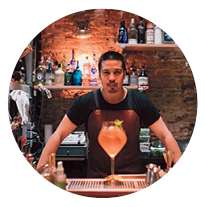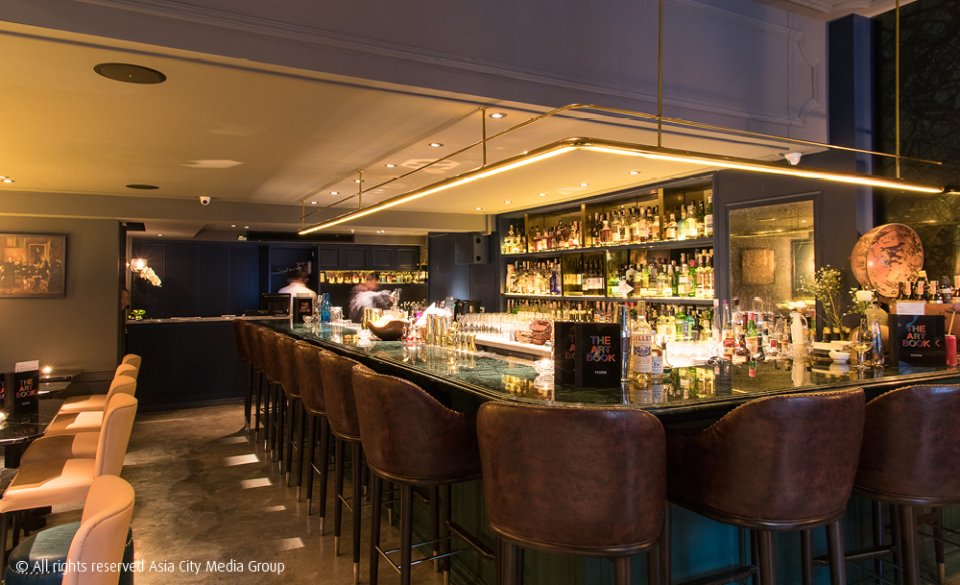 Vesper
Favorite New Bar: "I like the new Vesper. It's my go-to spot for days off. The old one was too restaurant-y. Now it's sexy as hell."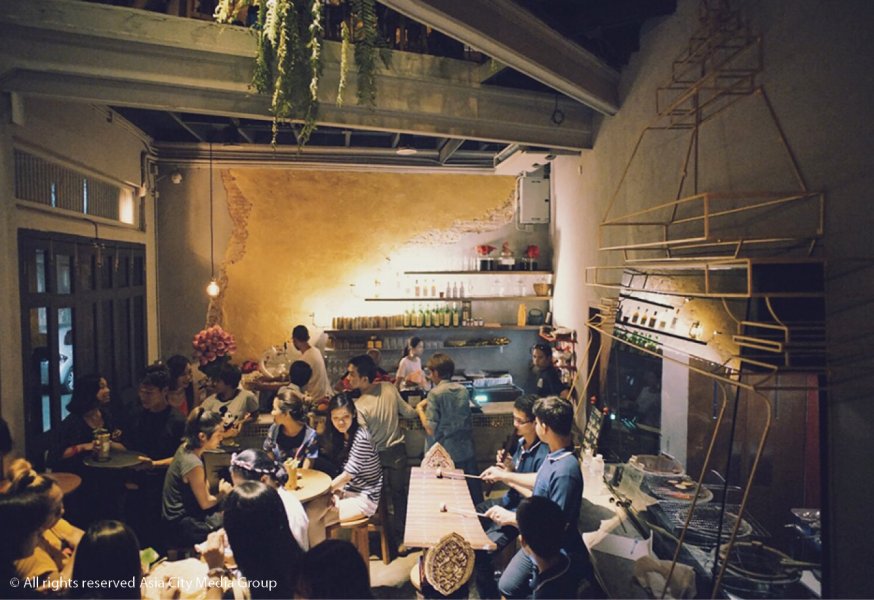 Tep Bar
Bar of the Year: "I like Tep Bar and Eat Me. I love how they keep bringing local ingredients to the surface and stay away from the supermarket stuff."
---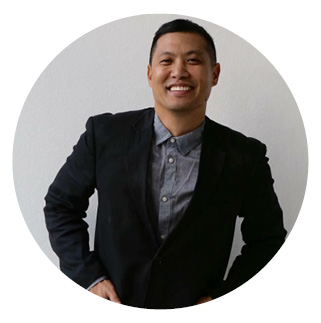 Brian Prasomsri, founder of PACBEV
Ku Thai Bar
Favorite New Bar: "Being in the industry I'm always looking for a hidden place where I can just enjoy a drink and have good conversations. A new place just opened up called Ku Thai Bar, tucked in a small soi off Soi Suan Plu. Reminds me of a Balinese getaway, definitely a tropical hideaway within the city. Good drinks and good people. Another good hidden spot is Chez Jay; the owner is really cool."
Locker Room
Bar of the Year: "I recently went to The Locker Room and thought it was a cool set up. Hidden place with good cocktails."
---

Tired of searching for decent bars in Bangkok? BK Magazine's Bangkok After Dark (BAD) Nightlife Awards 2019 is here. Last year, we christened Bangkok's best bars, and now we're back for more with brand-new categories, activities and giveaways. Find out how you can win tickets to our VIP party November 21.