The crowd: Suk 11 party people.
Levels aims for a swanky audio-visual clubbing experience with international DJs regularly dropping by. The drinks list is quite standard but slightly cheaper than what's offered by its Soi 11 competitors. There's also a garden-like terrace bar offering a more relaxed way to spend your night.
6/F, Aloft Hotel, 35 Sukhumvit Soi 11, 083-308-3246. Open daily 9pm-3am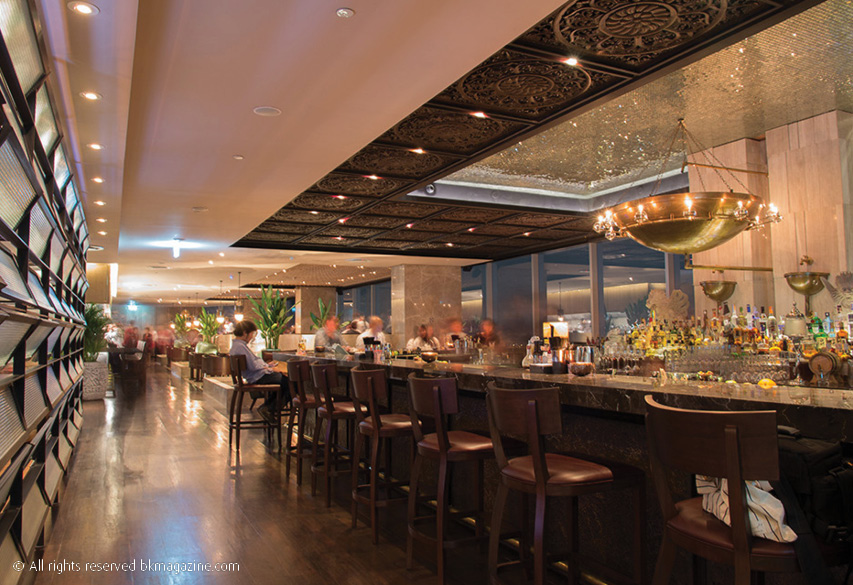 The crowd: Guys who take style cues from the latest Apple keynote presentation; "friendly" girls.
This Asian high-end institution arrived a couple years ago to occupy two floors of Sathorn Square Building. Despite the fact that other branches have already been rebranded as Ce La Vie, there's no confirmation for the Bangkok version. Head over on weekends for hip-hop and electro mixes from the likes of Bangkok Invaders.
39/F, Sathorn Square Building, 98 Sathorn Rd., 02-108-2000. Open Tue-Fri 6pm-3am and Sat 9pm-3am.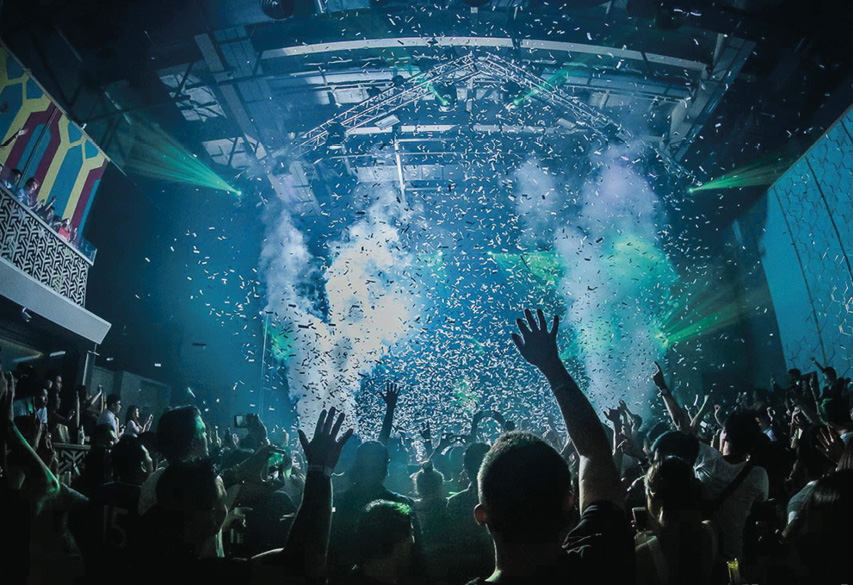 Onyx
The crowd: RCA regulars who miss 808 bad.
Taking its cues from Seoul's famous Octagon club, Onyx claims to be Bangkok's first international-standard EDM bar. The whole place is massive: from the dance floor to the sound system. They've also just taken over the hip-hop joint next door, Flix, and rebranded it as Odyssey.
RCA, Soi Soonvijai, Rama 9 Rd., 081-645-1188. Open daily 8pm-2am
The crowd: International school kids and party-loving study abroad returnees.
Located behind the longstanding Nunglen, this club specializes in EDM from local DJs as well as live bands. The bar is a bit pricey on first looking at the menu, but bottles come with free-flow mixers all night. The upstairs yakiniku bar Kukuu (Open 6pm-1am) is inspired by the iconic Japanese film Always and comes complete with an outdoor balcony.
Ekkamai Soi 7, 094-446-6269. Open Tue-Sun 8pm-2am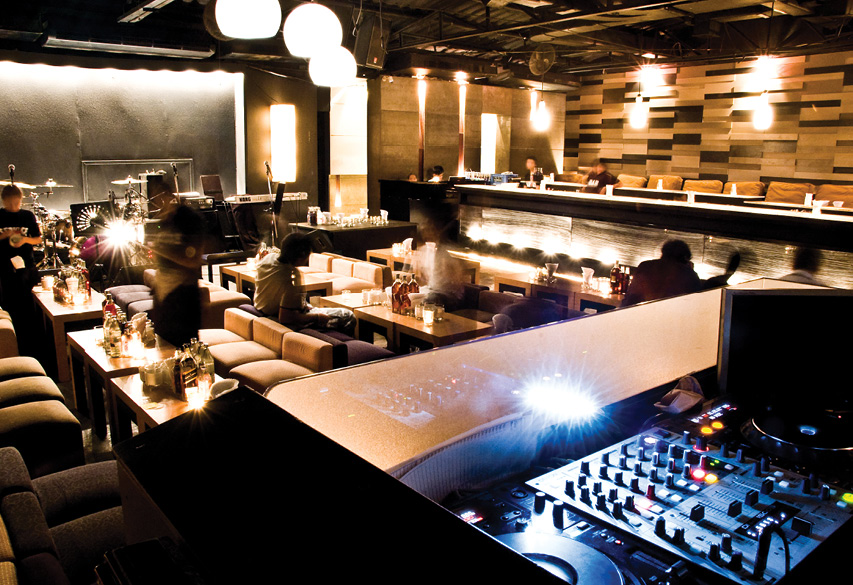 Nung Len & Esco Bar
The crowd: Either just reached legal drinking age or unwilling to let go of their youth.
While other nightclubs in Thonglor/Ekkamai come and go, Nunglen remains packed every night, even on the most mundane Monday. The soundtrack is mostly Thai favorites and mainstream inter hits. All tables are usually taken by 9pm, especially on Fri-Sat, but you can also head to the less-crowded Escobar right next door for hip-hop tunes.
217 Ekkamai Soi 5, 02-711-6564. Open Mon-Sat 6:30pm-2am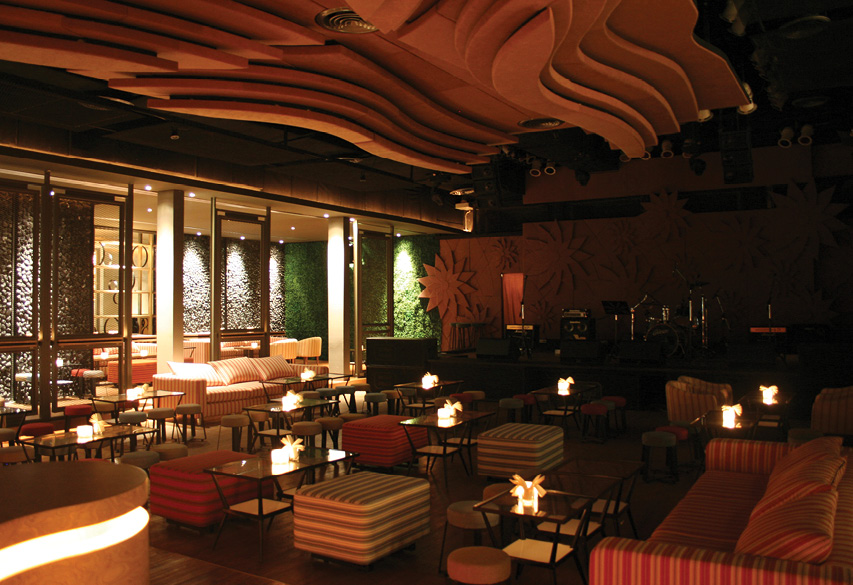 The crowd: Night owls on the prowl.
Funky Villa typically gets started later than Nung Len and Muse, though the vibe is very similar. If those two are too packed, you can be assured a table here at this massive venue, though the best thing about it may be that Demo is right next door.
Thonglor Soi 10, 085-253-2000. Open 7pm-2am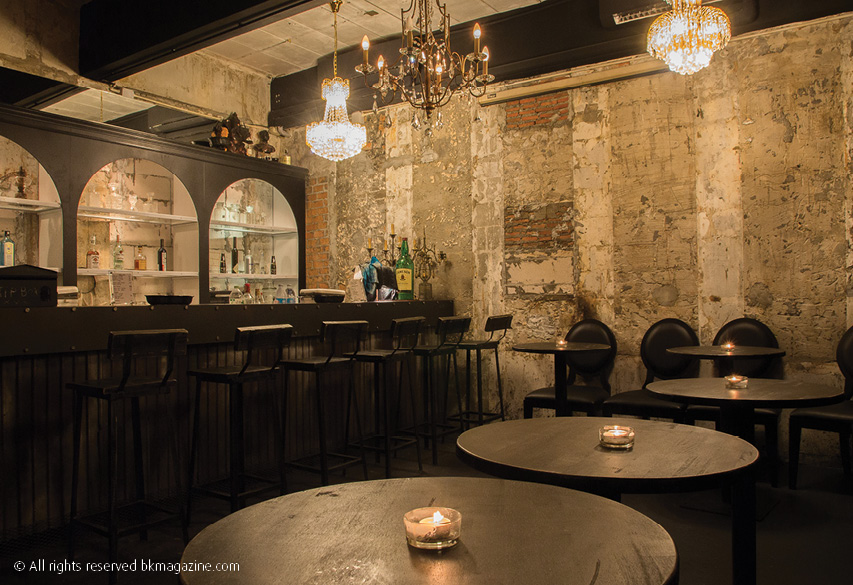 The crowd: People cooler than you (including the ones behind the bar).
This tightly-packed late-night haunt looks like a room from a mansion that's been left to rot. Half-a-dozen or so chandeliers drape from the ceiling (throwing out dark, moody lighting), while the walls are a decaying mix of black paint, bare brick and plaster. To drink, the focus is on Jameson, with a few bottled beers and other basic spirits.
Ekkamai Soi 10, 090-528-4646. Open Wed, Fri-Sat 9:30pm-2am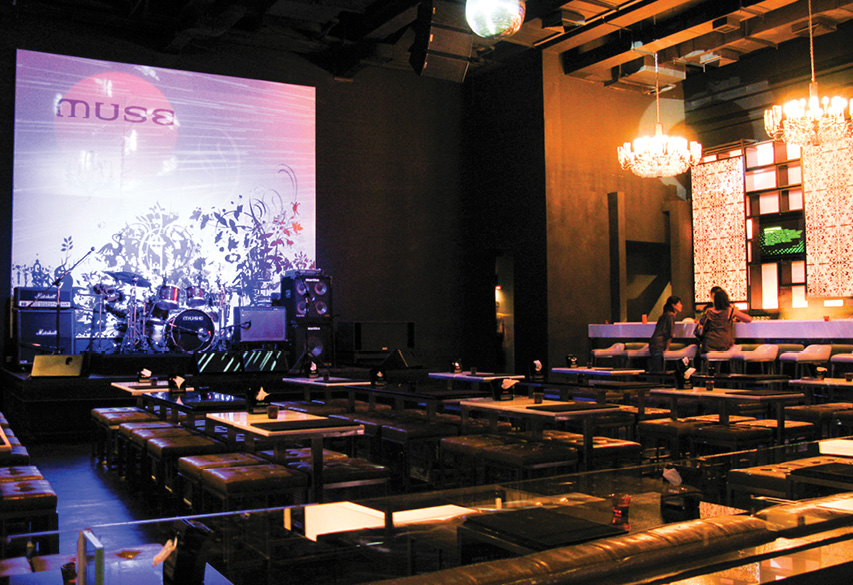 The crowd: Young pretty things covered head-to-toe in brand names.
This three-story building shares a similar character to Nung Len but seems to host more concerts by local bigwigs from Bodyslam to Stamp. On a normal night, you can catch their daily live act on the first floor or head up to its stylish rooftop bar Roof Hideaway for some food and craft cocktails.
159/8 Thonglor Soi 10, 02-715-0998. Open Tue-Sun 6pm-2am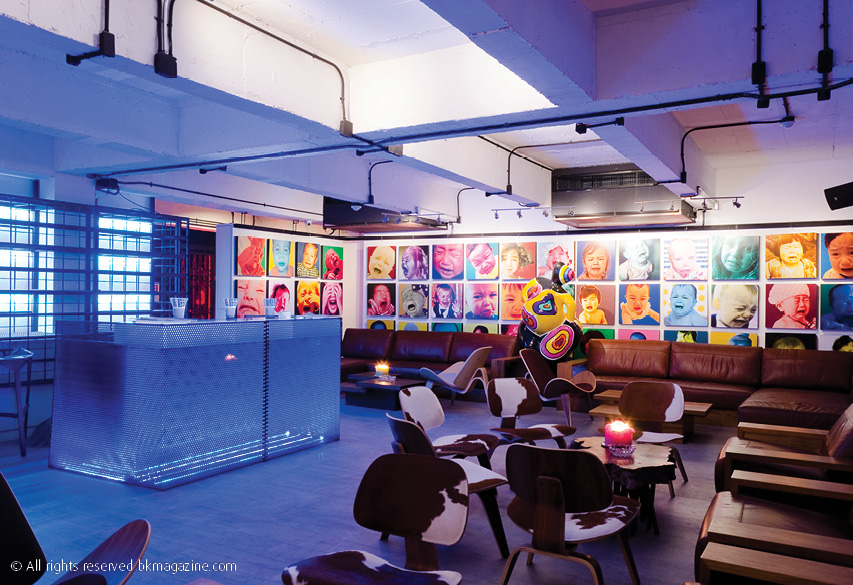 The crowd: Lovers of old-school hip hop and R 'n'B, well-heeled ladies.
This swanky all-in-one nightspot houses a bar, club, lounge and restaurant, and plays everything from electro to drum 'n' bass across four different floors. Hit the LSD room on the second floor where all Bangkok's best DJs play, or head up to the rooftop for some breeze.
Piman 49, 46/12 Sukhumvit Soi 49, 086-513-6687. Open Mon-Sat 6pm-2am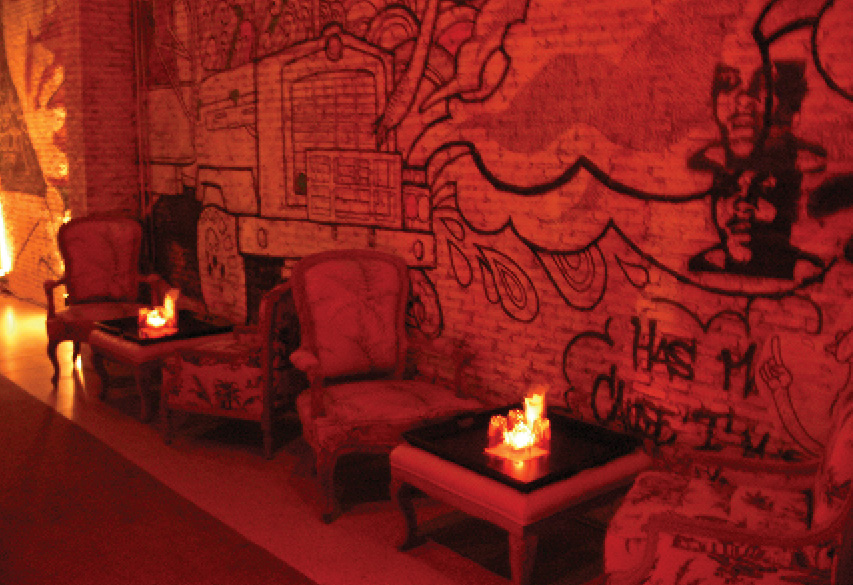 The crowd: Swaggy Thonglorites.
Inspired by New York's underground bars, this edgily designed club was probably the first in Thonglor to properly embrace EDM. Besides the main room, there's another bar dubbed Dirty Bar that sticks to hip-hop and R'n'B, as well as an open-air drinking space.
Thonglor Soi 10, 085-250-2000. Open Tue-Sun 9pm-2am
The crowd: Basic Bangkok revelers.
If Nung Len is the clubbing institution of Thonglor-Ekkamai, Route 66 is the RCA version. This huge space gives you two options: the live music room features Thai and international covers, while the hip-hop room can get pretty heaving. Special mention goes to the massive lighting system.
RCA, Soi Soonvijai, 02-203-0936. Open daily 8pm-2am.
The crowd: White men in untucked dress shirts, their vastly better dressed Asian buddies, and young ladies hired to strike hieratic poses in outrageous costumes.
Sing Sing is the latest creation by prolific Bangkok-based Aussie designer Ashley Sutton's (Maggie Choo's, Iron Fairies) that expresses his Chinoiserie fretish in a Hollywood vision of 1930s Shanghai—lanterns, red lighting and elaborate metal screens. The petite dance floor acts as a hub for a network of mezzanines, sunken bars and Sutton's trademark warren of secret passages leading to single-table balconies and speakeasy-style backrooms. Look for the drinks containing Iron Balls, Sutton's own gin.
Sukhumvit Soi 45 (next to Quince), 097-285-6888. Open daily 8pm-2am. BTS Phrom Phong