After teasing cinephiles with its new space months ago, the Doc Club & Pub is finally ready to welcome film geeks to its new (renovated) headquarters this month.
Taking over the space once occupied by alt-cinema the Bangkok Screening Room, inside the Woof Pack Building on Sala Daeng Soi 1, the new venue promises comfort food and drinks as well as access to a 4k-enabled screening room.
Though we don't know much about prices or the menu yet, the Doc Club & Pub has announced a soft opening from Sep 5-Sep 14, during which you can book a time to visit from one of three available time slots each day: 12:00pm, 2:30pm, and 5:30pm. The booking fee is B100/person; it will be returned in full once you arrive.
If you want to book the place for you and your friends to enjoy a private screening or party, the Doc Club & Pub can do that, allowing you to enjoy one of the films in its collection in the cafe zone (the main screening room remains closed for a time being).
Since a lot of people are already hyped about its return, it's highly recommended that you reserve your spot early via the club's
Facebook page
.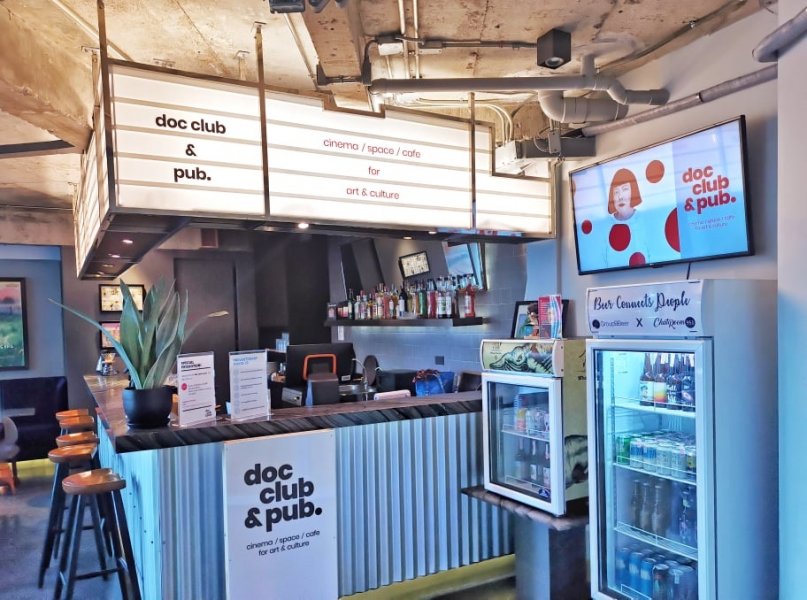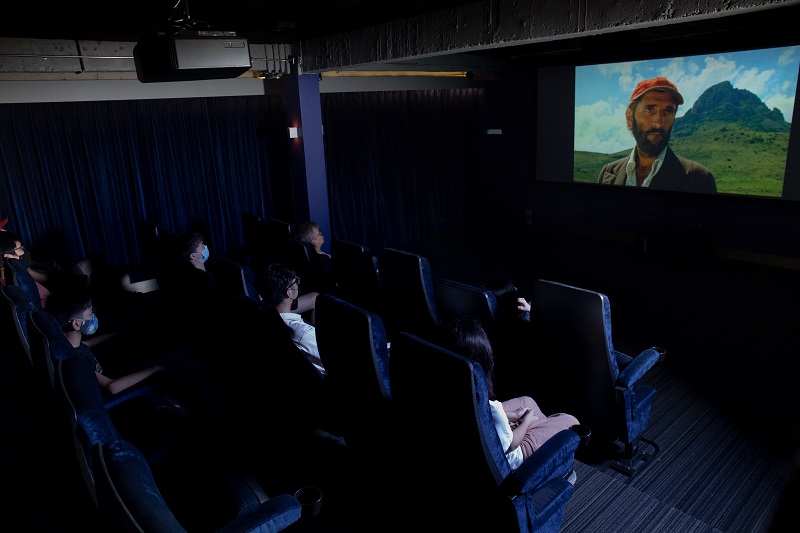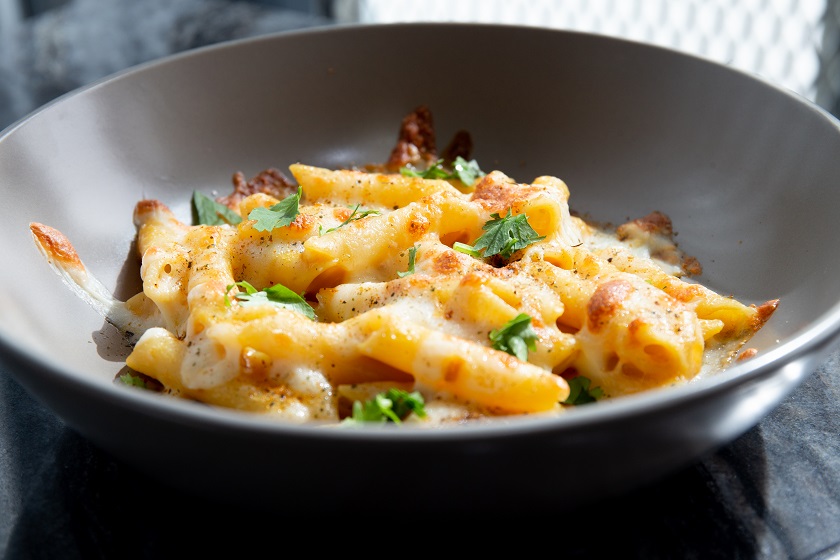 Image courtesy of the Doc Club & Pub