In honor of March, that month of film awards, we asked for five favorite films from director
Wattanapume "Best" Laisuwanchai
, 29, whose debut documentary
Phantom of Illumination
is a contender for the Best Cinematography award at the 27th Suphannahong National Film Awards (Mar 11).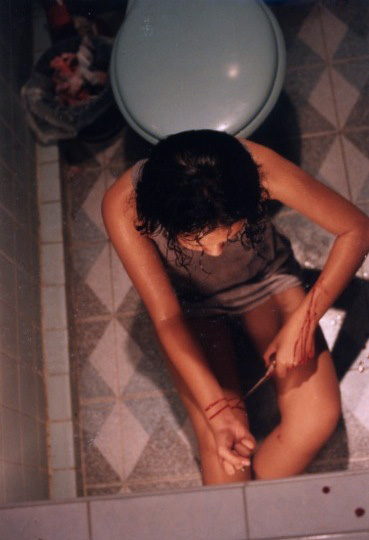 1. Daughter (Thai, 1994)
Director: Prince Chatrichalerm Yukol
Drama. The film follows teenagers in a Bangkok slum who decide to escape reality by using drugs.
What Best says: "This film is an insightful look at the outbreak of drug usage among teenagers in Thailand. I like that it allows the audience to view the drug problem through the eyes of the police, the children in the ghetto and the drug dealers. Think about it, these people are the least talked about in other films. It's a shame that Prince Chatrichalerm Yukol doesn't do films that talk about common people anymore."
2. Midnight My Love (Thai, 2005)
Director: Kongdej Jaturanrassamee
Drama/Romance. The film follows a night chief taxi driver trying to let go of his ex-girlfriend. He has the same routine every night, listening to Suntaraporn music on the AM broadcasting, writing letters to his favorite radio show and eating at the same food stall.
What Best says: "I first saw this film when I was in grade 11. The scenes of Bangkok at night along with the old songs always impress me. When I drive around the city at night, the film instantly appears in my mind. Always. This is my most frequently-watched film."
3. Mirror (Russia, 1975)
Director: Andrei Tarkovsky
Biography. Adapted from the director's own childhood, the film depicts the memories of a dying man, from childhood and family through war, with the history of Russia also captured.
What Best says: "Actually, I saw this one a long time ago when I was in university. The story narrates the memories of the director from when he was just a child. However, what interested me was the narration, which is super poetic using all the techniques of visual language and editing. It made me feel like I was half asleep, like I was dreaming which was very new to me at that time."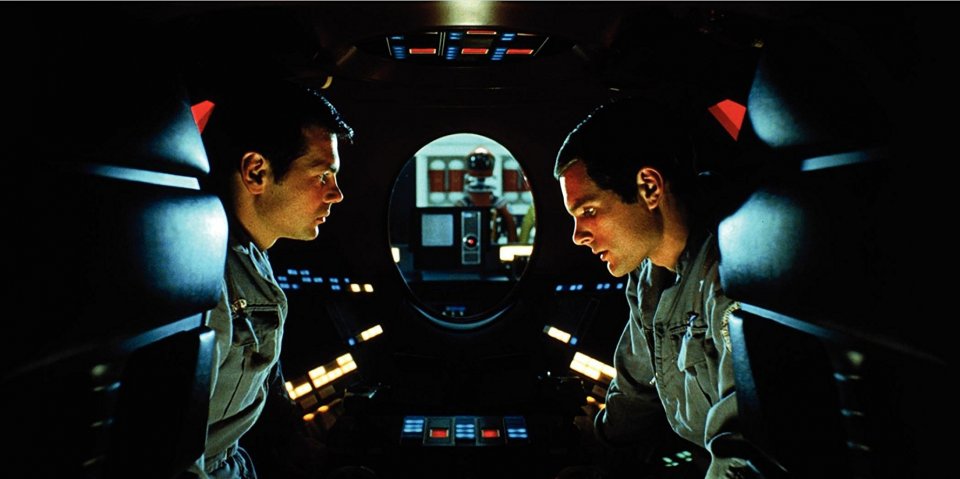 4. 2001: A Space Odyssey (USA, 1968)
Director: Stanley Kubrick
Sci-fi. The discovery of a mysterious object sparks a mission to Jupiter with intelligent computer HAL on board.
What Best says: "I saw this film in the cinema and it was a real film screening. It's a big, influential film in the industry. It never gets old even though it was created in 1968. Especially with the use of the jump cuts between humans in the stone age and the future. Also, we can't forget the ending scene with all the visual effects by Douglas Trumbull, who was also in charge of the visual effects in 1982 Blade Runner. I deeply admire his work."
5. The Mirror (Iran, 1997)
Director: Jafar Panahi
Drama. A journey to home of a young child in Tehran.
What Best says: "The film journeys into the home of a lost girl. It's a general film shooting at first, but after the girl declines to act, the film turns into a documentary following a real journey to home of the girl. The film surprised me. I'd never thought that anyone could make a film like that. Whether it's a fictional or a real story, this film can give the audience a cultural exploration of Iran with all the limitations and segregation happening. This director presents the problems of people's lives beautifully in his other works as well."