Emerging Filmmakers to Watch

Thitipong "Pong" Kerdtongtawee
Thitipong, 29, is the director behind the playful short movie The Only One, which ramped up 10 million views on Facebook in its first week. The film, made for The One Card (a customer loyalty program), tells the story of a girl dealing with the death of her boyfriend, dark subject matter that Thitipong turns into that classic Thai mix of cute nostalgia and tearjerker. As he begins work on his debut feature film, we visited him at his production house, Hello Filmmaker, to discuss the challenges of Thai filmmaking in this era of commercialization.
How did The Only One come about?
I had pitched similar ideas to several clients, but never got approval until The One Card. These days it's necessary to compromise because the fact is clients are where the money is. You just need to find a client who will give you freedom to express yourself. I still wanted to make the kind of movie that I enjoy watching: an ordinary couple, nothing too romantic. The reaction has been good. Maybe people don't even like my movie that much; they just like how different it is compared most Thai movies.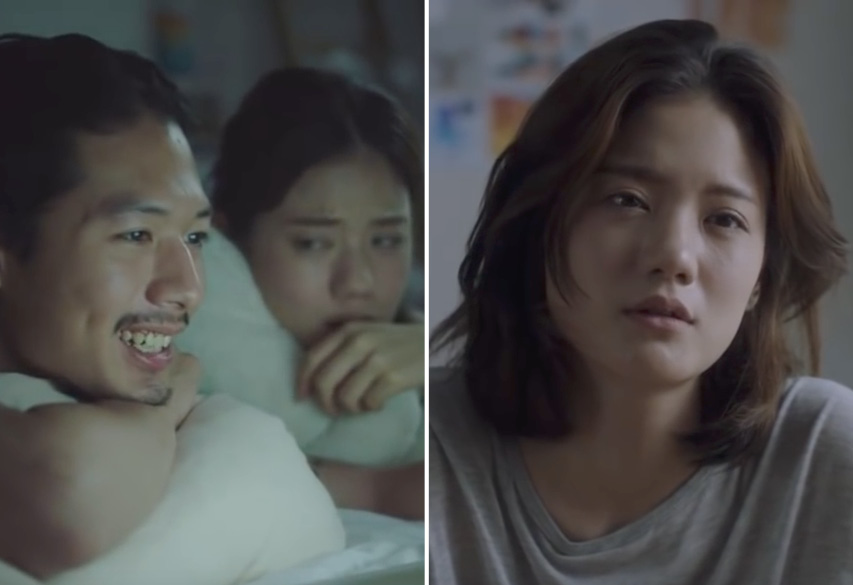 What's holding back young Thai filmmakers?
Most people use references without developing them any further, so they end up just copying. And it's all the same old references. The internet makes it easier for us to watch rare independent movies from around the world, which means Thai directors are not only competing with other Thai filmmakers but the whole world. Thai education only teaches you to recite and copy, but not to think for yourself. That partially explains the prevalence of Japanese and Korean cultures.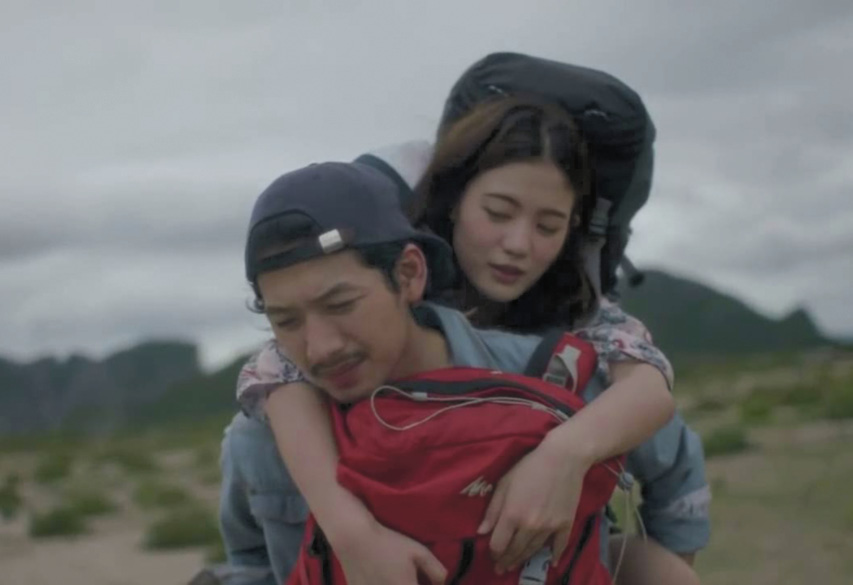 How can young Thai filmmakers go about getting funding?
You have to make a lot of short films first, build up your profile, and then present your portfolio to organizations who support this kind of thing. There are also a lot of short film competitions. Social media plays a big part in connecting filmmakers, too.
Are things getting better or worse for indie Thai filmmaking?
It seems things are getting better, but I must emphasize the "seems." Right now it's easier than ever to hear about indie movies, what with social media. Maybe the scene is just as big as before, only there's more exposure. I don't feel like the industry itself is any better, though; it's still difficult to get funding.
---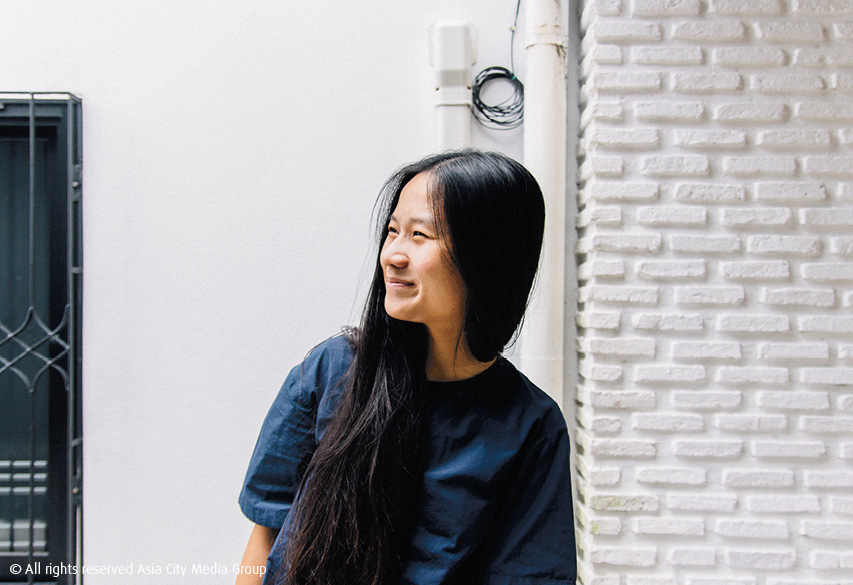 Asamaporn "Phrae" Samakphan
Phrae, 23, recently graduated from Chula University with a Bachelor of Communication Arts majoring in Filmmaking. Her selffunded thesis project, Klose, was chosen to screen at the Bangkok Art and Culture Centre (BACC) as part of last month's Thai Short Film & Video Festival. The 40-minute film has been lauded for its storyline, which looks to remind us that nothing lasts forever through the relationship between two close friends.
Can you tell us a bit about Klose?
It was inspired by my own life. I don't have many close friends, but those I have become a big part of my life. However, I feel that all friendships must come to an end eventually, and sometimes it's for reasons that can't be helped. Klose emphasizes our impossible desires for wanting things to remain the same. We have to move on.
What's the feedback been like?
Many people keep asking me to have it screened more, so I've been contacting a lot of small bars and art galleries. However, I really want to show it with a live score, as my friend and I did the original score ourselves. We will see.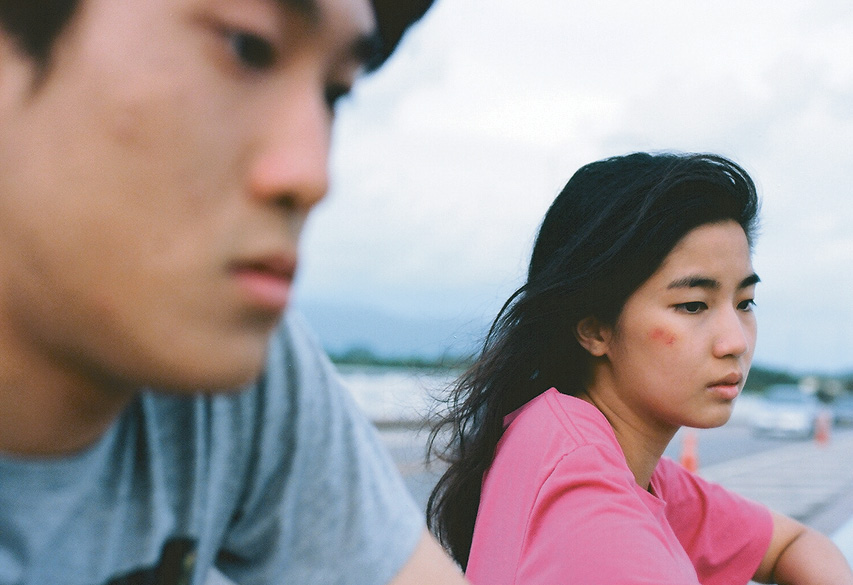 What are you working on now?
I am writing a plot for a new coming-of-age style film. I don't know what length it is going to be yet. I love Richard Linklater's style of movies—just telling stories about relationships.
How are you planning on getting this movie funded?
Thailand is not a country that supports artsy independent movies. Maybe I will try some foreign film festivals. There are few funding opportunities here, unless it's a partnership or commercial arrangement. It's sad, really. Thailand is just not in the position where people consider art as something indispensable yet. Movies are still considered as entertainment; something that's easy to understand sells more than something that requires a bit more thought. Sadly, the foundation of Thai education teaches us to recite and copy instead of think for ourselves.
Which Thai directors do you look up to the most?
Anocha "Mai" Suwichakornpong. I used to be an intern at her production company, and I really like how she looks at things. For example, her latest work,
Dao Kanong
, took years to make. She's so brave covering topics that most people are too afraid to tackle. Another great indie film I've seen recently is
Onthakan
[The Blue Hour] by Anucha Boonyawatana, which was screened in Berlin before coming to Thailand, where it was greatly underappreciated. It's a tense story about a boy who has realized he is gay that's told in way that blurs reality and unconsciousness.
---
Upcoming Thai Films to Keep an Eye Out For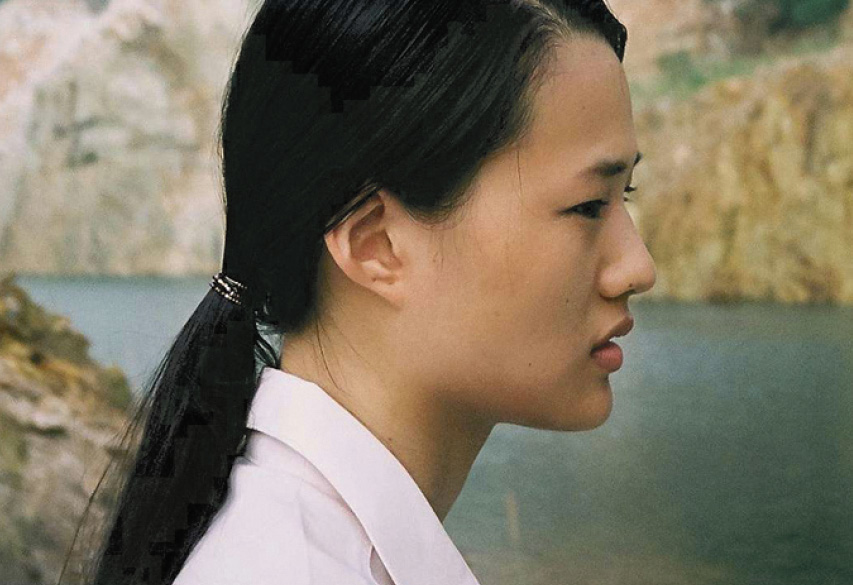 Dao Kanong (By the Time it Gets Dark) by Anocha "Mai" Suwichakornpong
Mai, 40, was a producer of Pee Chai – My Hero, which was chosen as Thailand's representative for the foreign-language category at the Oscars 2016. Her latest work, Dao Kanong, debuted at last month's Locarno International Film Festival in Switzerland, and centers on the dark days surrounding the 1976 Thammasat massacre while also leading audiences to question what's reality or fiction. Should it get past the censors (fingers crossed!), it will screen in Bangkok before the end of the year.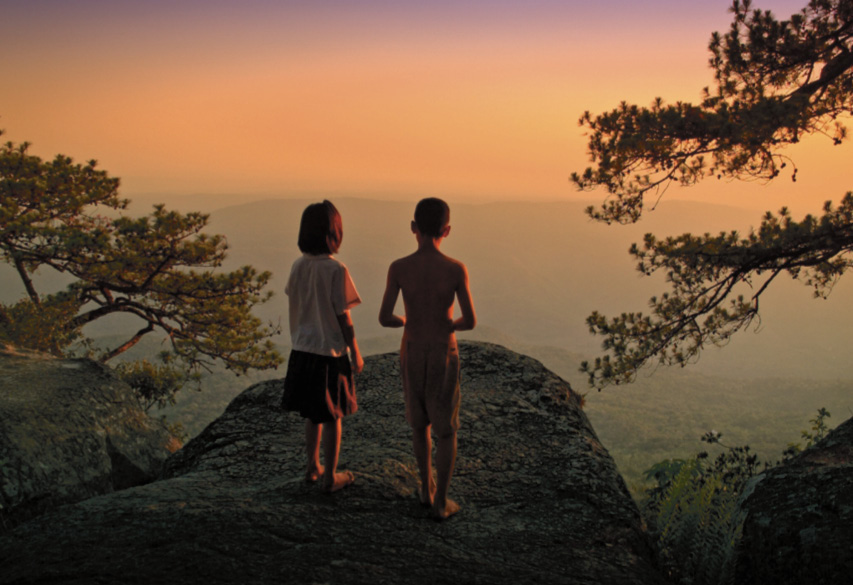 The Forest by Paul Spurrier
English director Spurrier, the guy behind Friese-Greene Club, has lived in Thailand for 17 years and previously directed the ghost horror film P (2005). His new film has already screened at Cinequest Film Festival in California, Ferrara Film Festival in Italy, where it won Spurrier a best director award, and South Korea's Bucheon International Fantastic Film Festival, where it won another award for promoting Asian cinema. Shot on location in Isaan, it tells the story of a bullied schoolgirl who finds comfort with a mysterious boy she meets in the forest. Blending drama, horror and fantasy, the film looks to subvert Thailand's gory ghost movie tradition. The Forest will screen at SF CentralWorld from Sep 15 onwards.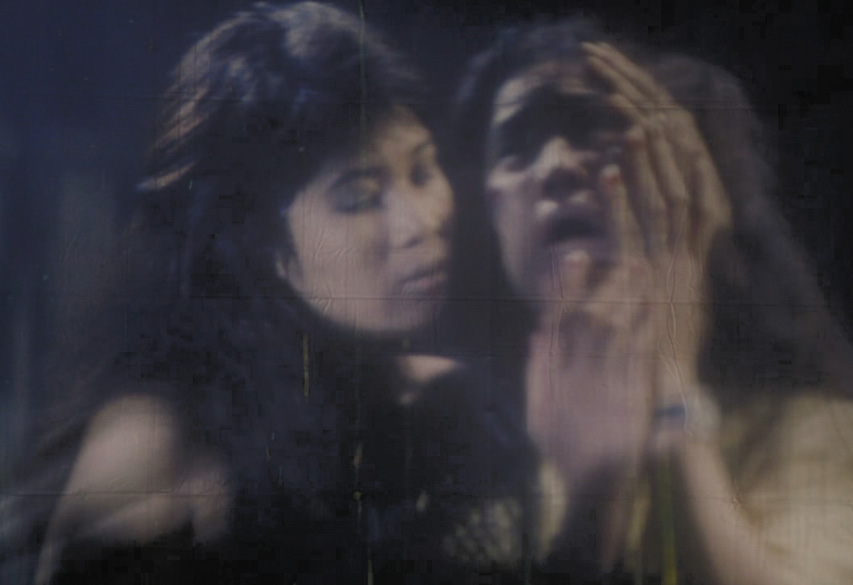 500,000 Years by Chai Siris
The Chiang Mai-based director's 15-minute film premiered at Venice International Film Festival just last month. Set in Lampang, it documents the eerie supernatural events that occur at an archeological site where fossils were found nearly two decades ago, exploring concepts of death and rebirth. Sadly, there's no word yet on any Bangkok screening.
Saiduean Ta Bod Nai Khaowongkot (Blind Earthworm in a Labyrinth) by Pen-Ek Ratanaruang
Veeraporn Nitiprapha's SEA Write award-winning debut novel gets the film treatment from some of the biggest names in the business. The director will be none other than Pen-Ek Ratanaruang (Last Life in the Universe, Funbar Karaoke) and the screenplay will come from Kongdej Jaturanrasamee (P-047, Tang Wong). Exploring the idea that people are blinded by the modern world's values, the novel tells the story of a cheating father and a mother who never hugs her daughter again after finding out about his affair. Filming will start in March, 2017.
---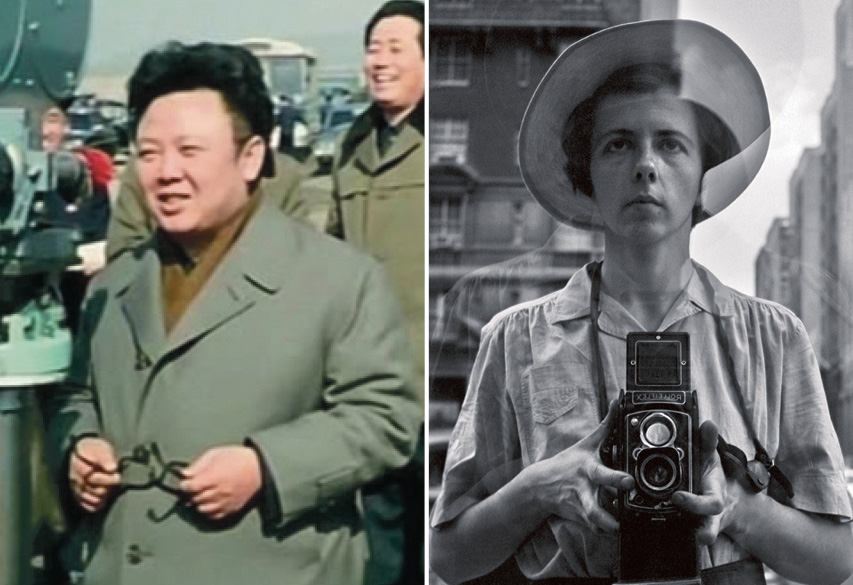 Documentary Club
Founded by Thida Plitpholkarnpim, a consultant for the movie magazine Bioscope, Documentary Club started as a crowdfunding project to bring better quality documentaries to Thailand. Its unprecedented popularity has seen sold-out screenings for cult flicks like Tower Records documentary All Things Must Pass and street photography film Finding Vivian Maier at SF CentralWorld. Not only do they attain the required screening licenses, Thida and co also produce the Thai subtitles and set up after-movie discussion groups. Last month saw the screening of The Lovers and The Despot, which documents former North Korean dictator Kim Jong-Il's love of film and his late-'70s kidnapping of two famous South Korean actors. Coming up on Sep 22 is Tsukiji Wonderland, which tells the story of Tokyo's world-renowned fish market open since 1923.
www.fb.com/DocumentaryClubTH
---
Bangkok's Best Alternative Cinemas
Credit: Threelogy 2016
Bangkok Screening Room (Coming Soon)
Founded by the people behind Open Reel Rooftop Festival, it aims to screen only independent movies from both Thailand and abroad. Set to soft open mid-September, with grand opening slated for later in the year. Tickets B300.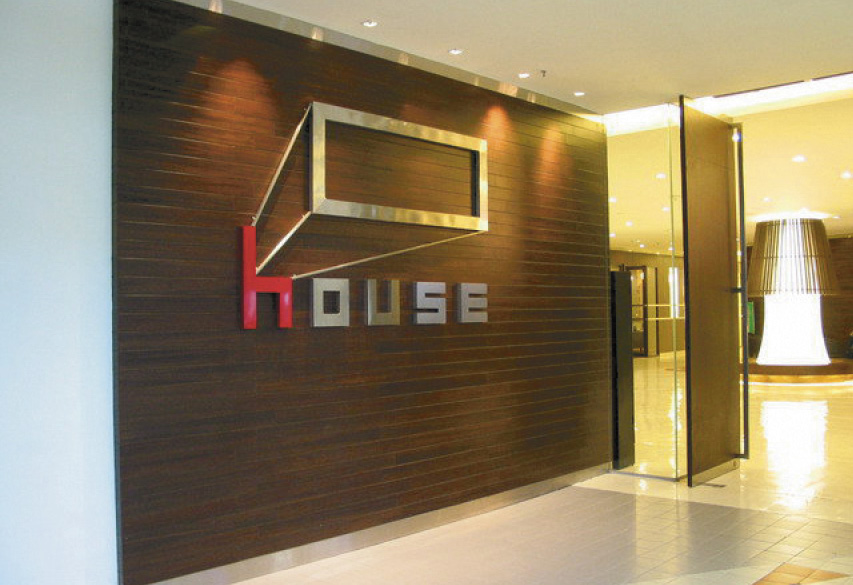 House RCA
The old dame of arthouse cinema recently turned 12 and continues to screen independent films from around the world with Thai subtitles. There's a small cafe inside, too. Tickets B140.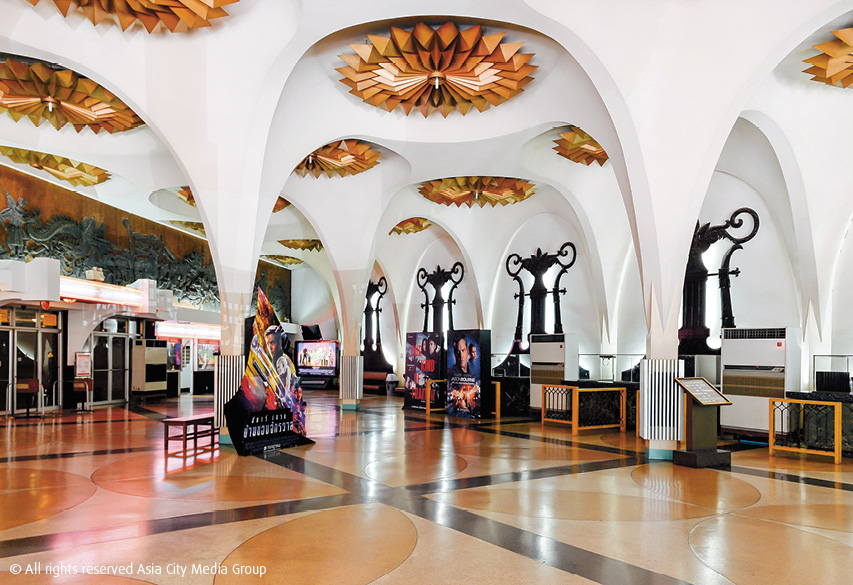 Apex Lido and Scala
These vintage cinemas located in the heart of Siam date back to the late 1960s. Screening both major and independent films, crowds flock not only for the B100-120 tickets but also photo ops in Scala's ornate lobby.
Scala Theatre, Siam Square Soi 1, 02-251-2861. BTS Siam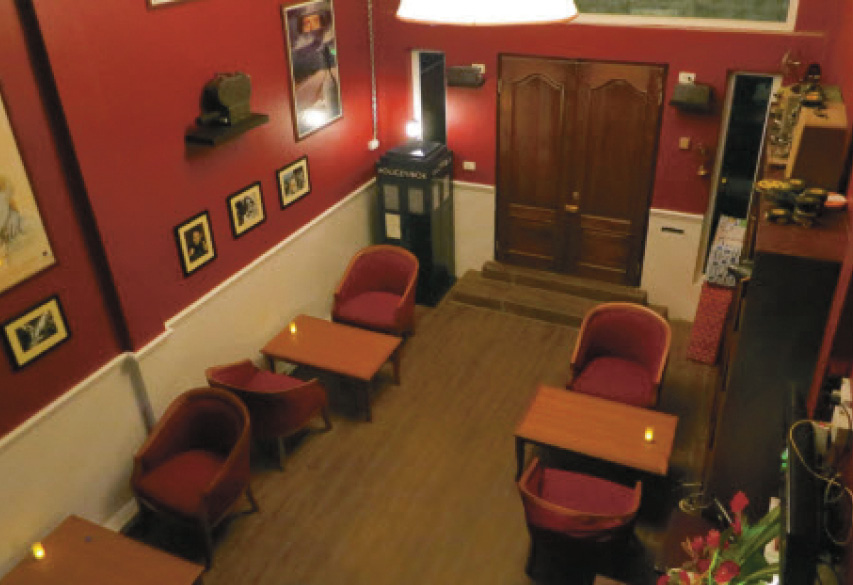 The Friese-Greene Club
A shop-house turned private club dedicated entirely to film. A membership fee of B200 grants you access to nightly cult film screenings (see schedule at
goo.gl/UVfEt3
) and a library filled with film books and reference materials.
Sukhumvit Soi 22, next to Imperial Queen's Park Hotel, 087-000-0795.
www.fgc.in.th
SF Cinema CentralWorld
SF Cinema screens it fair share of blockbusters but does also host festivals, such as the seven Swedish films screening this Sep 7-11. Look out for We are the Best, the highly rated drama on an all-girl punk band in the 80s. Tickets B120.