Back for yet another year, the Goethe-Institut's German Film Week 2019 is packed with screenings of award-winning German-language flicks.
The daily line-up of award-winning films and documentaries will take place between Jul 8-14 at various locations, kicking off with Der Junge muss an die frische Luft (All About Me, 2018), the heart-warming origin story of one of Germany's most beloved contemporary comedians, Hape Kerkeling (Jul 8 at Goethe-Institut, among other dates).
More real-life stories come in the form of 2018's Gundermann (Jul 9 at Goethe-Institut, among other dates), which explores the life of east German singer and writer Gerhard Gundermann and won six golds at the German Film Awards 2019, as well as Der Junge Karl Marx (The Young Karl Marx, 2017), which follows the famous philosopher through his early years in Paris, Brussels and London with Friedrich Engels and Jenny Marx.
Next up, documentary The Cleaners (Jul 8 at FCCT, among other dates) follows a group of social media "content moderators" in the age of fake news, while the dramatic movie Atlas (Jul 10 at BKKSR, among other dates) explores themes of money and violence through the eyes of a conflicted furniture packer for forced evictions.
Catch Der Kuchenmacher (The Cakemaker) at the Goethe-Institut (Jul 9, among other dates) for a tragic secret love story between an Israeli business man and a young German baker; get inspired by the bitter-sweet story of a terminally ill girl with superhero aspirations in Supa Modo (Jul 10, among other dates); or follow an impetuous young girl through her troubled childhood in youth care in Systemsprenger (System Crasher, Jul 10 at Cinema Oasis, among other dates).
All films will be screened with Thai and English subtitles and are priced at B100/ticket, except for screenings at the Goethe-Institut, which are free. For full line-up details and ticket booking, visit the website.
Various venues across Bangkok, including Alliance Française Bangkok; Bangkok Screening Room (BKKSR); Changchui; Cinema Oasis; Doc Club Theater; Foreign Correspondents Club of Thailand (FCCT); Goethe-Institut, and Thai Film Archive.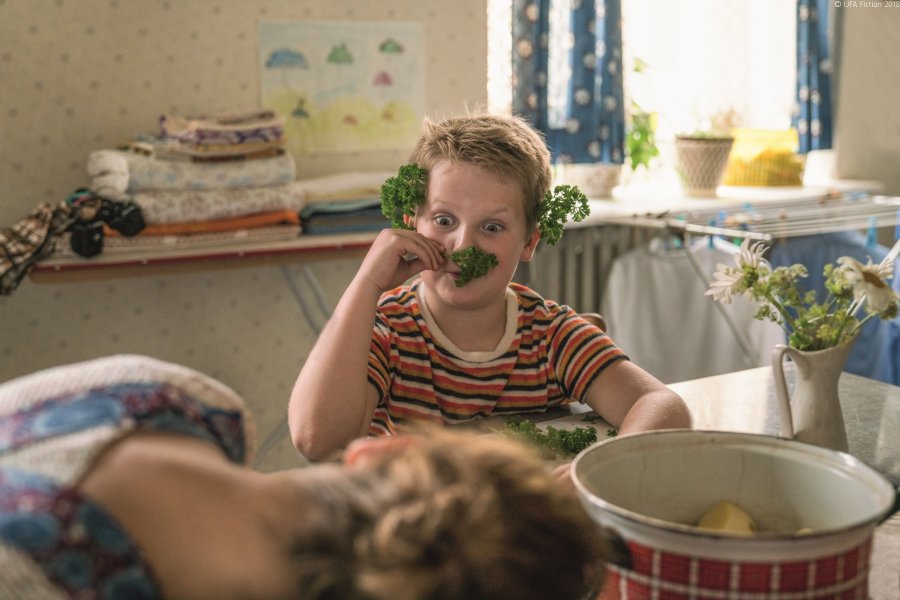 Der Junge muss an die frische Luft (All About Me)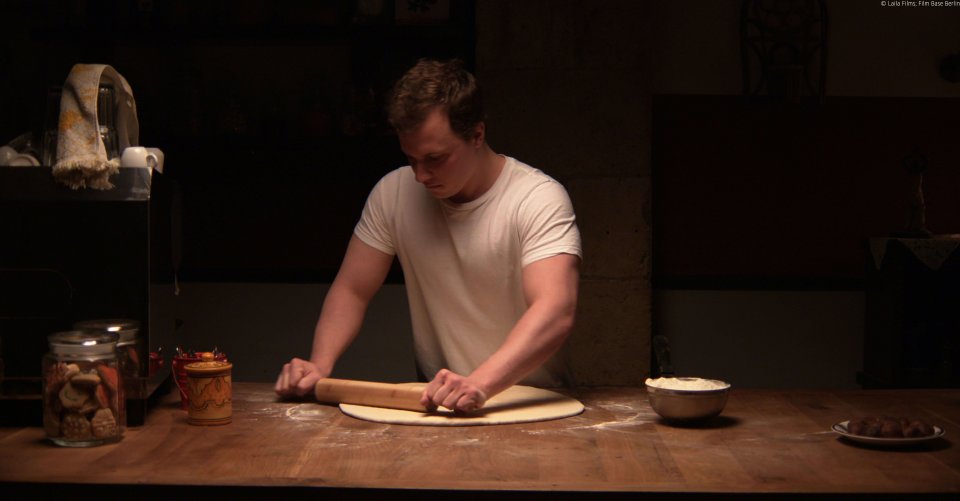 Der Kuchenmacher (The Cakemaker)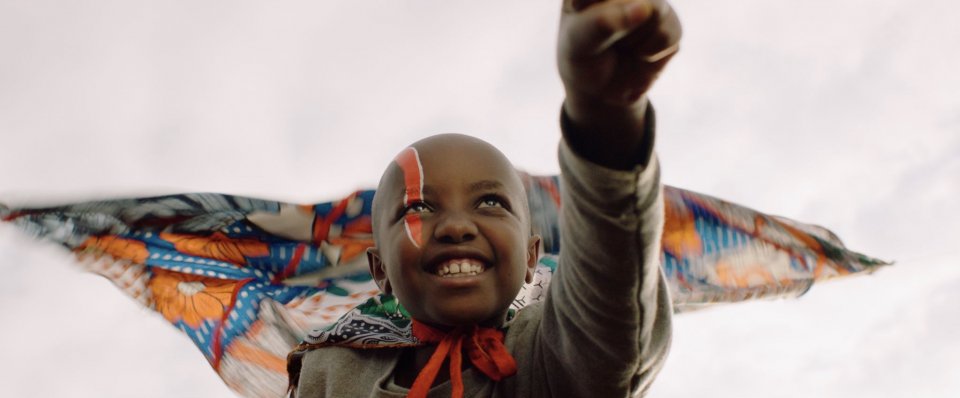 Supa Modo