Natchanon Vana last appeared in BK Magazine as the person behind Ari's hippest dive bar, Sofia's Room. He's also one of the film industry's rising filmmakers, as showcased in his recent short film Upside, Down, which screened at the 28th Hamburg International Queer Film Festival last October. Here, we ask him not about his favorite films, but his favorite film soundtracks.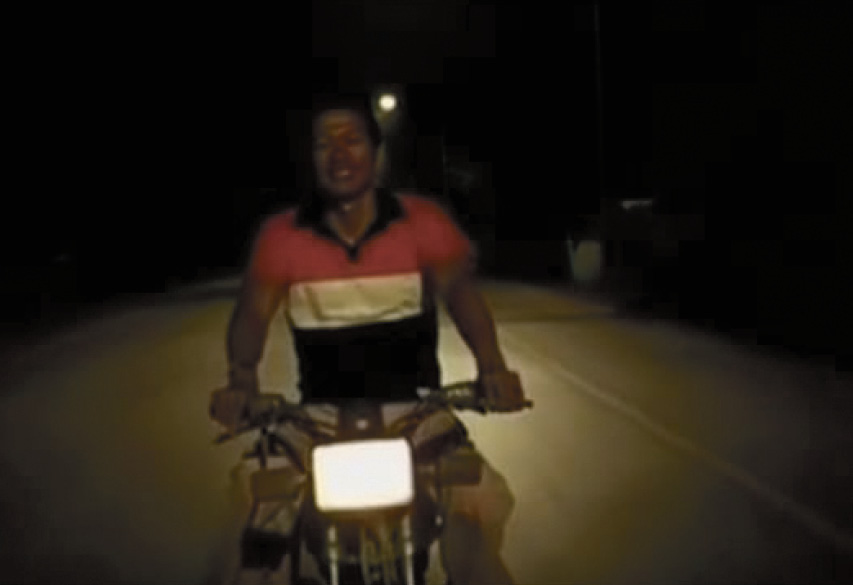 Film: Tropical Malady (Thai, 2004. Dir. Apichatpong Weerasethakul)
Favorite track: "Kam Nai Jai (Straight)" by Fashion Show
Vana says: There are only two topics in the film that I can relate to: love and music. The song 'Kam Nai Jai' takes the audience back to the beginning, to the feeling of love without boundaries of culture, hometown and language. Also, I always catch myself humming it when riding a motorbike."
---

Film: Laurence Anyways (Canada, 2012. Dir. Xavier Dolan)
Favorite track: "Let's Go Out Tonight" by Craig Armstrong
Vana says: "'Let's Go Out Tonight' comes right at the end of the moview. It plays when Laurence meets Fred for the first time. Give it a spin and you'll straight-away get the vibe of the film."
---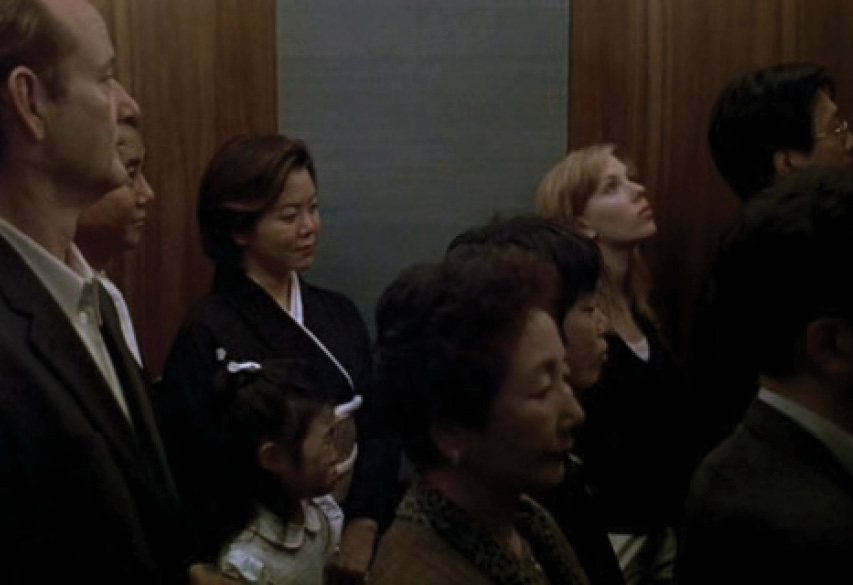 Film: Lost In Translation (USA, 2003. Dir. Sofia Coppola)
Favorite track: "Just Like Honey" by The Jesus and Mary Chain
Vana says: "I also love the song 'Kaze Wo Atsumete' by '60s folk band Happy End, but it's thanks to this film that I catch myself humming 'Just Like Honey' whenever I'm at the airport."
---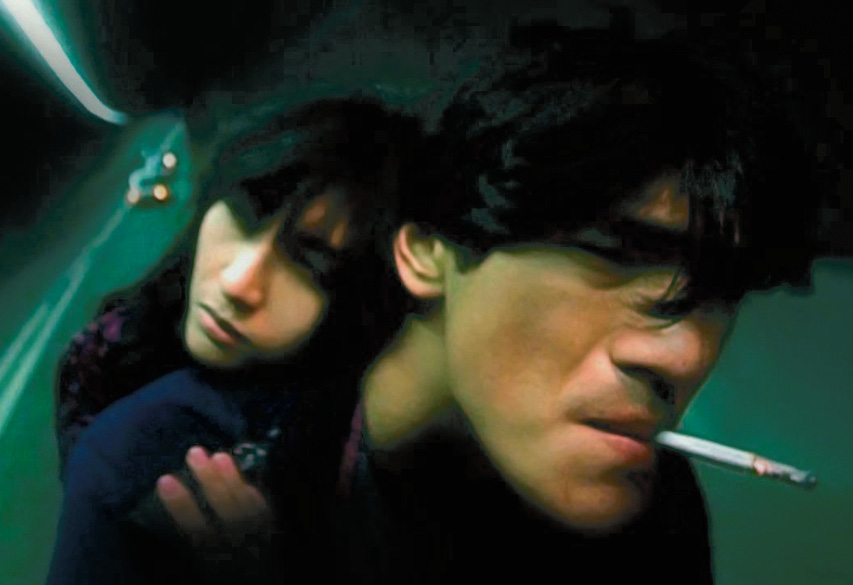 Film: Fallen Angels (Hong Kong, 1995. Dir. Wong Kar-wai)
Favorite track: "Only You" by The Flying Pickets
Vana says: "I relate more with the motorbike riding than the film itself. When Takeshi Kaneshiro rides his bike through a tunnel to the sound of The Flying Pickets it feels magical. It's a scene I imagine myself in."

---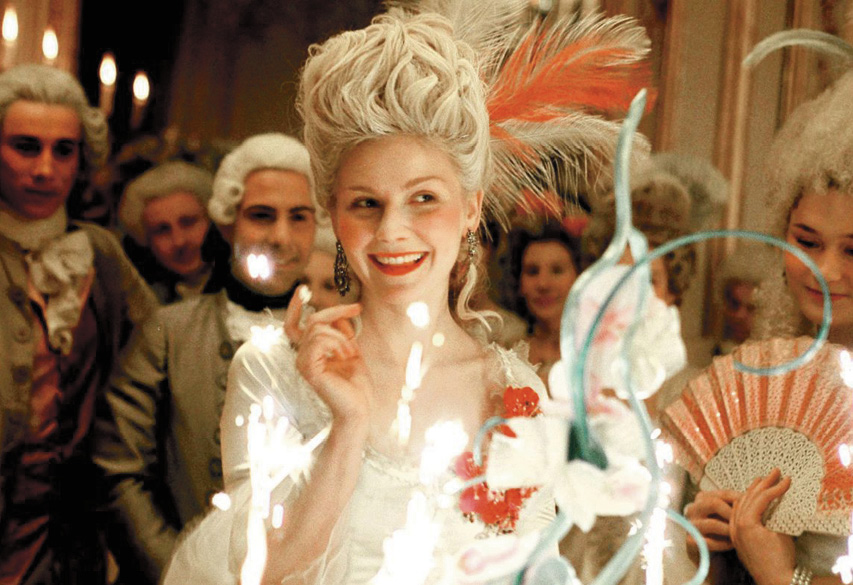 Film: Marie Antoinette (USA, 2006. Dir. Sofia Coppola)
Favorite track: "Ceremony" by New Order
Vana says: "The soundtrack to this film makes it different from any other period movie. 'Ceremony' plays during Marie's party. I feel connected to the extravagance. The film's context gives a new interpretation to its music."