If sensitive skin is constantly getting in the way of your beauty routine, then check out these cosmetics made from Thai rice. Thanks to natural and organic ingredients they are allergen-free, meaning there are no nasty chemicals to clog your pores or cause breakouts and blemishes.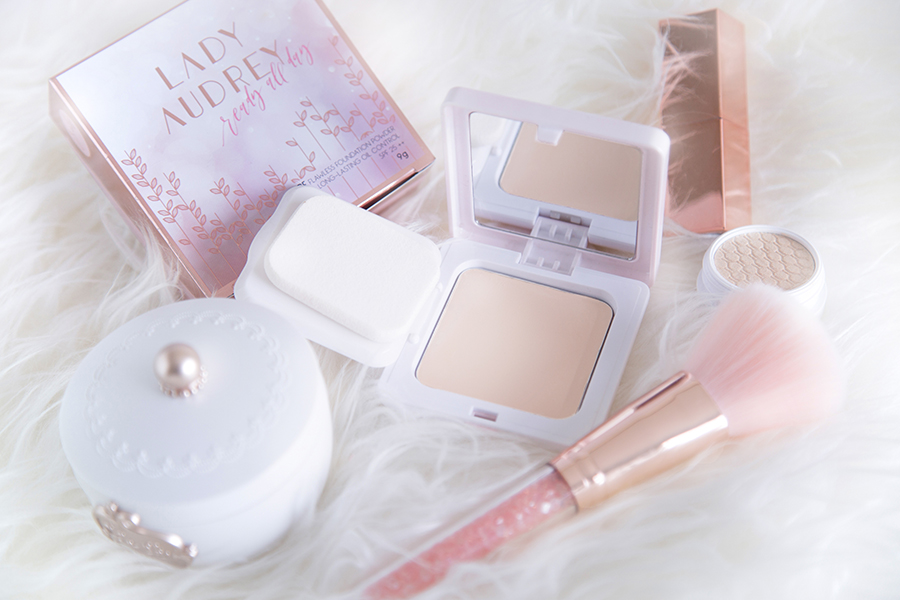 Pressed Powder Made from Rice Starch
This pressed powder is perfectly suited to oily and sensitive skin. Proteins and other components have been removed from the starch, which acts as a talcum powder replacement. It's also fragrance- and paraben-free.
Lipsticks Made from Rice Bran Oil
In addition to adding beautiful touches of color, these lipsticks made from rice bran oil also nourish your lips. The color pigments are extracted from organic fruits and vegetables, so you can be sure that there are no contaminants. These lipsticks also naturally minimize wrinkles and brighten your lips, as well as protect them from the sun.
Think Rice Innovations.
Think Thai Rice.
Think Rice. Think Thailand.
For more information: visit here
Sponsored by Department of Foreign Trade, Ministry of Commerce, Thailand