Rama 9 medical spa Chirohealth just opened what it's calling "Asia's first-ever" Vitamin Lounge, a special chill-room where patients receive personalized vitamin solutions through an IV drip in a relaxed setting. That's right, vitamins injected straight into your veins.
Why use an IV instead of chomping on some fruit every once in a while? Vitamin drips deliver nutrients directly to the body through the blood stream and bypass the digestive system. Advocates say this provides faster, more efficient results. The practice is nothing new, and droves of well-off health fanatics in North America and Europe, including celebrities like Madonna, Rita Ora and Rihanna, have sworn by its rejuvenating effects for years—it's even supposed to be a decent hangover cure.
While it's not the first medical spa in Bangkok to offer needle-to-arm vitamins, Chirohealth's Vitamin Lounge does go the extra mile to create a sensory experience, which feels a little more nuanced than the more clinical options out there. The lounge includes reclining chairs, aroma therapy, mood lighting and a large projector screen to create a relaxing, virtual reality-like experience that mimics calming outdoor vibes while you sit back and soak up your nutrient cocktail.
Absorbing the vitamins only takes about 30 minutes from start to finish. But you will need a consultation and in-house blood test from Chirohealth's on-site physician—who develops each patient's unique vitamin mixture according to their specific health needs.
2/F, The Nine Tower, Rama 9 Soi 3, 02-643 2105, 085-228 0002. www.chirohealthbangkok.com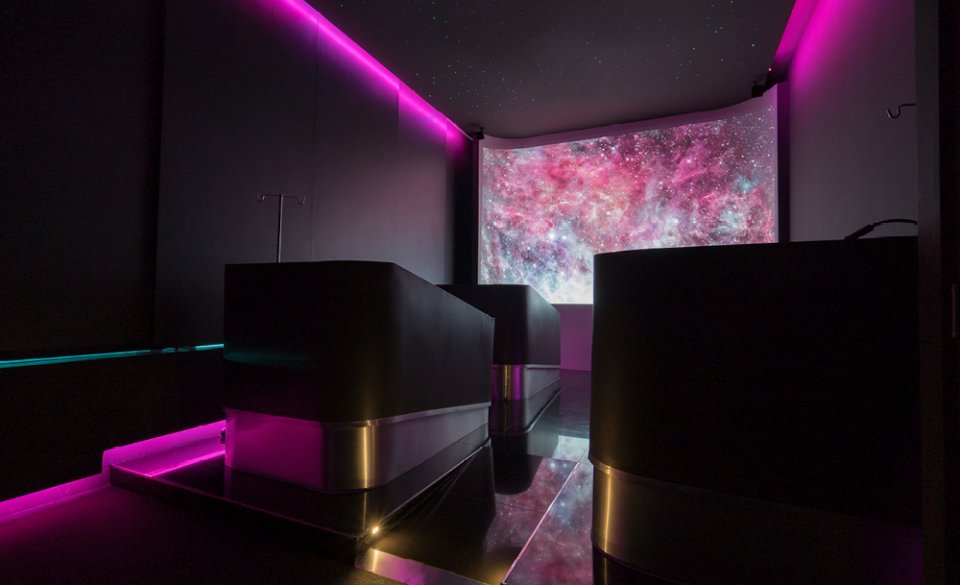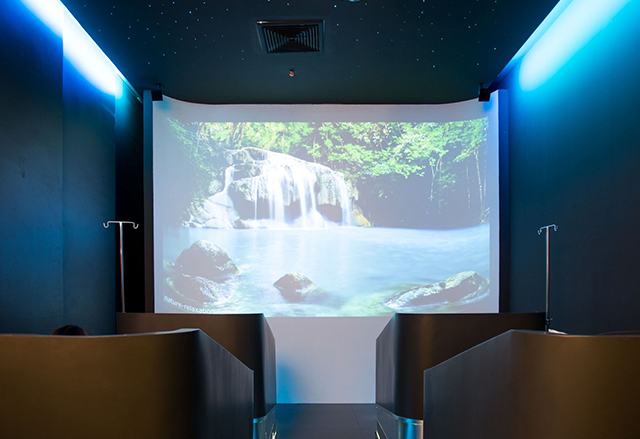 ---
Brought to you by