Nutrition is not only a confusing topic but, increasingly, a controversial one— dinner party rules now dictate that you mustn't bring up politics, religion or the vegan diet. While things may have been simpler when we were hunting wild game and foraging for berries, unless you're planning on relocating from Bangkok to live with an Amazonian tribe, finding local alternatives is the only solution. Our advice at BK is simple: discreetly try these five leading diets and find out which one works best for you. Mix, match and tweak until you find a way of eating that leaves you feeling fresh, energetic and ready to take on the world. Once you've nailed this, you needn't read another article or be involved in another dinner party debate ever again!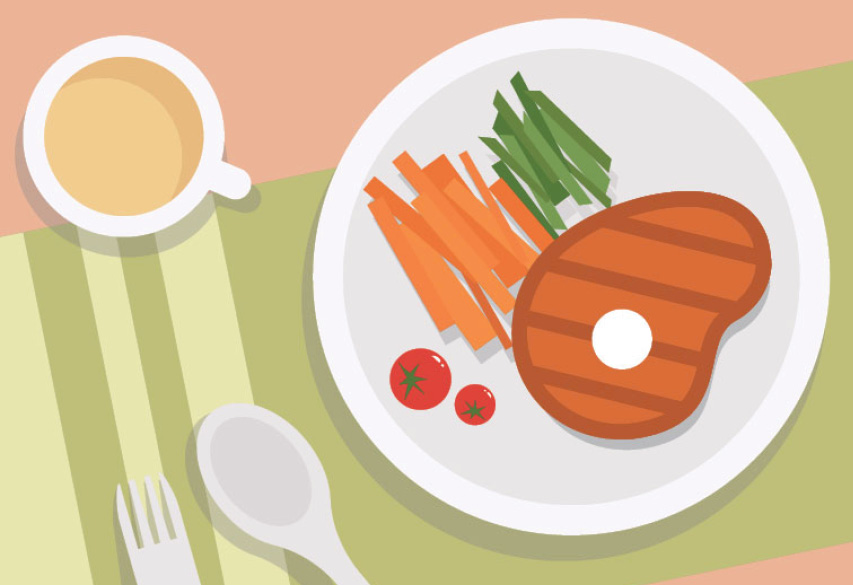 PALEO
The paleo diet dictates that our bodies haven't changed much in the last 10,000 years, so we should eat as our ancient ancestors did. This means consuming foods that occur naturally on Earth, such as organic non-hormone-filled meat, fish, vegetables, fruit and nuts. Foods that are off-limit are grains, dairy, soy, added sugars and anything processed.
Where?
Bangkok food delivery veterans Paleo Robbie (083-002-3607, paleorobbie.com) are the unrivalled choice for getting paleo food directly to your home or office. For a unique eat-out experience, You Hunt, We Cook (Gourmet Market, Siam Paragon, 968 Rama I Rd.)—simply "hunt" (in the loosest sense of the word) in the market's meat section and have it cooked up right in front of you! Let's be honest, it's probably the closest we're going to get in this urban jungle.
---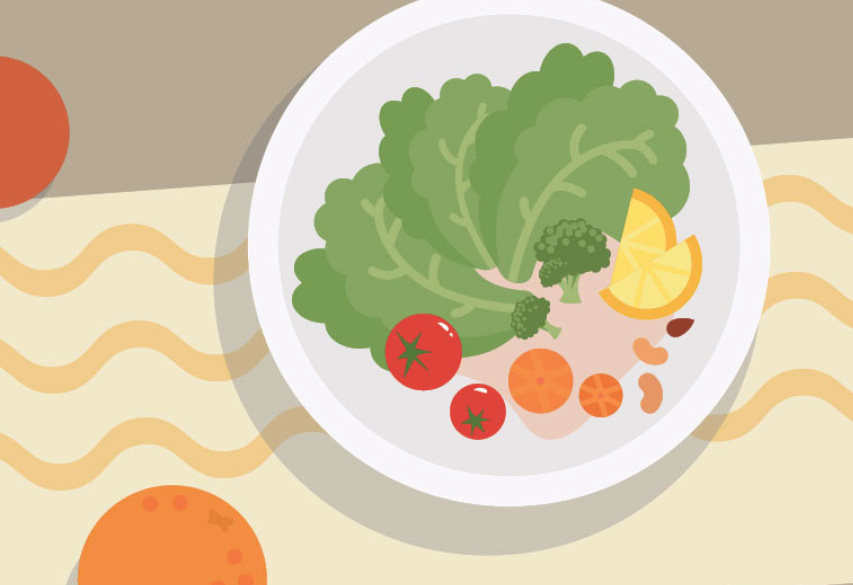 VEGAN
Veganism has become more than a diet; increasingly, it is being followed as a way of life—a statement, even. Simply put, the vegan diet involves abstaining from any product that is in any way derived from a living creature. Obvious off-limit foods are meat, fish, eggs and dairy, but vegans must also take care to avoid things like honey and leather, too. It is important to note that vegan doesn't necessarily mean healthy—it's very possible to be both vegan and obese if you over-consume.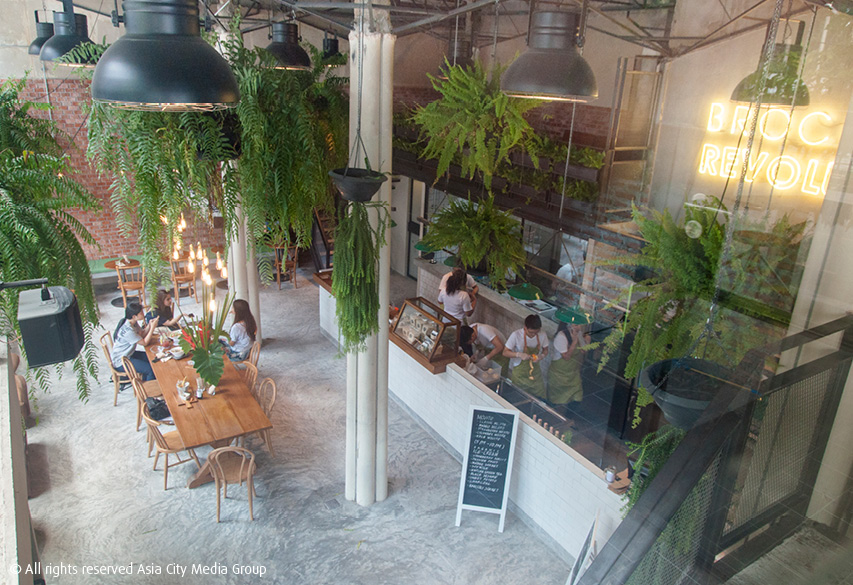 Where?
Broccoli Revolution (899 Sukhumvit Soi 49, 02-662-5001, broccolirevolution.com) is our top vegan spot in Bangkok, with a range of tasty vegan dishes on offer. For vegan desserts and smoothies, seek out your nearest Veganerie (numerous locations, veganerie.co.th).
---
KETO
With a host of Hollywood celebs allegedly on board, the Ketogenic Diet ("Keto" for short) is the current flavor of the month— we feel it's important to note that celebrity endorsement does not necessarily mean it's based on sound nutritional principles. Science alert! With this diet, the aim is to keep carbs to an absolute minimum— typically less than 50g per day. This is said to kickstart the body into a state called "ketosis," whereby fats are broken down to become the body's primary fuel source. Unfortunately for the everyday Bangkokian, a single pad Thai or donut equals game over.
Where?
Nutrichef (231/3 Sukhumvit Soi 31, 093-014-3002, www.fb.com/nutrichef) has a keto-friendly meal delivery plan and Healtholicious Cafe (1/F, Visuthanee Hi-Tech Office Park, 2991/20 Lad Phrao Soi 101/3, 097-065-5482) specializes in keto diet must-haves, such as MCT oil, ghee and bulletproof coffee. Delivery also available at healtholicious.com.
---
MEDITERRANEAN
The Mediterranean diet follows the concept that if those living in this region are healthy and live longer, why not eat what they eat? This means a diet rich in whole grains, fruits, vegetables, beans, fish, spices, nuts and healthy fats, such as olive oil. This "diet" goes further than food by encouraging followers to live the Mediterranean lifestyle of eating socially and being active. We reckon we've got the social eating part nailed here in Bangkok but perhaps the active lifestyle element could do with a little work.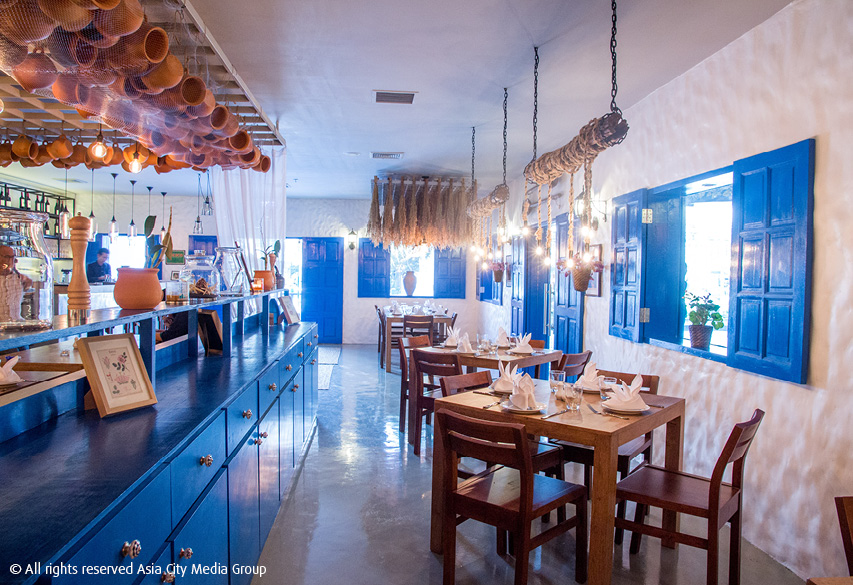 Avra
Where?
Polpa (02-329-5777, polpa.co) delivers quality Mediterranean-inspired food with an Asian twist throughout Bangkok. Avra (Lotus Hotel, Sukhumvit Soi 33, 02-258-2877, avrabkk.com) offers a great restaurant option, with a delicate balance of healthy and not-so-healthy Mediterranean choices. As for the "being active" part, go find your local park.
---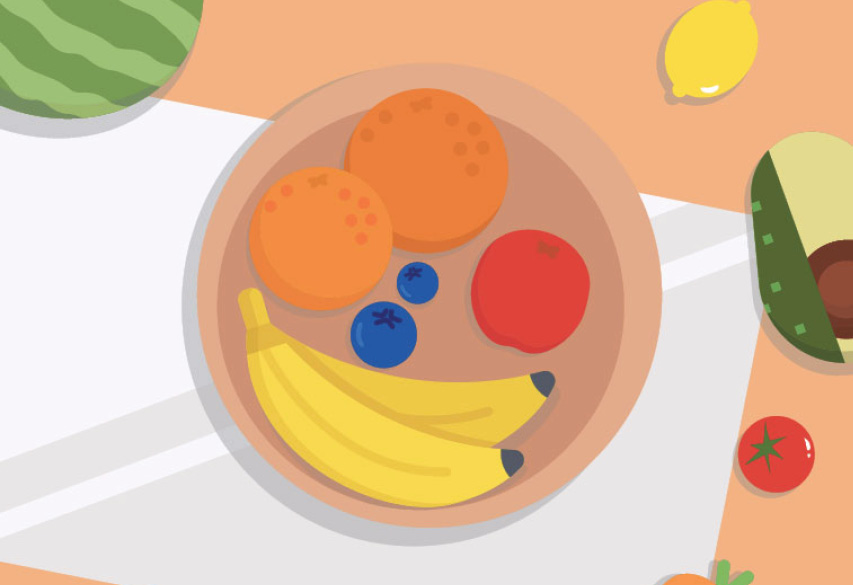 RAW FOOD
The raw food diet (aka plant-based diet) is the toughest to adhere to and is often referred to as "veganism on steroids"—or perhaps we made that up. You're pretty much restricted to nuts, seeds, fruit and vegetables and, as the name suggests, they must be raw. If you're thinking about heating up that delicious (raw) pumpkin and carrot soup then stop right there! It must be eaten cold.
Rasayana
Where?
Raw food connoisseurs Rasayana (57 Sukhumvit Soi 39, 02-662-4803, rasayanatreat.com) serve up some of the city's finest cold soups and desserts and Ariya Organic Place (1/F, Q House Lumpini, South Sathorn Rd., 02-667-7166, www.fb.com/AriyaOrganicCafe) offers another raw alternative.
---
Don't Do It
Top dieting mistakes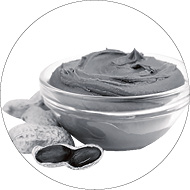 Thinking Healthy Food = Unlimited Eating
You can still gain weight by eating healthy foods. Eating nut butter out of the jar like ice cream is not advisable. Likewise, organic, ethically-sourced sugar farmed by a remote tribe in Peru can still give you type two diabetes. Bottom line—eating nutritious food is important but it's overeating that causes you to gain weight.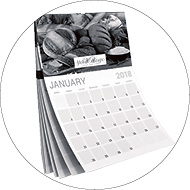 Cheat Day Massacre
A cheat day should be a chance to relax a little and indulge moderately in some of the foods you enjoy. However, some see a cheat day as a non-stop, dawn-to-dusk binge, free of repercussions. Occasionally, this even turns into a cheat weekend. Bottom line—a day or two of extreme excess can disrupt a healthy week, so cheat sensibly.
---
Jack Thomas is the founder and CEO of BASE, voted Asia's Gym of the Year in theFitness Best Awards 2018.