The Coffee Club's new menu is a health-conscious fruit lover's dream. Fresh strawberries, raspberries and blueberries, macerated marinated mangoes, crispy coconut and lemon zest all take center stage in a new line of dishes focused on clean eating. There's also plenty of greens and grains to balance things out, like granola, chia seeds, avocado, yogurt and salad greens.
Among the new menu highlights: Strawberry Banana Smoothie bowls (B210), with handfuls of luscious fruits—bananas, crispy coconut and berry mixes, that are heavy with strawberries and blueberries. With thick grain-rich granola, it's like a full breakfast in a bowl—and a perfect way to start the day. There is also a full-on Power Bowl (B330) packed with avocados, Australian spinach, red quinoa, and baked Japanese pumpkin, roasted cauliflower, drizzled with some balsamic dressing and olive oil.
The Coffee Club has also unveiled an entire line of cold-pressed juices, through detox juice specialist Drink Me—available at all locations in Bangkok, excepts airports. The special blends include Thai herbs, lemongrass, galangal, and more—and offer a wealth of health benefits, including boosted kidney functions, reduced blood sugar, and reinforced metabolism. Normally priced at B120/250ml, but you can snag them for B75 if you order it as a second drink after your first one. (BK readers can get two bottles free before Oct. 31 by following this link.)
The cold-pressed juices are incredibly innovative. Take Amazing Thailand—the name may sound like a tourism campaign, but the drink features many health benefits—including detoxifying the liver, aiding digestion, reducing clogging fats, and helping increase metabolism. It is packed with fresh ingredients—like Thai herbs, lemongrass, galangal, bergamot orange and lime—and then toned down with sweet and sour flavors, like pineapple and green apple.
All of these are available for takeaway for on-the-go types, but this is still more of a line of sit-down restaurants; a place to unwind and meet with friends.
BK readers can earn two free bottles of Drink Me cold-pressed juice from now until Oct. 31. Check out this link for more info.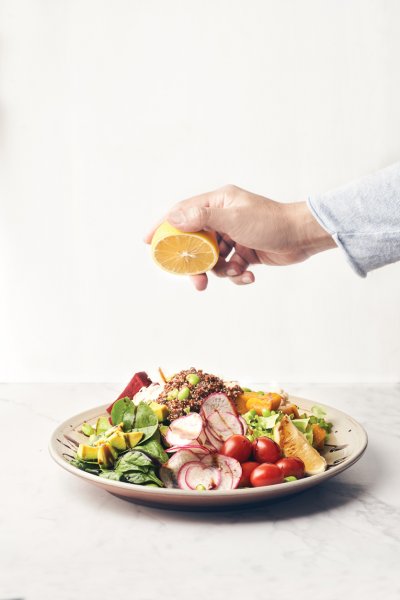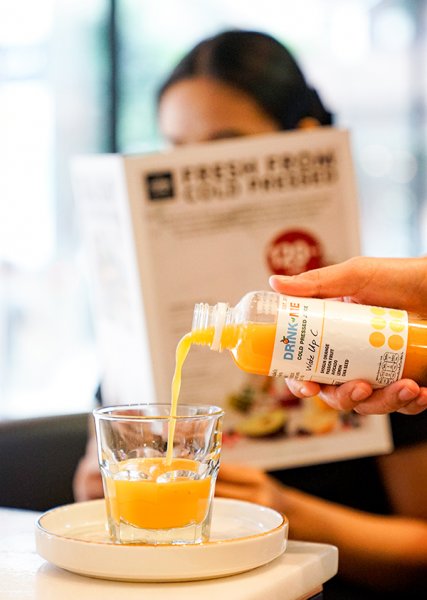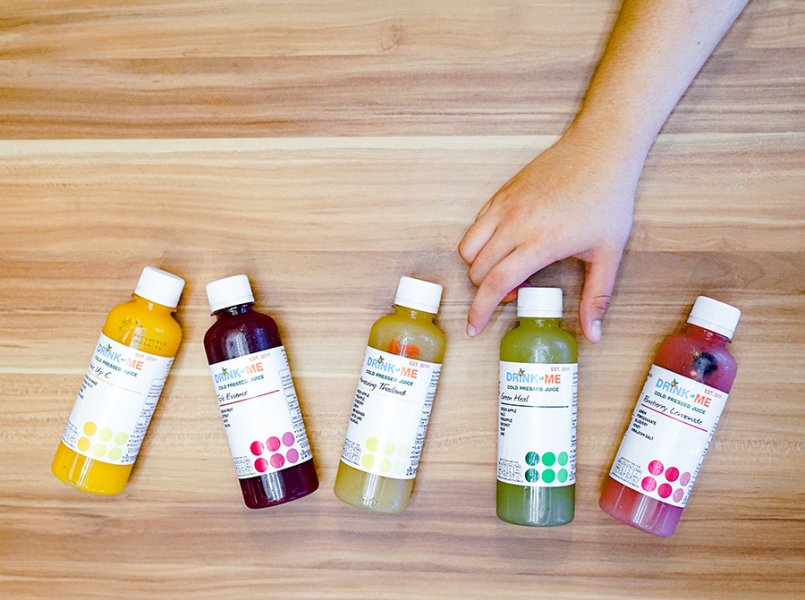 Sponsored by: