Full-service salon ToB1 Hair Station—pronounced "to be one"– gives you a bunch of ways to enjoy a pampering session, including hand and foot spas, hair services, manicures, pedicures, waxing, eyelash extensions, eyebrow lifting and more. ToB1 Hair Station originally opened at Central Plaza Rama 3, as a hair salon, and they are still experts, but they recently expanded their offerings to provide an all-in-one service.
New offerings include premium products like OPI, Cirepil, Depileve and Footlogix (anti-fungus), and recently they've been featuring non-toxic polishes from international brands like Zoya, Orly, Deborah Lippmann and others. These polishes contain less harmful ingredients and are free of formaldehyde and the solvent toluene—meaning safer and healthier nails for you.

Many gel manicure lovers experience cracked and chipped nails. ToB1 Hair Station solves this problem with the innovative Dip Powder manicure technique—an American invention that is hard to find in Bangkok. The technique effectively builds up extra layers on top of natural nails, to prevent breakage and maintain color longer. Dip powder technique also doesn't require UV/LED light drying, which ages your skin. And since the powder is usually made without harsh chemicals, your nails will typically become both thicker and stronger.
Maybe the only thing better than professionally-done nails, is eyelash extensions that make it look like you're naturally blessed with sweeter eyes. To do this, ToB1 Hair Station uses light, soft mink eyelashes that closely resemble real eyelashes. Mink eyelashes are natural and easily bond with your natural lashes, without weighing them down. By using a classic one-by-one technique—or 4D lash volume technique—the salon can make you look enchanting, without makeup. And you can get unlimited lashes too, because ToB1 Hair Station offers extensions at buffet pricing.
Aside from the most popular services—like nails and eyelashes—ToB1 Hair Station also has waxing packages from head to toe. These include forehead, mustache, arms, chest, bikini, full legs, whitening masks, and even Brazillian and Hollywood waxing.

The salon's relaxing spa treatments make a great reward after a long day, especially with paraffin and aroma pedicures. And best of all, ToB1 Hair Station offers special care for men and children, too—plus a one-time special promotion. Just bring a copy of this article and receive a free hand parafin treatment, with any OPI spa.
ToB1 Hair Station, 2/F Central Plaza Rama 3, 062-351-4466. Open daily 10am-9pm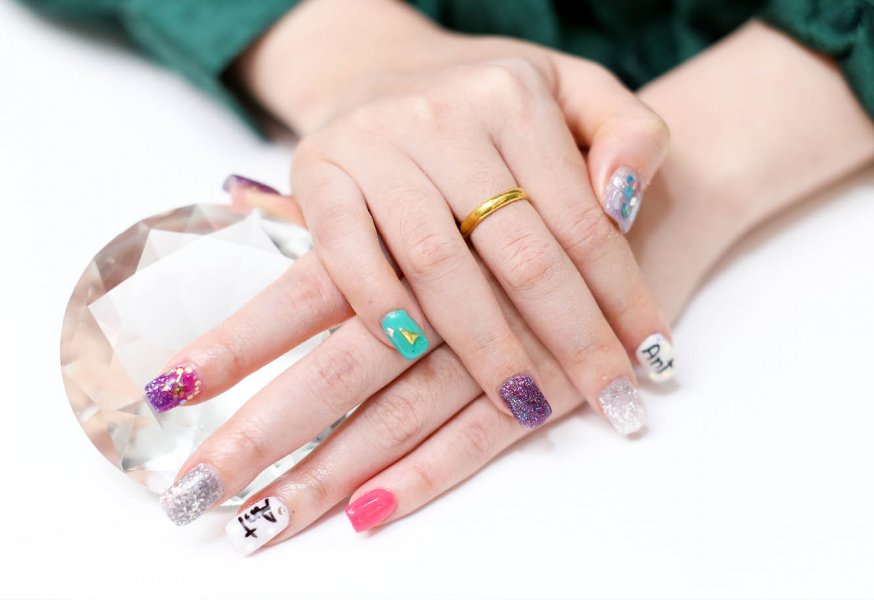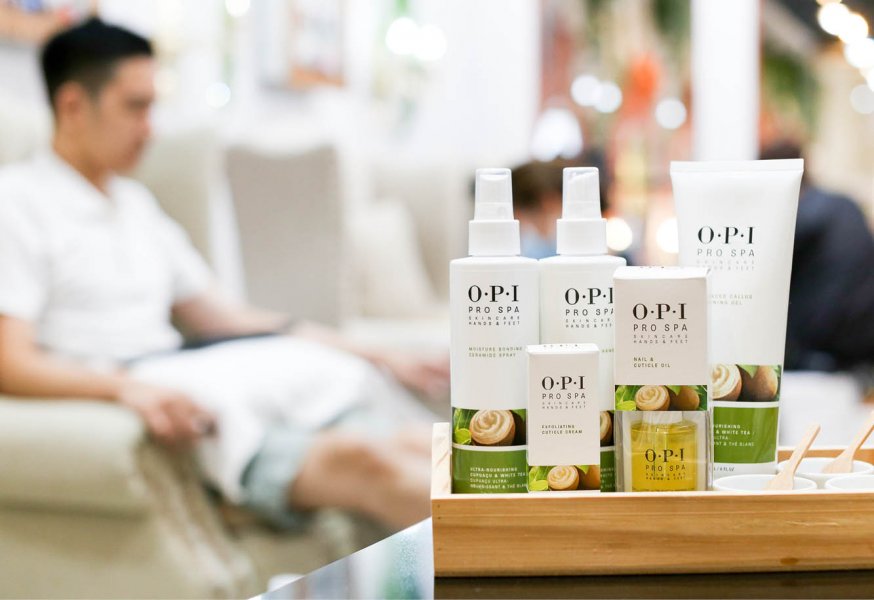 Sponsored by: