Now that cinemas are allowed to reopen, part of the government's third stage of easing the business lockdown, you can finally catch your favorite indie flicks on the big screen (there's only so much Netflix you can stomach). Here are four alternative cinemas ready to open their doors this month, and when they'll be doing it.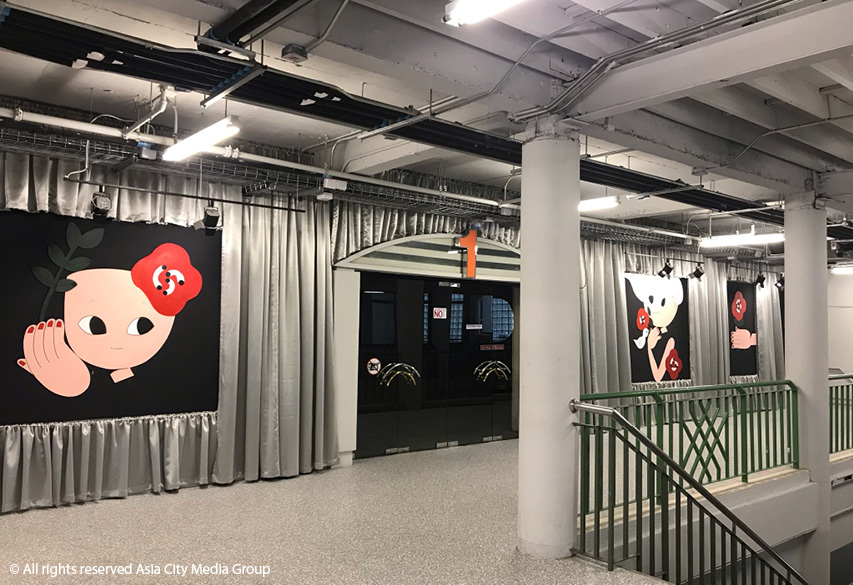 Reopening: Jun 1
What: Siam Square's Lido cinema was officially reborn in August 2019 as Lido Connect—a creative space for live performances, temporary exhibitions and pop-up markets. While it still has its three original screens, only Lido 1 remains a movie theater. Past showings include cult favorites like the acclaimed American comedy Little Miss Sunshine, British black comedy Trainspotting and South Korean psychological drama Burning.
Tickets: B150 per person.
Currently showing: Portrait of a Lady on Fire; Where to Invade Next; Krabi, 2562.
Safety measures: You can only sit where there are white seat coverings; each available seat is separated by three empty seats for social distancing. Visitors can sit next to each other only if they come together. No popcorn or drinks allowed inside the theater. Face masks are available (limited to 500 pieces).
256 Rama 1 Rd., 062-929-8685. Open daily 10am-10pm. BTS Siam. lidoconnect.com

Reopening:
Jun 2
What:
Named after British pioneer of motion pictures William Friese-Greene, this shophouse turned private film club is a favorite among filmmakers, film students, film buffs and industry insiders. Head up to the third floor and you'll find an intimate nine-seat cinema—complete with plush, proper cinema seats and a big screen—where you can sip on a beer or cocktail while catching nightly classic and cult film screenings.
Membership price:
B400 per person.
Current showings:
The Grapes of Wrath
;
The Magnificent Seven
;
High Society
;
Amelie
.
Safety measures:
No more than nine people allowed in the screening room and no more than three people in each row. No more than three people allowed on the sofa. No popcorn.
259/6 Sukhumvit Soi 22 (next to Imperial Queen's Park Hotel), 087-000-0795. Open Tue-Sun 6pm-11pm. BTS Phrom Phong. fgc.in.th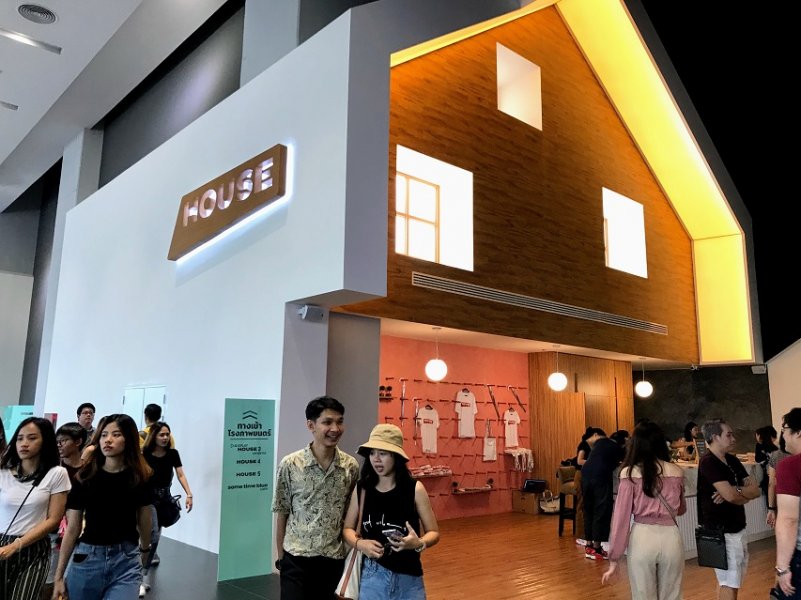 House Samyan
Reopening: Jun 5
What:
After 15 years of screening arthouse flicks on the RCA party strip, last year House moved to Samyan Mitrtown, where it boasts three screening rooms—with the same black leather chairs and wooden floors as the original—and shows independent films from around the world.
Tickets:
B160 per person.
Expected showings:
Burning
;
A Quiet Place
;
The Lighthouse
;
Portrait of a Lady on Fire
.
Safety measures:
Use hand sanitizer before and after entering theaters. No talking in theaters. A gap of at least two seats between every two available seats. Only online purchase for movie tickets. No cash allowed.
5/F, Samyan Mitrtown, Rama 4 Rd., 098-869-0997. Open daily 11am-9:30pm. MRT Sam Yan. fb.com/housesamyan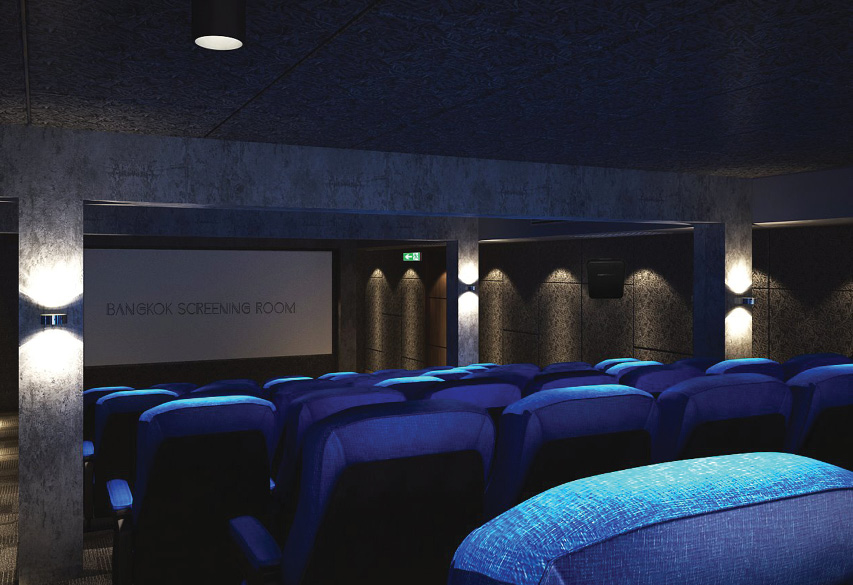 Reopening: Jun 9
What:
Opened in late 2016, this 50-seat theater aims to screen only independent movies from emerging filmmakers, as well as indie flicks that normally wouldn't get screened at the blockbuster-obsessed mall cinemas. That means classics directed by Fritz Lang, Stanley Kubrick, Billy Wilder and Alfred Hitchcock, as well as films from celebrated Thai directors Apichatpong Weerasethakul and Pen-ek Ratanaruang.
Tickets:
B300 per person.
Expected showings:
Bait
;
Singing in the Rain
;
Aguirre, The Wrath Of God
;
The Young Girls of Rochefort
.
Safety measures:
Limited capacity but increased sessions. Minimum 30-minute gap between sessions. Heightened disinfectant protocol—temperature screening, hand sanitizer, social distancing of at least one meter.
2/F, Woof Pack Bldg., Saladaeng Soi 1, 090-906-3888. Open Tue-Fri 1:30-9:30pm; Sat-Sun 11am-9:30pm (new opening hours until further notice). BTS Saladaeng. bkksr.com