Are you starting to feel the burn of sitting on a wooden chair in your makeshift home office? Then perhaps it's time to splash out on some stylish yet functional furniture from Norse Republics.
Renowned for its classic and contemporary designer chairs, Swiss brand Vitra should be top of your shortlist. Highlights from the high-end furniture maker include the small and agile "Rookie" chair (from B23,500) by Konstantin Grcic, whose minimal, structural design incorporates an ergonomic flexible backrest; the understated "Pacific" chair (from B53,900) by Edward Barber & Jay Osgerby, available in multiple colors and fabrics; and the slender, height-adjustable "AM" chair (from B40,500) by Alberto Meda.
For a slightly more affordable option, the all-plastic "Tip Ton" (B14,900)—another creation by Edward Barber & Jay Osgerby—provides ergonomic seating thanks to its forward-tilt position, which the brand claims can help straighten the pelvis and spine, as well as improving blood flow to the abdominal and back muscles.
Available at Norse Republics, Sukhumvit Soi 49, 02-062-1211. Open Tue-Sun 1-7pm; or order via Line @norse_republics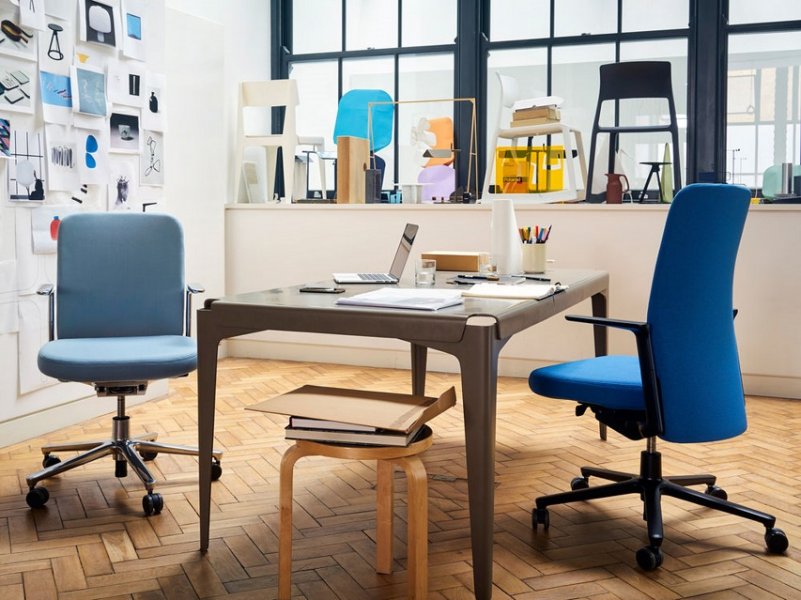 Pacific chairs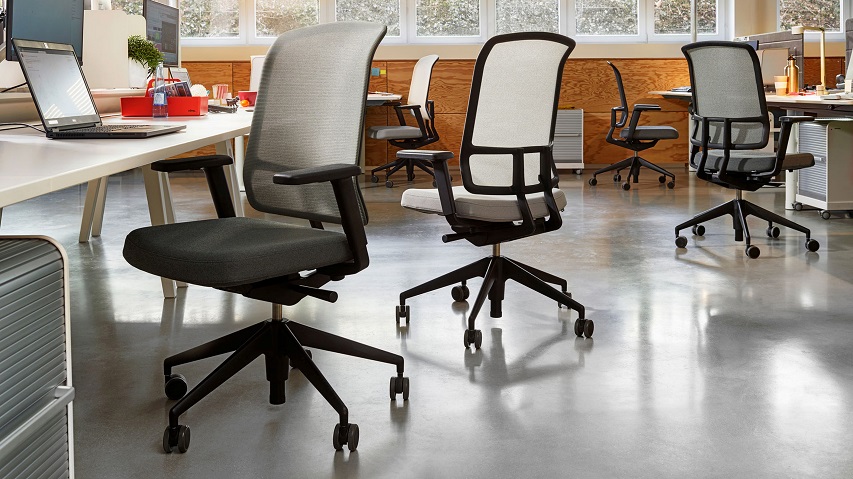 AM chairs



Tip Ton chairs