Following the postponement of the 2020 Wonderfruit festival, the folks behind Pattaya's answer to Coachella are back with a season-long spinoff for Thai residents. Moobaan Wonder turns The Fields at Siam Country Club into a space for performances, workshops, food, design, and more across five weekends in Dec and Jan (Dec 4-6, Dec 11-13, Dec 25-27, Jan 8-10, and Jan 15-17).
Each weekend brings something different, with over 200 performers, 40 workshops, 40 food outlets, and 80 Thai design stores from across Thailand taking part.
Think musicians and DJs like Yellow Fang, Sabai Sabai Radio, Sarayu, Sunju Hargun, Singtho Namchuk, and Greasy Café, plus shows put on by the Tiffany's Pattaya crew on the main stage every weekend.
For activities, expect sustainability-focused workshops for to the whole family, from ceramics and painting to home composting and craft-making using upcycled materials.
In between it all, local artists, architects, and designers will transform the landscape with immersive installations and creative spaces.
Fruitfull, Wondefruit's food platform launched during the lockdown, which recently hosted a weekend of feasts and festivities at Jim Thompson House, will be operating a lakeside restaurant and space for culinary pop-ups. Here, you'll find an all-day cafe and bar by the Samrub for Thai team, ya dong cocktails from Studio Lam, and more.
The entire program will be underscored by Wonderfruit's commitment to sustainability. There will be a ban on single-use plastics, while biodegradable plates, cups, and cutlery will be used as fertilizer for the onsite farm, food waste will be composted, glass and aluminum will be recycled, liquids will be naturally treated, and coconut husks will be shredded to fertilize the coconut groves.
Tickets are B690 for day passes, B2,190 for single weekends, or B6,800 for the full season (all five weekends).
For the full schedule, more information, and tickets, visit wonderfruit.co/moobaanwonder.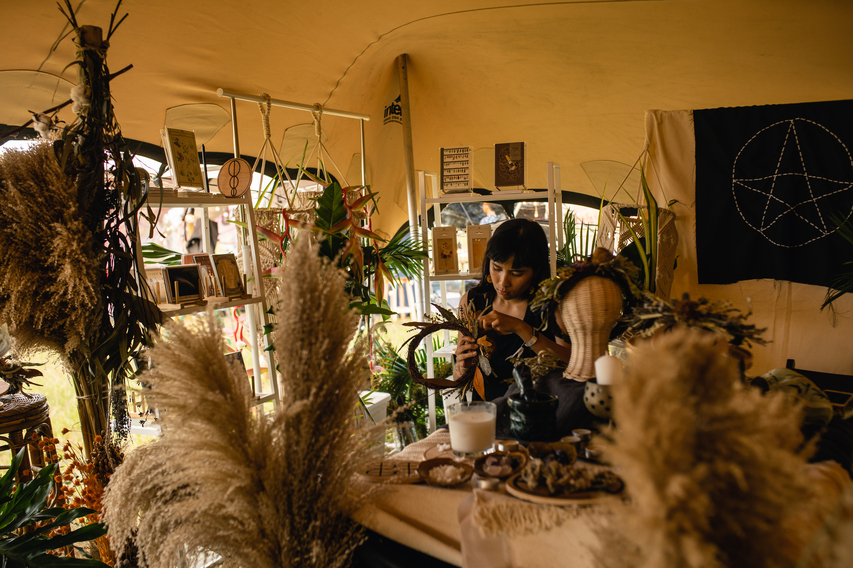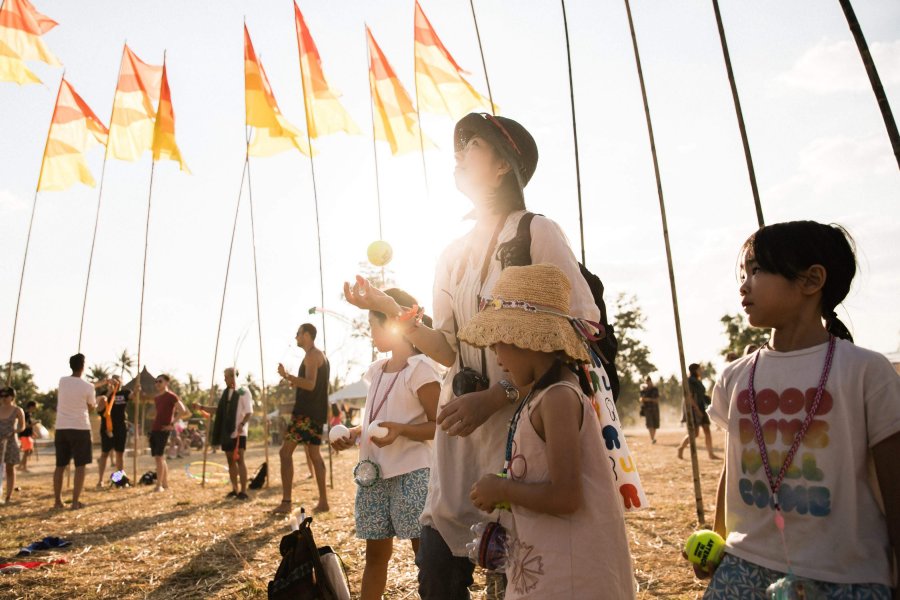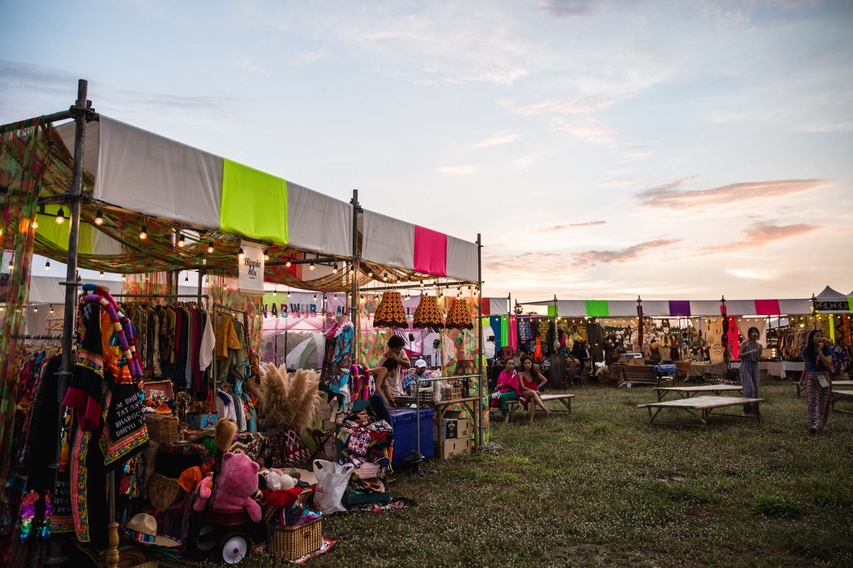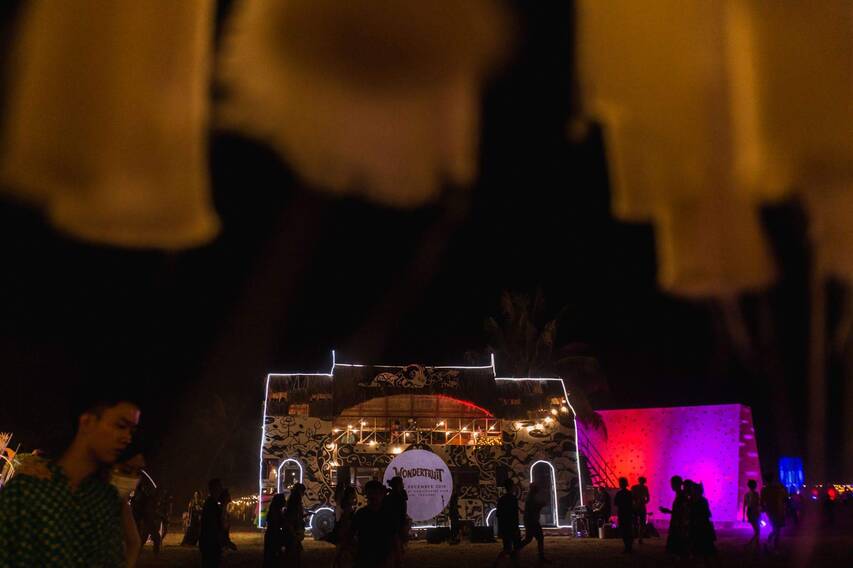 Images: Wonderfruit / Moobaan Wonder