The New Year is here. Bangkok rang in 2020 with a bunch of countdown parties cranking out good vibes and well wishes for the year ahead, including the event that stood out among the best of them all—the AIS Bangkok Countdown 2020 at centralwOrld, which certified the mall's status of being one of the world's top countdown landmarks.
The biggest countdown stage in Southeast Asia
This year, centralwOrld made the night even more mesmerizing with the biggest hydraulic stage in Southeast Asia, climbing four stories high and extending to 220 meters long. A who's who of famous Thai artists performed on that epic stage from 6pm until midnight.
Packed with famous entertainers
Speaking of those amazing artists, Pek Palitchoke, The Toys, Slot Machine, JoeyBoy, Thaitanium, Twopee, Dj Bhuddha, Palmy, TRINITY, Getsunova and a bunch of famous actors and actresses from channel3, like Prang Kannarun, Grate Warintorn and James Jirayu, kept the energy high all night long.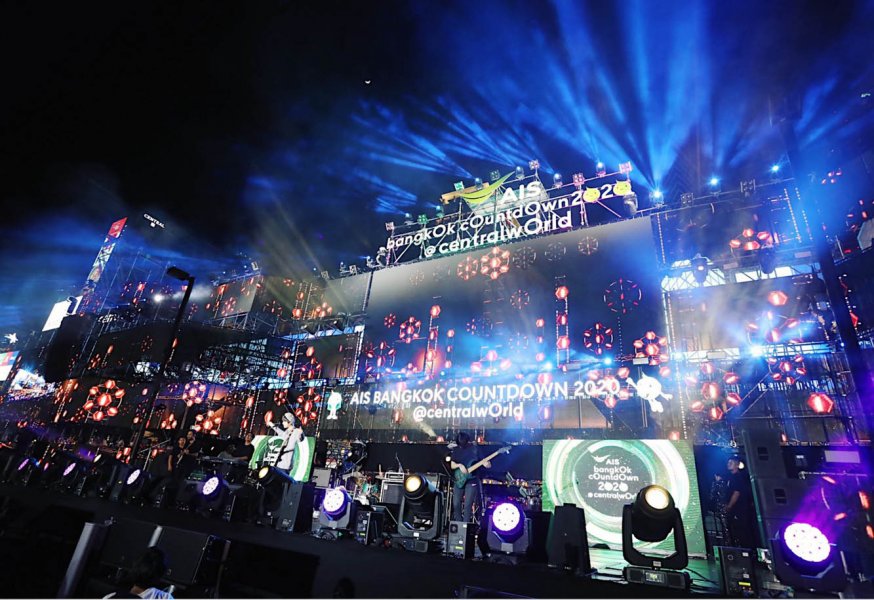 World's biggest digital interactive screen
Aside from the biggest countdown stage and the exclusive lineup of performers, centralwOrld also brought out The PanOramix@centralwOrld—the world's biggest digital interactive screen, which allowed everyone in the crowd to enjoy the performances, including the stage's spectacular visual design and lights alongside its booming sound system.
An over five-minute-long fireworks show
Being the "Time Square of Asia," as the centralwOrld countdown was called by CNN, means you have to keep standards high, and centralwOrld brought those to another level with a fireworks show that painted the night sky for more than five minutes, turning the event into one of the best photo spots in Bangkok.
Besides, we all know that part of centralwOrld's popularity comes from its extremely convenient location right in the heart of Bangkok, super close to both the BTS Siam and BTS Chidlom stations, as well as its ample parking and legion of awesome restaurants.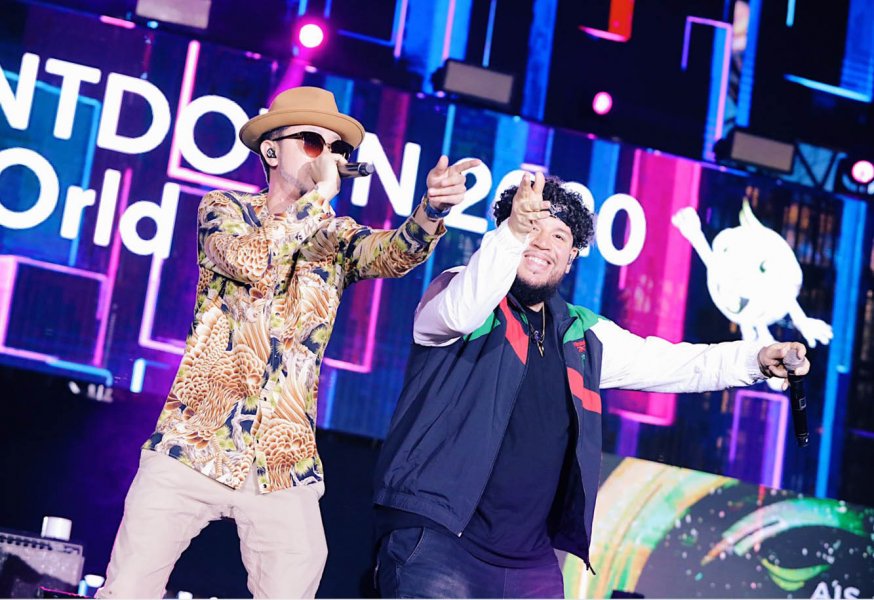 Sponsored by: