Winter is just around the corner, and Singha is ready to help us celebrate the cool breezes with Singha Food Fest 6—kicking off Nov 8-10.
Set adjacent Central Chidlom (and the BTS; at Morakot Car Park) the party has a lot to offer. Foodies can expect to enjoy good vibes, international food and entertaining activities which will keep you and your stomach occupied day and night.
The event is a celebration of food, first and foremost, and more than 40 vendors will be on hand, serving Thai and international classics. Highlights include Mexican from Doni Nacho, Mister Lobster's seafood burger, fresh oysters from Sea Bah Bar served with zesty nam jim seafood sauce, and the best of Barbie and Bottle steakhouse.
Craving comforting street food? Options include braised pork leg on rice from Khao Kha Moo Trok Sung; juicy moo satay—grilled marinated skewers with cucumber salad and bean paste sauce—from Chaeng Wattana's Mae Ja; and Ya Yut Yum's spicy-yet-flavorful yum Thai salads.
Musically, Singha Food Fest features some of the biggest names in Thai music. Expect exciting live shows from J Jetrin, Paradox, Season Five, Mild, ETC. and Scrubb—along with a DJ zone where you can bust some serious moves.
And the BTS station is right there waiting, whenever you're ready to head back home.
Check out more here: fb.com/SinghaLife

Nov 8 – 10. Morakot Car Park, Central Chidlom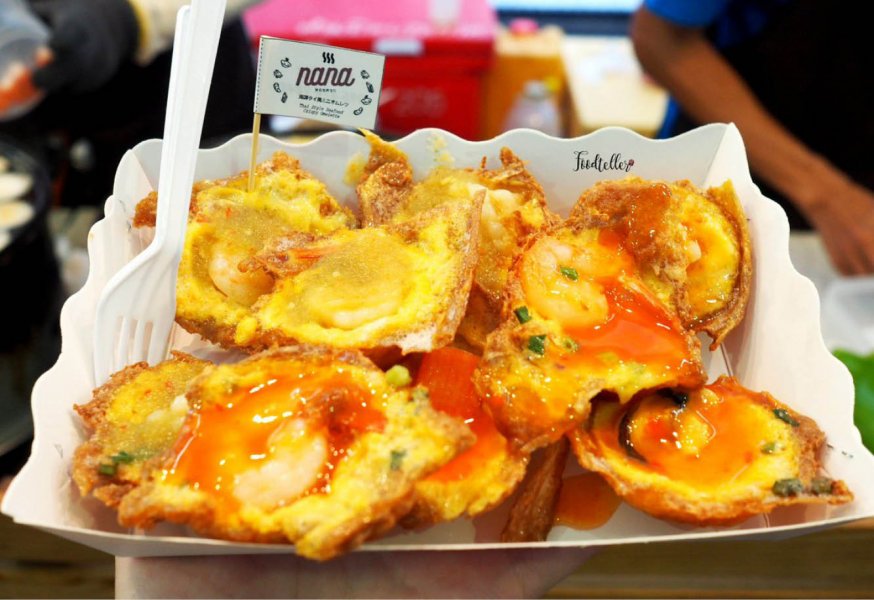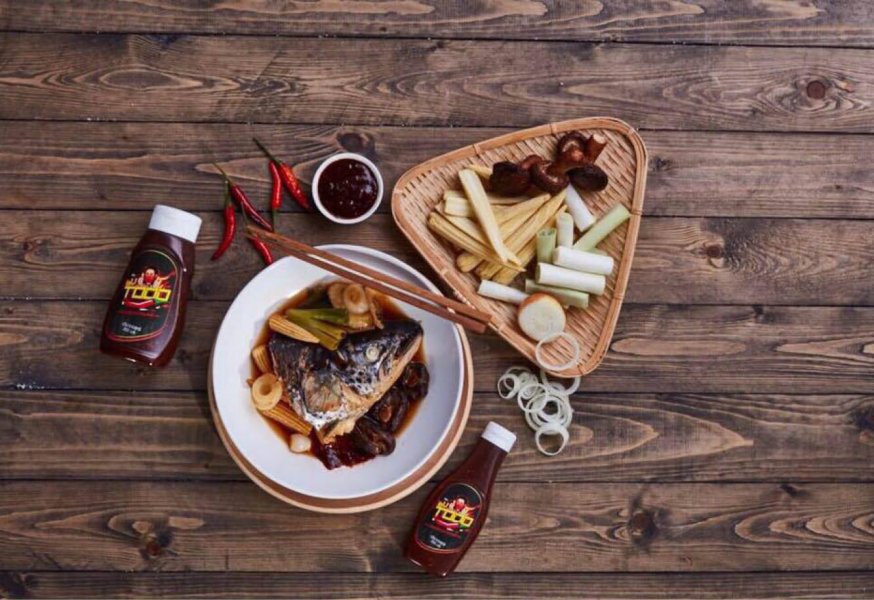 Sponsored by: