If theatrics, mime artists and a heavy dose of slapstick are your thing, then don't miss Pantomime in Bangkok this Jul 20-21.
Back for its 16th year, the family-friendly show will feature performances by leading mime artists from Japan and Thailand. The audience will be treated to a laugh-out-loud story about a nurse and patient from Japan's Ayukoji duo, Kojimaya Mansuke and Ayumi; a show by professor of pantomime Yamamoto Koyo and his pupil Kunii Miwako; an appearance from pantomime artist Hatori Hisayo and accordion accompanist Ota Yumiko, collectively known as Guri Guri Girls; as well as a solo performance by Ta Babymime, a member of Thailand's only professional pantomime troupe.
Expect Charlie Chaplin- and Mr. Bean-inspired wordless humor, communicated through facial expressions, movement, set and costumes.
Tickets start from B900 on Thaiticketmajor, with matinee performances on both Saturday and Sunday (2pm), and an evening performance on Saturday (7pm).
Jul 20-21. M Theatre, 2884/2 New Petchaburi Rd.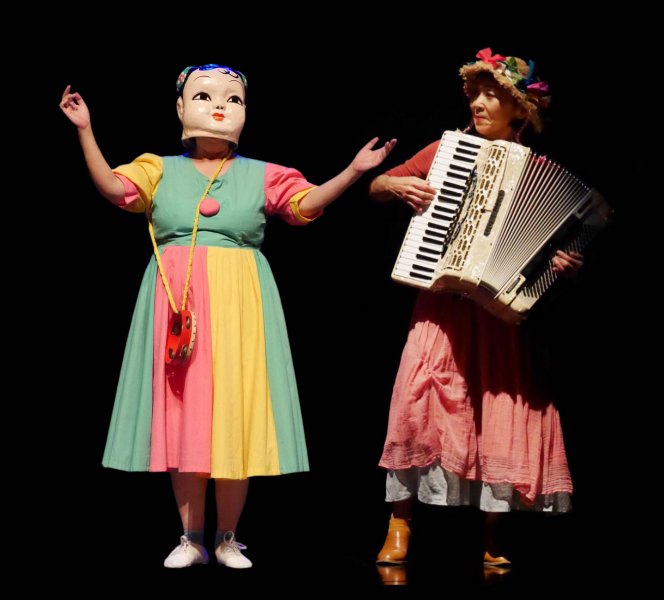 Guri Guri Girl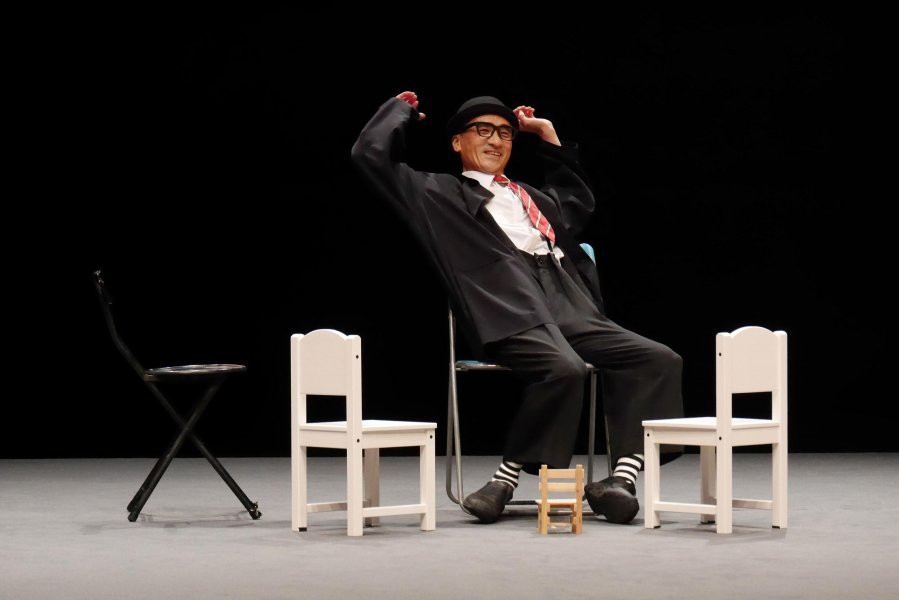 Yamamoto Koyo

Ta Babymime