Why trek to boiling Yaowarat Road when you can sample all dishes in air-con?
Jay Fest is just around the corner, and one of Bangkok's leading food providers and restaurant hubs, Eathai at Central Embassy, is unveiling its "Vegetarian Delight" event—a massive festival drawing myriad notable street-food stalls and their famous vegan dishes during Oct 9-17.
The massive food fest includes filled-to-brim sticky rice dumplings wrapped in bamboo leaves from 40-year-old rice specialist Champ Bajang, vegan radna (Thai noodles in a sticky sauce) and Chinese noodles from die-hard favorite Radna Kiang Empire, and a mushroom satay from Khun Churn—one of the city's most venerated vegetarian spots—served in the manner of its pork alternative, with a tangy ajard and sweet bean sauce. Yaowarat's prominent non-meat eatery Kam Long is also bringing two of its best-selling dishes, deep-fried mushroom with stir-fried ginger and chilli with vegan protein—both are best to eat standalone or with piping hot Chinese rice porridge.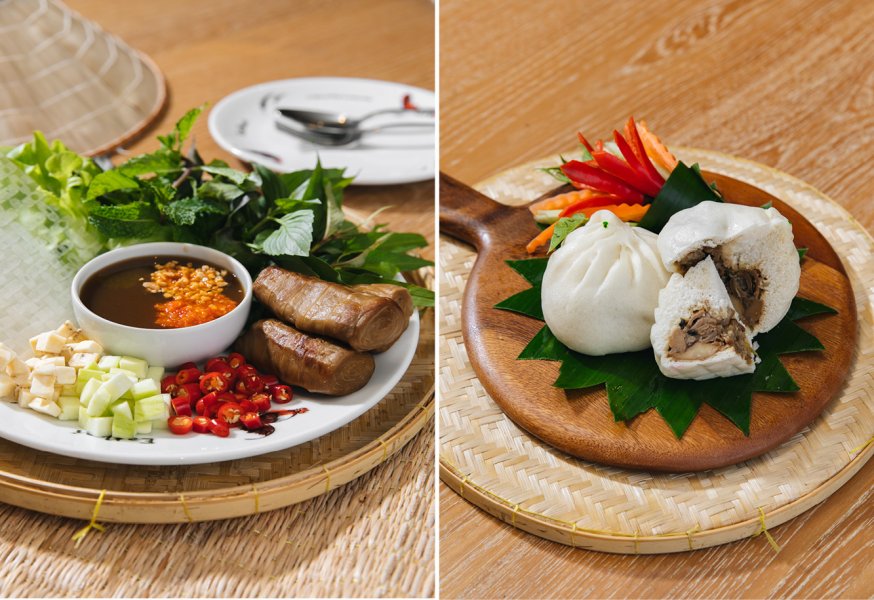 Fans of Vietnamese dishes can will love the vegetarian version of a nem nuong set where the folks from Viet Concept substitute the usual meatballs with tofu. If you have a giga-sized appetite, go for the gigantic Chinese dumplings stuffed with shiitake mushrooms from Je Ngor's Kitchen.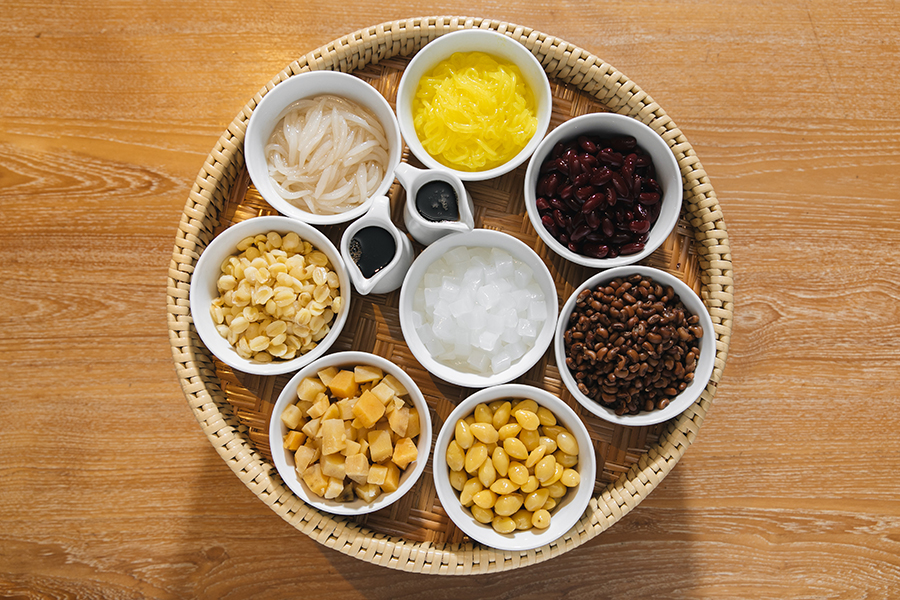 The path to part-time vegan once a year sure is rough for those with a sweet tooth. At "Vegetarian Delight", you're at mercy of bok kia, a sweet, glutinous noodles resembling lod chong swimming in a brown sugar syrup with various toppings like gingko, corn and grass jelly from Bok Kia Bang Lampu. Still unsure? There are still tons of other dishes to please your craving for Jay Fest's madness too.
If you can't make it to the event, you can order all the food via delivery (Tel. 02-160-5995) or Line: @eathaibycentral
LG/F Central Embassy 1031 Phloen Chit Rd. BTS Phloen Chit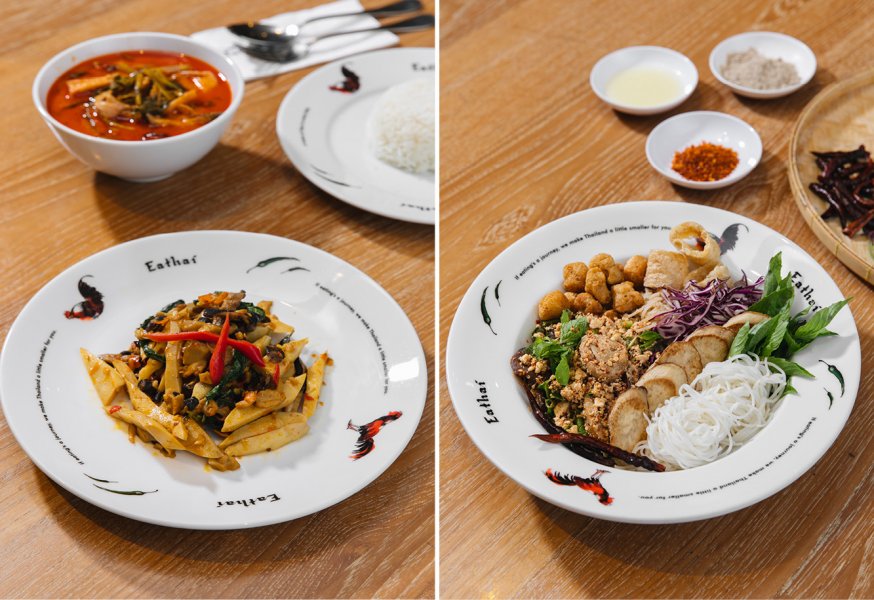 Sponsored by: