This will make your ritual, part-time Jay life a little easier
During Oct 9-17, Central Chidlom's Foodloft is hosting a nine-day event dedicated to this year's Jay Fest madness—where the Thai-Chinese community spends several weeks focused on peacful, monk-like lifestyles that includes a strict diet focusing on non-animal-based ingredients. Dubbed as "Very Vegetarian", the event aims to put an international twist on typically boring non-meat meals.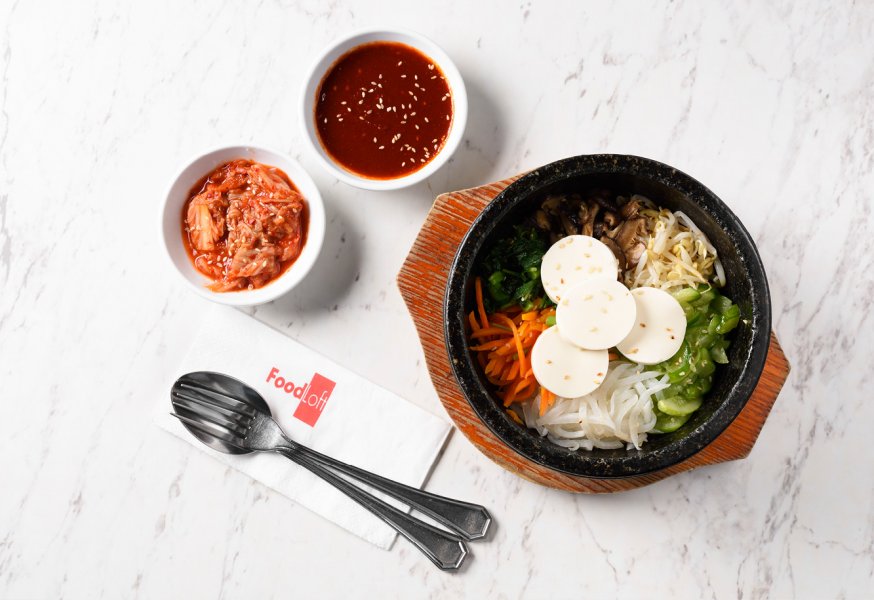 The food fair includes all basic dishes needed to start your part-time vegan life, namely no-meat Hong Kong-style wok stir-fried Chinese Kale from Tidbit Treasure, vegan japchae (Korean stir-fried noodles) and some Vietnamese dishes as well.
If you are looking to go down a more exotic and exciting path, you can opt for Beirut Restaurant's vegan falafel (deep-fried chickpeas) and their smoky eggplant dip. Need something spicy? The people behind IND Spice are handing out their fiery tandoori tofu, which is delicious but flies under the radar of most in Bangkok. Arrive here early, so you can explore all these international dishes before they're sold out.
Apart from the big names, the event's Guest Gourmet Corner will also include classic Thai dishes from Rodocha 199. Be sure to try their vegetarian set—completed with stir-fried rice vermicelli with water mimosa and deep-fried tofu & taro—to share with friends.
Foodloft, 7/F, Central Chidlom. Open daily 10am-10pm. BTS Chidlom
For delivery: 02-793-7070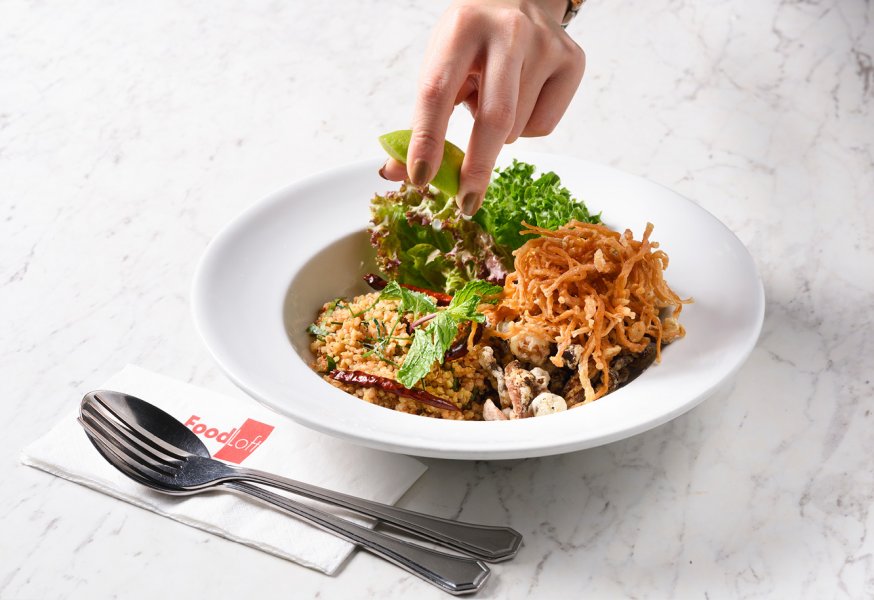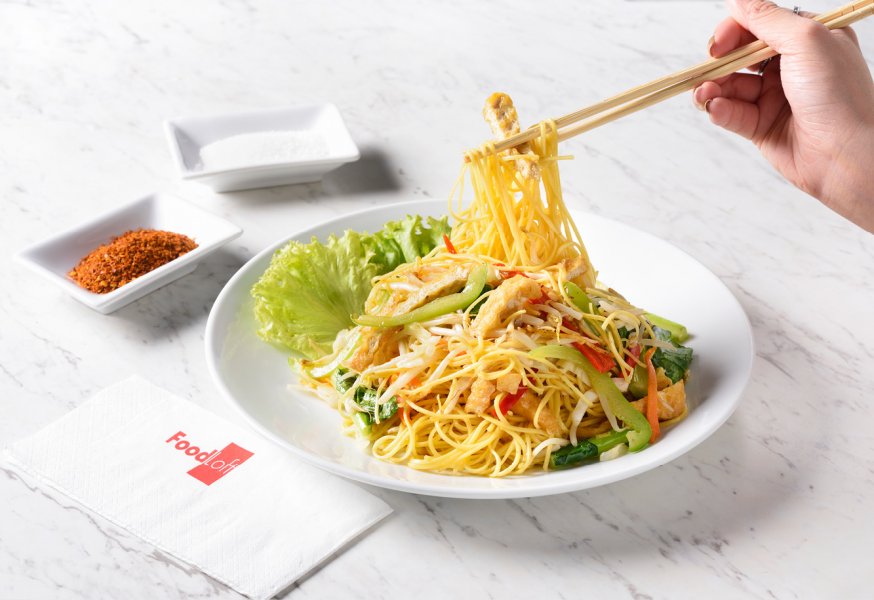 Sponsored by: