With a Lauv concert, Italian movie screenings, Bangladesh-born comedy and a festival in the Khao Yai jungle.
NIGHTLIFE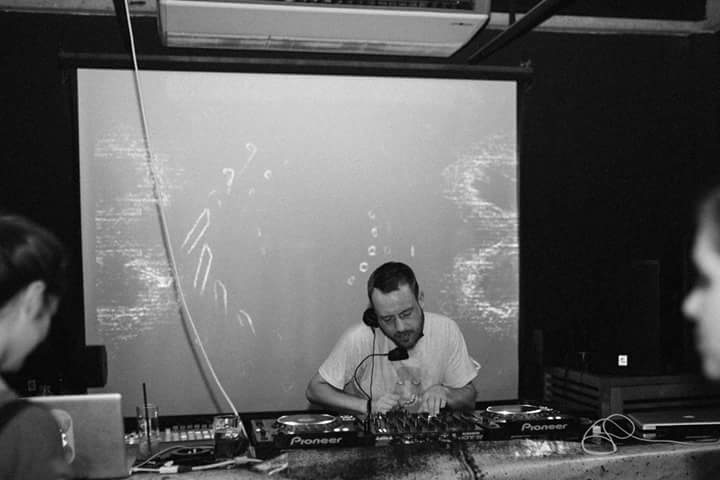 Get ready for the weekend as special guest DJ Ground (JP) joins Bangkok-based Gishiyama and Gaolao for a night of underground electronic music.
Thursday, May 16, 8pm. 12 x 12, 810/22 Thonglor Soi Thararom 2, 094-260-4713. B100.
Two talents from Korea, DJ Bowlcut and Vinyl Richie, play their electronic dance music, supported by Maarten Goetheer and Outfit.
Friday, May 17, 9:30pm. Safe Room, 2/F, Whiteline, Silom Soi 8, 087-061-1117. B300 including one drink.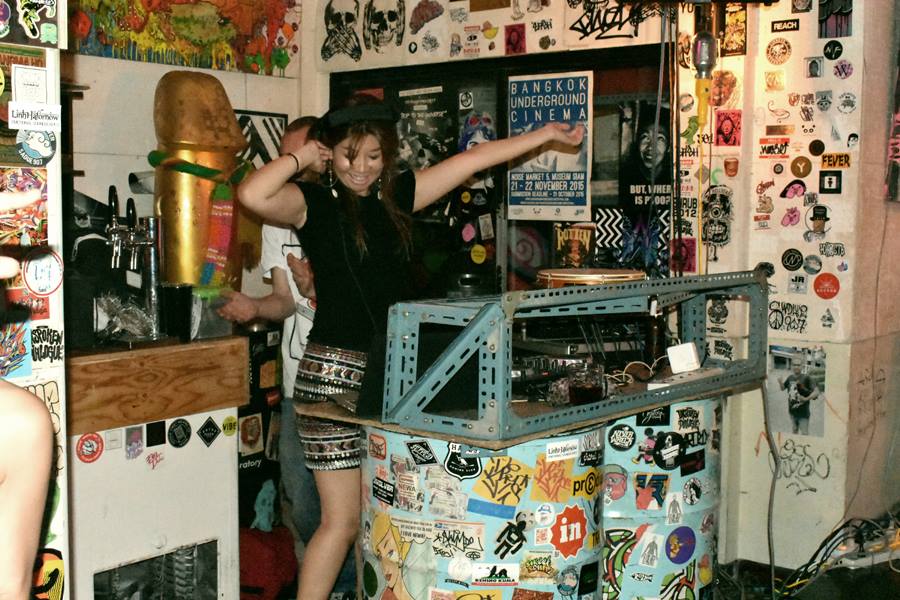 The experimental record label presents a design exhibition upstairs that plays with light, materials and 3D objects, and a cassette release concert downstairs by Thai avant-garde jazz group Scoutland & Friends.
Saturday, May 18, 8pm. Jam, Soi Rong Nam Khaeng (Charoen Rat Soi 1), 089-889-8059. Free.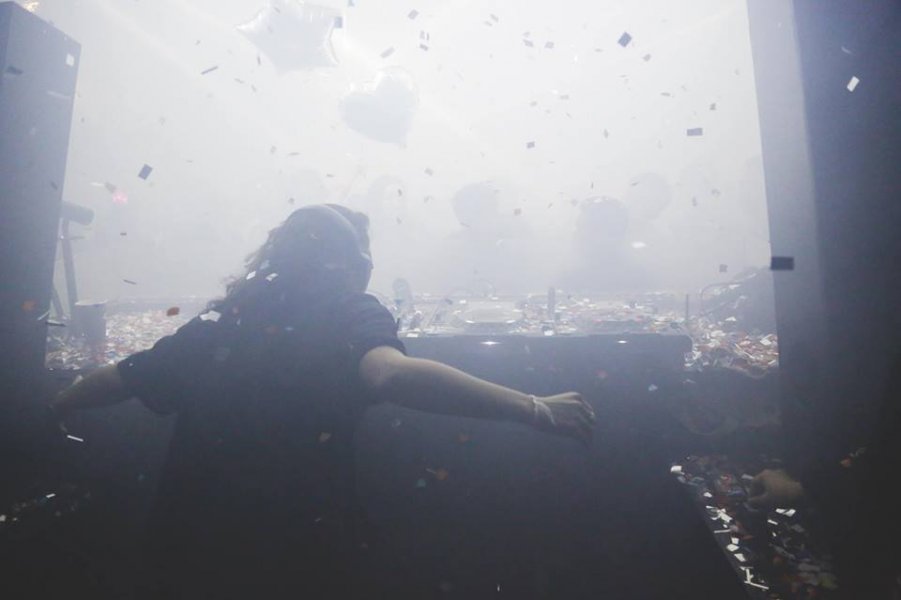 The Vancouver-based producer leads a night of soul and R 'n' B fused with classic house jams.
Saturday, May 18, 9pm. Beam, 1/F, 72 Courtyard, Sukhumvit Soi 55 (Thonglor), 02-392-7750. Tickets B400.
A night for future bass fans—think Flume, Porter Robinson and Odesza—spun by emerging local DJs.
Sunday, May 19, 9pm. Violett, The Third Place, 141, Thonglor Soi 10, 095-393-8858. Free.
LIVE MUSIC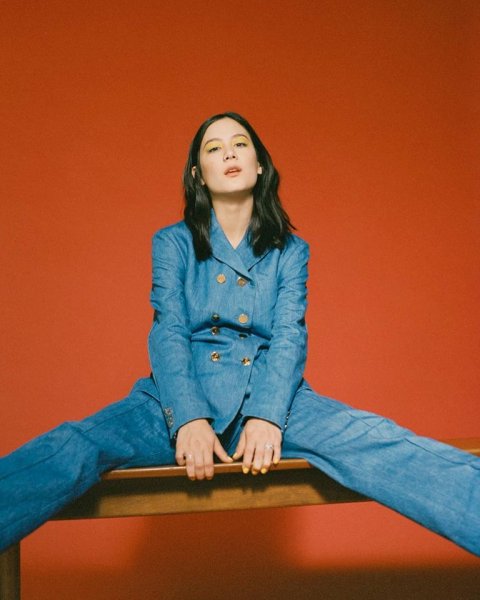 The Korean-American artist known for her song "Road Head" returns to Bangkok.
Thursday, May 16, 7pm. Rockademy, 120/8 Sukhumvit Soi 26, 02-261-3833. B1,000 via Ticketmelon.
Party for a good cause to alternative rock and experimental pop sounds from local bands. All ticket proceeds go to the cancer foundation, Art for Cancer by Ireal.
Friday, May 17, 8pm. De Commune, 1/F, Liberty Plaza, Sukhumvit Soi 55 (Thonglor), 088-419-7380. B200.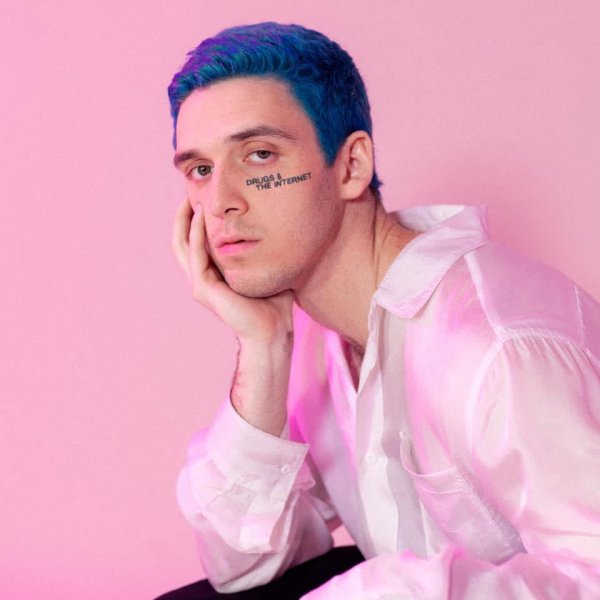 Tickets are long gone from all the official channels, but we recommend doing whatever it takes to catch rising American alt-pop singer and producer's Bangkok debut. His genre-crossing blend of pop, rock and dance music is showcased in hit singles like "I Like Me Better" and "The Other."
Saturday, May 18. Moonstar Studio, 701, Ladphrao Soi 80, 02-539-3881. Sold out.
The Japanese easy-listening band perform live in Thonglor with support from up-and-coming Thai talents H 3 F and Surff.
Sunday, May 19, 7pm. De Commune, 1/F, Liberty Plaza, Sukhumvit Soi 55 (Thonglor), 088-419-7380. B500 via Ticketmelon.
Get in the mood for next weekend's Aussie surfer punk-rock festival with this pre-party.
Sunday, May 19, 8pm. NOMA BKK, 21/66 RCA Rd., 080-939-7899. B150 or free for Pink Cloud ticket holders.
COMEDY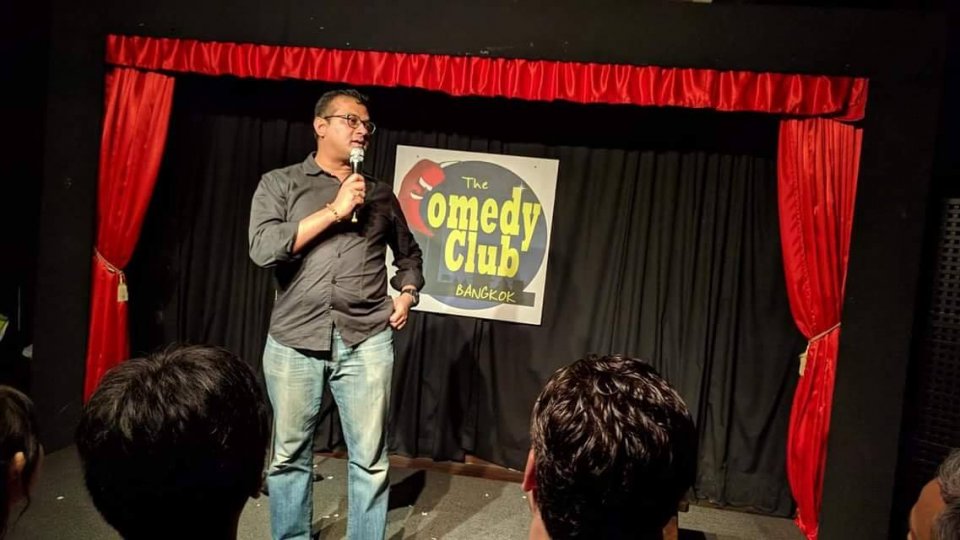 Credit: Naveed Mahbub
After forming Bangladesh's first comedy club in 2010, Naveed Mahbub went on to feature in Comedy Central's Standup Asia! series (2016). Following a visit last year, the stand-up comedian will return to Bangkok's Comedy Club with his reperoire of good natured jests at everything from India to Islam.
Friday, May 17, 8:30pm. Comedy Club Bangkok, 2/F The Royal Oak, Sukhumvit Soi 33/1, 02-662-1650. B250 in advance here and The Royal Oak Pub, B400 on the door.
ART
The French artist will take over the window gallery at Smalls with her latest contemporary paintings. Special signed copies will be on sale for B600.
Friday, May 17, 7:30pm. Gallerie SmArt at Smalls, 186/3 Suan Phlu Soi 1, 095-736-2804. Free.
The Thai artist and writer showcases everyday-life activities under light and shadow through his paintings.
Through May 20, 11am-10pm. The Jam Factory, 41/1-5 Charoen Nakhon Rd. Free.
SCREENING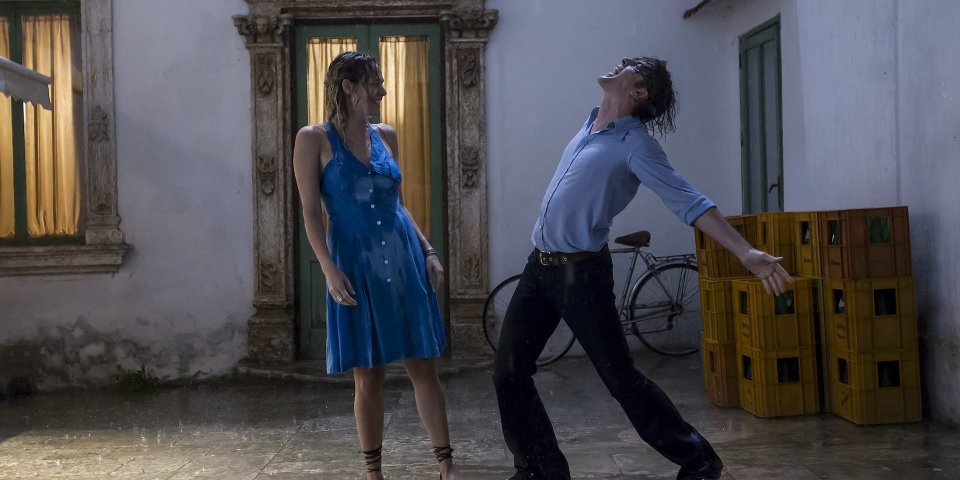 A screening of Un'avventura (Forever You) kicks off a week of Italian movies. For the full line up, head here.
Thursday, May 16, 8pm. Scala Theatre, 256 Rama 1 Rd., 02-251-2861. Free with advance registration at Eventbrite.
TALKS
Four of Bangkok's health and mental health experts team up for a discussion about wellness.
Thursday, May 16, 7pm. The Hive Thonglor, 46/9 Sukhumvit Soi 49, 02-662-6062. B100.
FAIR
Head here for everything you need to know about scuba diving in Thailand.
May 16-19, 11am-8pm. BITEC, 4343 Sukhumvit Rd., 02-726-1999. Free.
OUT-OF-TOWN FESTIVAL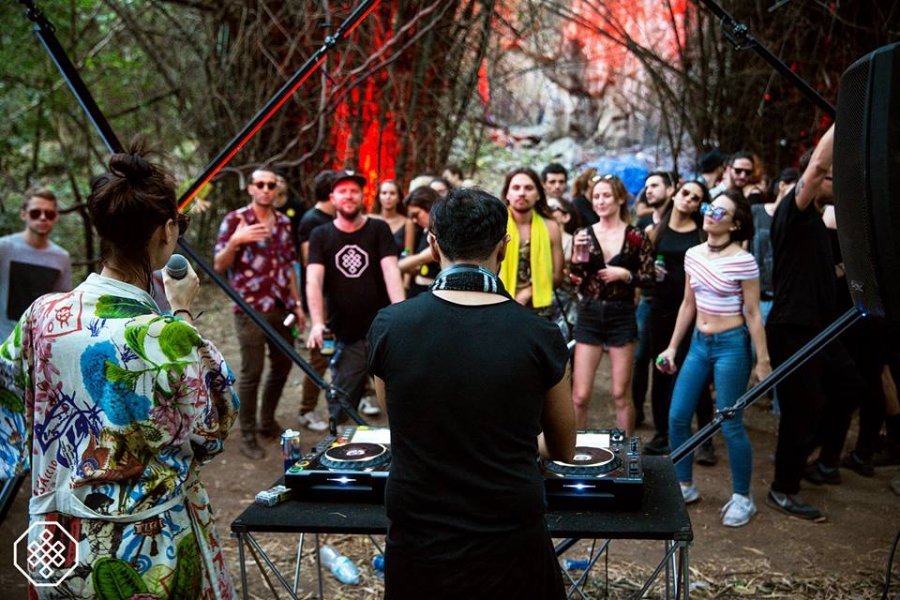 Escape from Bangkok for the weekend with this three-day music festival at a hidden resort in the jungle less than three hours' drive away. From May 17-19, you'll be dancing to over 20 DJs, surrounded by nature with a mountain backdrop.
May 17-19, Misarierra Khaoyai, 575, Pak Chong, Nakhon Ratchasima, 089-171-8088. B2,800 via Ticketmelon.