This January 25, millions across the globe will celebrate the start of the lunar new year. It's a time to fulfill yourself with lots of delicious food, enjoyable vibrant performances, colorful parades, and special clothes. Central Embassy is giving you a chance to join the Chinese New Year celebration with its Central Embassy Chinese New Year Festival 2020 in the theme of "The Chinese Playground" this 16-26 Jan.
To kick off the occasion, there are some extravagant performance highlights on 16 Jan from 7-8pm. First up is the golden dragon dance, which symbolizes prosperity. Next, a lion pole dance will help bring you luck, joy, and longevity. A traditional dance using delicate and vivid whirling ribbons offers a glimpse into Chinese art and culture. There will also be a group of nine auspicious colored lions roaming around Central Embassy to give wanderers blessings on 25 Jan, 1-1:30pm and 7-7:30pm.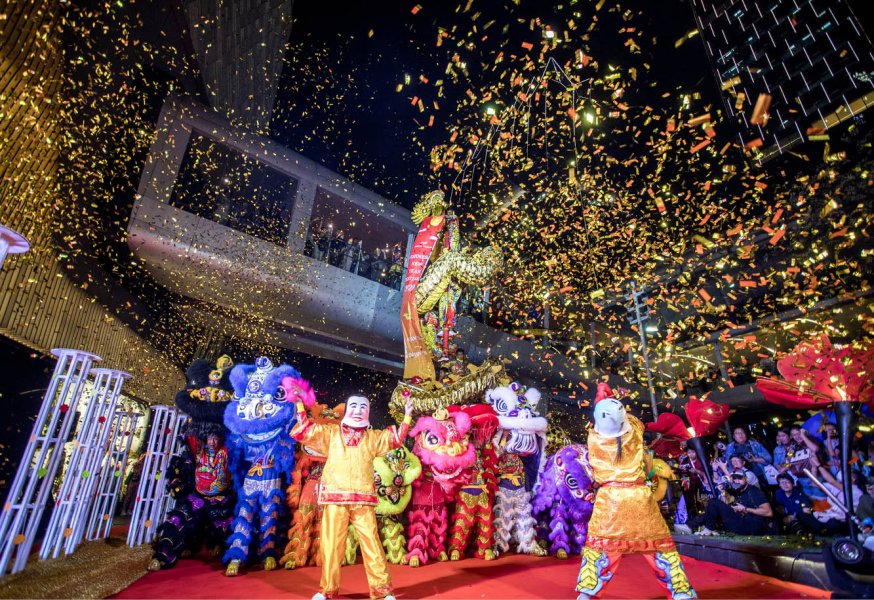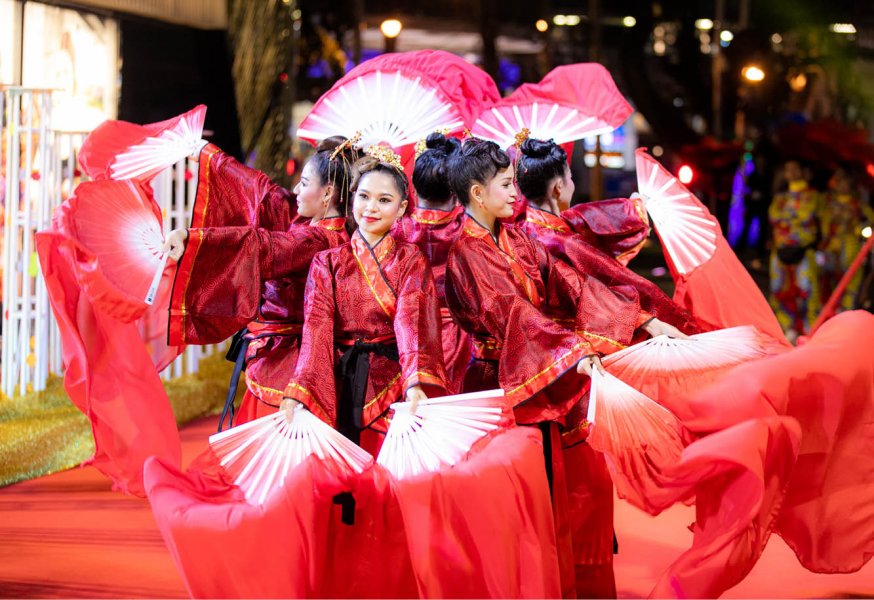 For those who are more interested in the shopping and activities part of all this, head to the ground floor and check out the Chinese Playground decorated in '60s-style trinkets to create that old-school Chinese mood. You'll be welcomed with a Chinese-style Pop Café—Tea Room by 103 Bed & Brews—where they serve drinks and desserts made exclusively for CNY. A Light and Shadow show will display traditional red lanterns and shadow play.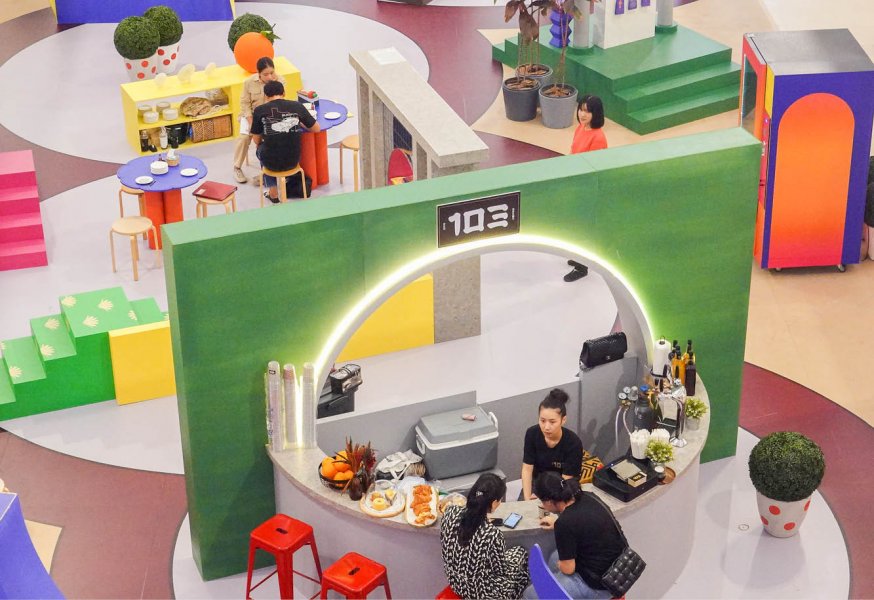 The "Family Portrait" area is a fun way to take family pictures with ancient Chinese-looking backgrounds and props photographed by professional photographers. A Chinaware painting workshop will give you the chance to make your own artistic works on ceramic plates (limited offer at 300 plates throughout the event).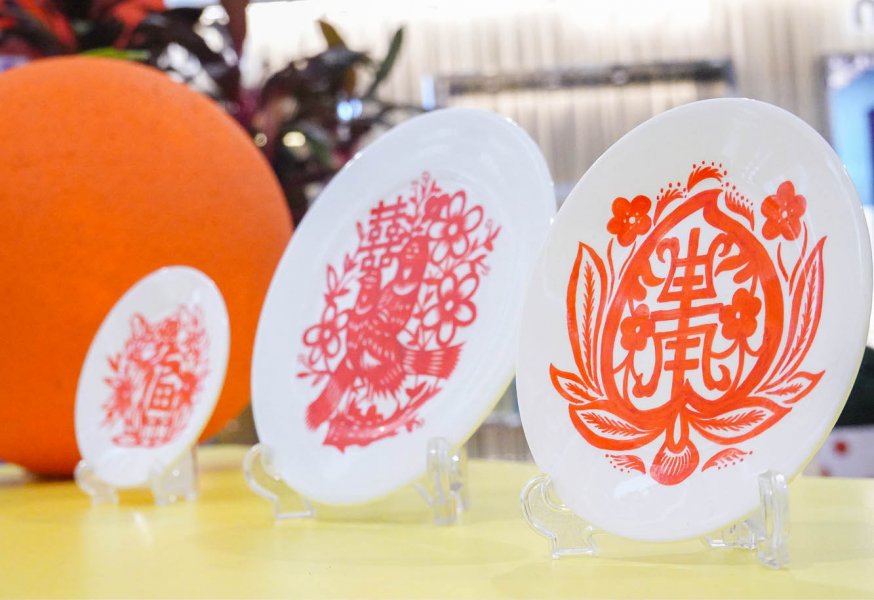 Moving up to level 2 at The Balcony, there are more activities to explore. The "Lucky Orange Tree" lets you experience Chinese calligraphy while "Emperor for the Day" lets you dress in ancient Chinese costumes for photos (but this time you and your friends are the photographers).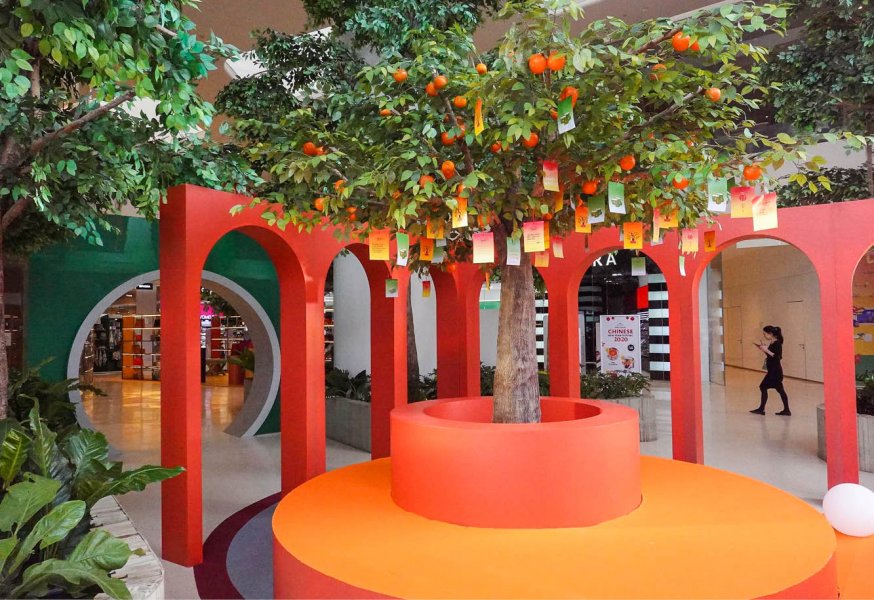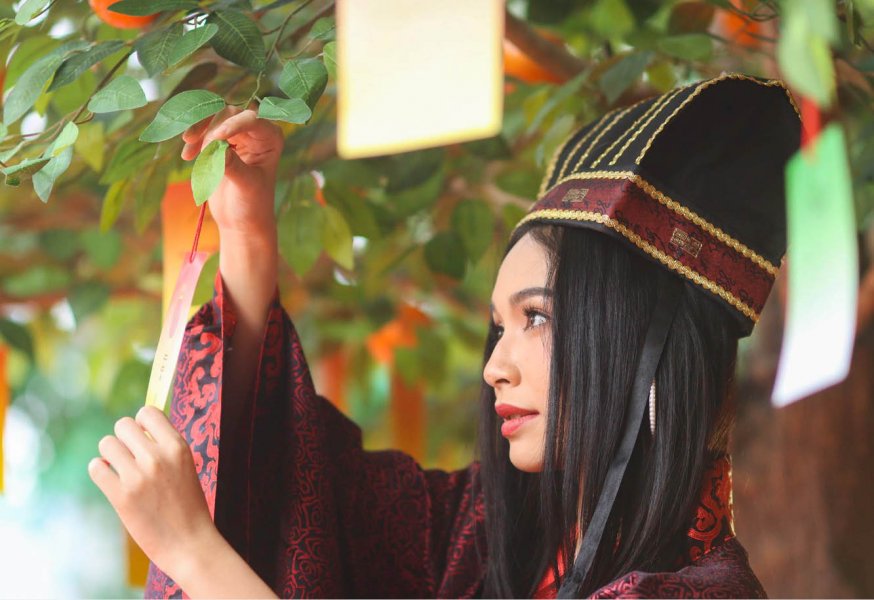 If you're looking for a place to shop, the Dragon Market on level 5 is a good place to start with over 20 places to hunt for gifts and food. Also, get creative with Chinese toy-making workshops every Saturday and Sunday at OPEN HOUSE throughout January from noon-6pm.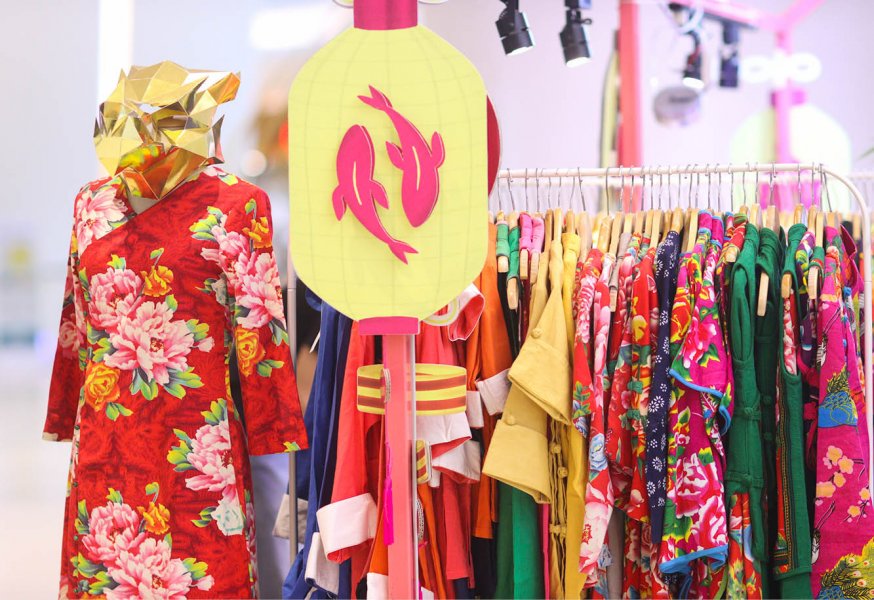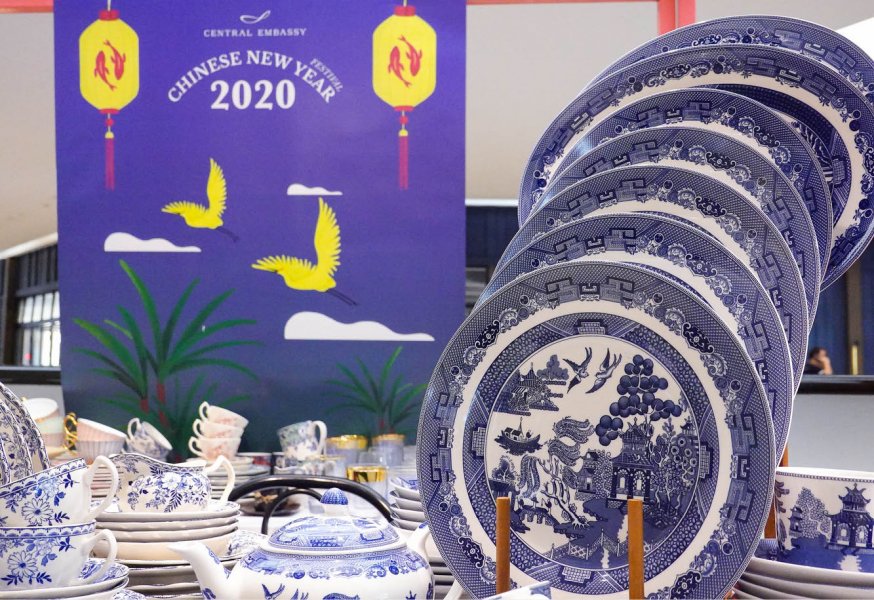 Food wise, Eathai at LG floor is bringing plenty of original Chinese menus from renowned chinese restaurants in Bangkok, ranging from Moo Daeng Tubtim Jay Tiang (Thai roasted red pork), Stark Food (roasted pork ribs with rice), Saard (noodles with fish balls), to Khong Tod Jai Dee on Yaowarat Road (fried vegetables, tofu, and spring rolls). A bunch of other famous eateries will also be selling their delectable dishes here.
On top of all that, Central Embassy is giving away an exclusive family trip to Disneyland Shanghai with free round-trip tickets and accommodation at a Disney Resort for two of the top spenders who buy over one million baht worth of stuff.
For more information, visit www.facebook.com/centralembassy or www.centralembassy.com

Sponsored by: