Located just an hour's drive away from Bangkok, the 26-room boutique hotel, Sala Ayutthaya, has just launched its own rooftop bar overlooking the ancient UNESCO World Heritage Site and the Chao Phraya River.
To fit in with Ayutthaya's chill and slow-life vibe, the bar shirks the glitz of Bangkok rooftops in favor of a chic, contemporary, cozy attic feel—perfect for a quiet, relaxing weekend getaway.
The bar starts serving alcohol from 10am—yes, 10 in the morning. You can order easy drinking cocktails like the simple but surprisingly refreshing My Sake (B320), a mix of Japanese yogurt sake and honey topped with lemonade. If that is too sweet for you, go for the Chao Phraya (B320), which sees Phraya Rum mixed with ginger ale, citrus liqueur, lime juice and a soft hit of vanilla syrup.
The menu also features a bunch of local craft beer categorized by region in Thailand. Our favorite is Chiang Mai Red Truck (B295), an American amber ale that has a hint of toasted caramel malt and a fruity aroma.
For bites, they offer Thai-fusion bar snacks like laab ped tod (minced duck breast Isaan spicy salad balls with toasted rice and mint, B260), or beef nam tok tacos (B290).
Sala Ayutthaya is a small, boutique hotel located right on the bank of the Chao Phraya River with views overlooking Ayutthaya's historical sites. Room rates start from B5,000 for a riverview Deluxe room, inclusive of breakfast.
9, 2 Moo 4 Uthong Rd., Pratuchai, Phra Nakhon Si Ayutthaya, 035-242-588.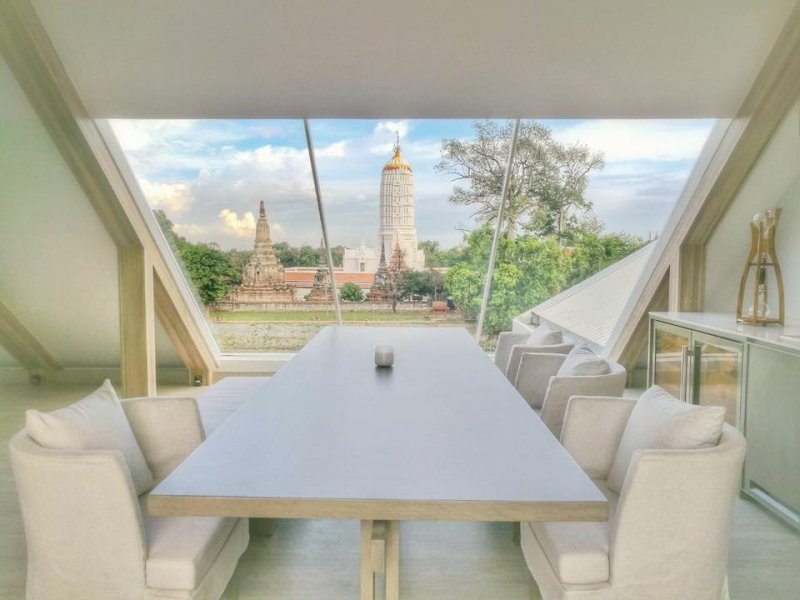 Image credits: ACMG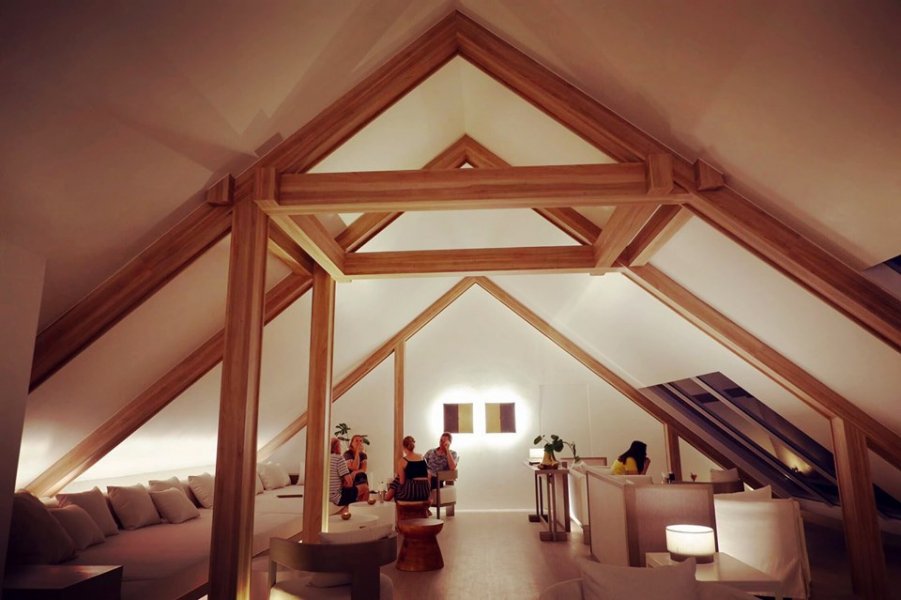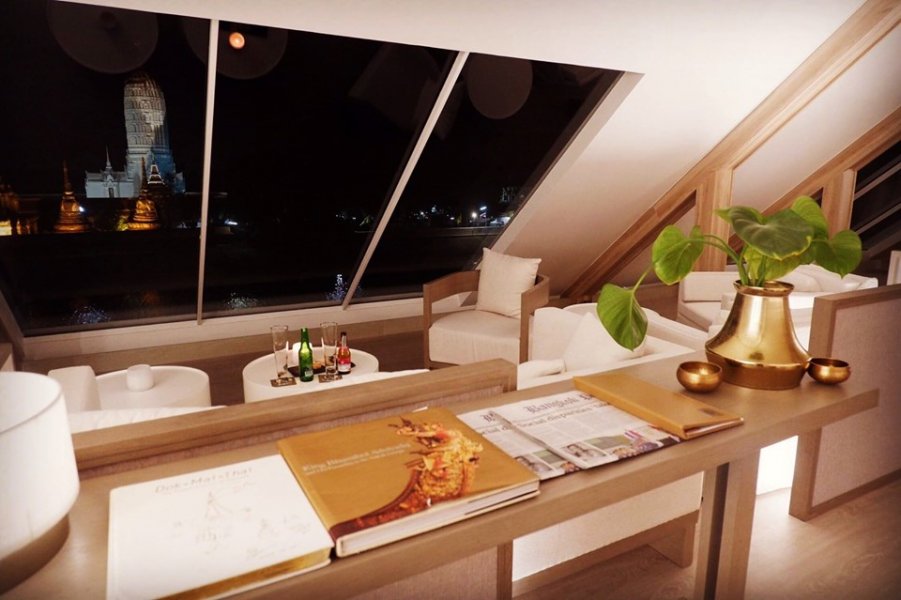 Image credits: www.salahospitality.com/ayutthaya
Credit: Sala Ayutthaya Facebook