Art & Photography
Chayanin Kwangkaew's solo exhibition "Variations of Pauses" focuses on the concept of time, which, according to the artist, often changes faster than we realize. Each painting represents a variation of a moment, a series of pauses that accumulate to a meaning unique to each moment.
Through Nov 30, 8am-10pm. 3/F Art Connection, Rosewood Hotel, 38 Phloen Chit Rd. Free entry
Never Was Normal, a group exhibition of never-seen-before pieces from eight designers, artists and craftmakers, highlights newly-gained perspectives from the pandemic.
Through Sep 27, 11am-7pm. The Shophouse 1527, 1527 Rama lV Rd.
Over 200 artworks and plays, bound by theme of "disappearing art" as a result of military dictatorship, make up this exhibition. They include provocative names like "The Hanging Tree" from Blitz Theater group and "Boundary," a short film that has been called "very risky for Thais to watch."
Through Sep 5. 11am-6pm. Angoon's Garden, Thong Lor Soi 3, Sukhumvit Soi 55.
This day out welcomes all photogs for a day of street shots and portraits, courtesy of Sweet Film Bar. Although primarily a film photography-driven event, digital camera shooters are also welcome, as well as models who would like to participate. Attendance is limited to 20 people.
Sep 5, 8-11am. MRT Sanamchai (Exit 1). Free
Food & Nightlife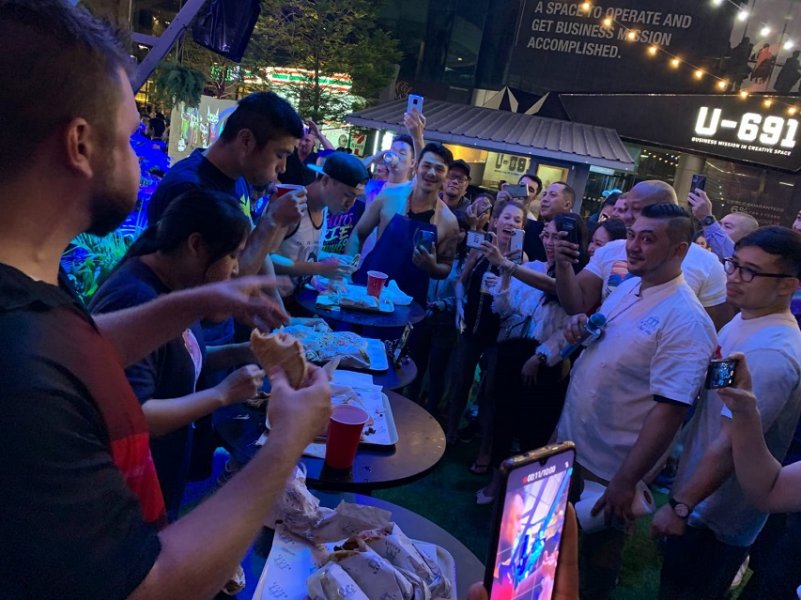 Canvas Bar and Garden teams up with Rallis to host a Greek street food pop-up and gyro-eating challenge. The winner of the challenge will get a crown befitting true royality and a free pass for an all-you-can-eat buffet for two (worth B1,200) on any Sunday.
Sep 5-6, Canvas Bar and Garden, W District, 063-139-6357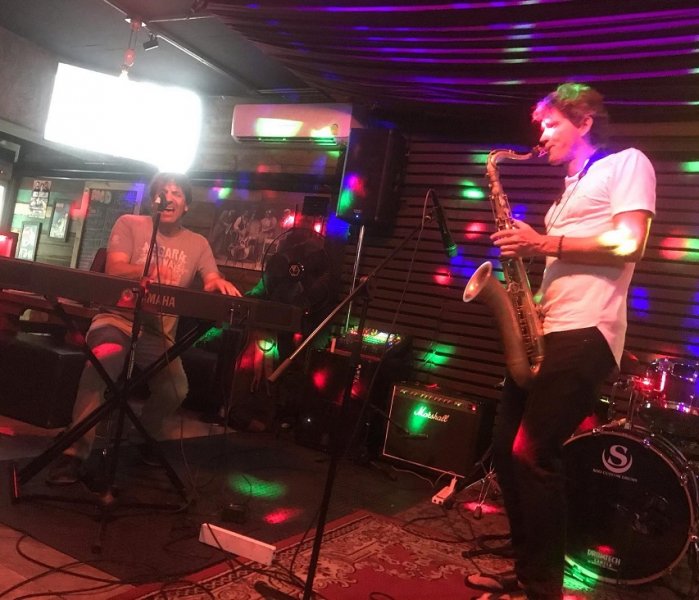 All musicians and artists are welcome for a jamming session in a night of sharing, music and visual arts improvisation. Expect to jam with musicians, singers and rappers from the city's upcoming bands, spanning all genres: funk, groove, rock, pop, and more.
Sep 5, 7pm-1am. Speakerbox, 1000 40 Sukhumvit Soi 55, 086-809-2617
Fairs & Festivals
With the cancellation of the Bangkok Art Book Fair 2020 this year, exhibitors and collaborators in the network have co-created an online co-op platform, focused on sharing knowledge among independent publishers and creators while promoting their work. For more information, visit this link.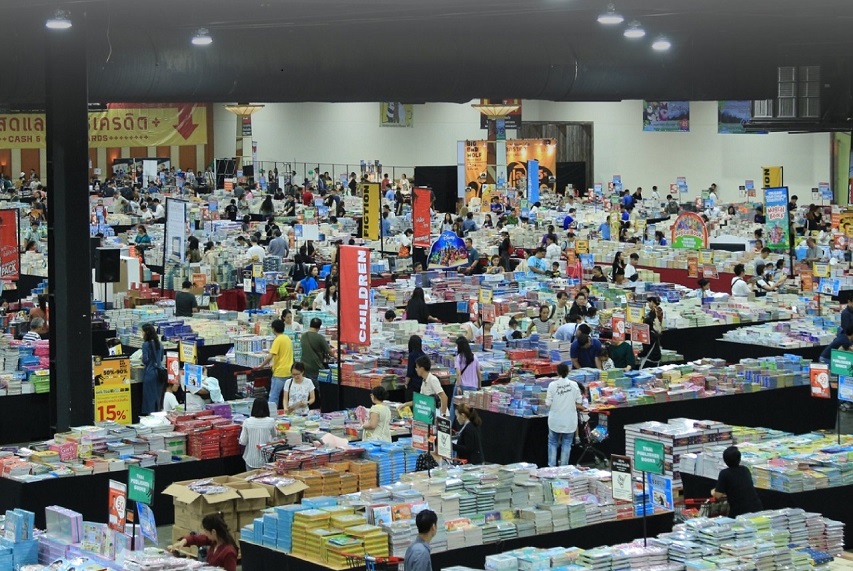 The round-the-clock Big Bad Wolf Book Sale returns with tons of affordable English-language titles. However, this year's event will be a bit different. From Sep 3-6, the sale will be held entirely online. Expect discounts of 50-to-90 percent off retail prices, with all books shipped directly to customer. Stay tuned to their official Facebook and Instagram pages for updates.
Coffee aficionados know that northern Thailand produces the finest beans in the country. With over 20 booths exhibiting beans from the finest dois, you'll realize what the hype of these beans is all about.
Through Sep 6, 10am-10pm. G/F Samyan Mitrtown, 944 Rama IV Rd.