There's a lot going on in Bangkok in honor of International Women's Day (Mar 8). Here are some of the best events happening now and through April.
WORKSHOPS
Meet five female guest speakers from India, Spain, Africa and Ecuador, who will discuss gender, empowering women and challenging sexual stereotypes.
Mar 7, 5-8pm. Cosmo Villa, Sukhumvit Soi 12.
ART
This photo exhibition by artist Kamonlak Sukchai displays photography in the style of "penny dreadful" magazine illustrations. Her work is inspired by Thai folk tales about woman being executed and then reborn as red lotus flowers to serve mother nature.
Artworks by female artists from all over the world portray different perspectives about women's rights and freedom in a society. The exhibition pays homage to those who fight for gender equality.
Mar 7, 6:30-8:30pm. N.ATTA Gallery, Unit 1150, O.P. Garden, Soi Charoenkrung 36.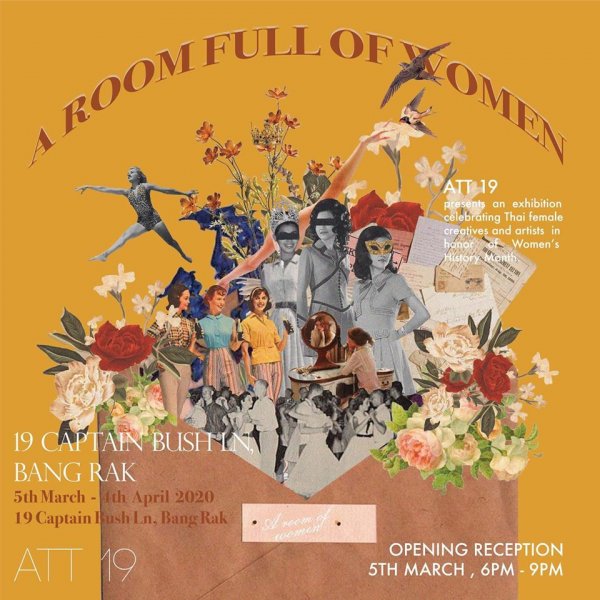 ATT 19
showcases art by women from different career paths in an effort to inspire and empower women in a male-dominant society. There will be artist talks, special installations and performances.
Mar 5-Apr 4. 19 Charoenkrung Soi 30. 083-555-5739
This solo exhibition by painter Suttikiret Wachdang tells the story of a young girl whose dreams the artist expresses on the canvas.
Mar 6-Apr 6, 11am-7pm. Yelo House, 20/2 Soi Kasemsan 1.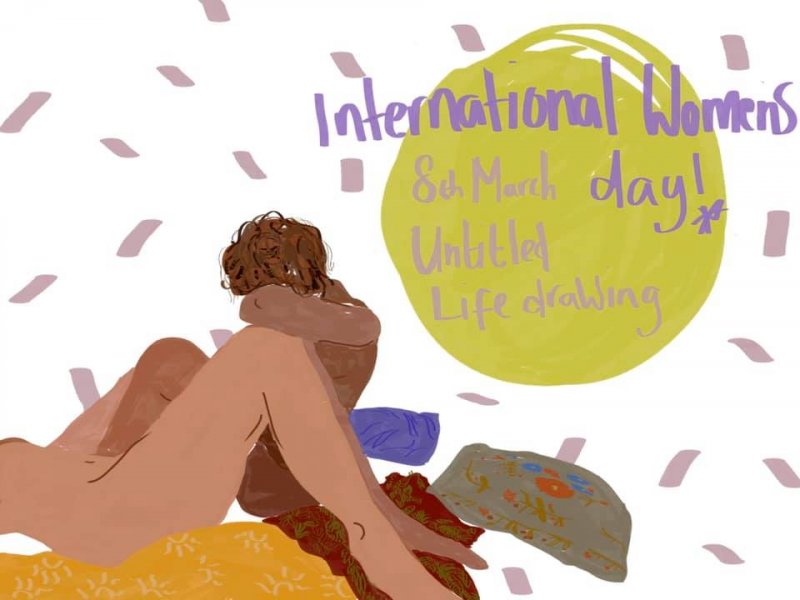 This special life drawing session celebrates the female form. There will be live music, an exhibition of work from past events and portraits by artist Mamo to take home, plus drinks and snacks. All experience levels are welcome.
Mar 8. 3:30-6:45pm. The Home BKK, 120/18 Sukhumvit Soi 23. B450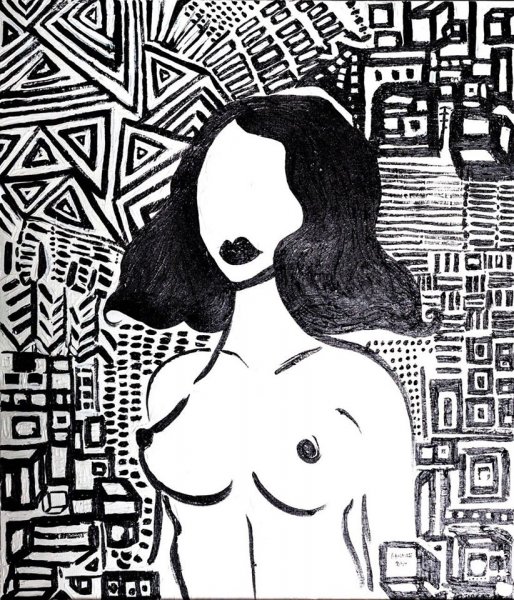 This exhibition by South African visual artist and graphic designer Tammie Barnes showcases paintings depicting women from around the world in the artist's comical and satirical style.
Mar 20-Apr 17, 7pm-midnight. Jam, 41 Charoen Rat Soi 1.
FILMS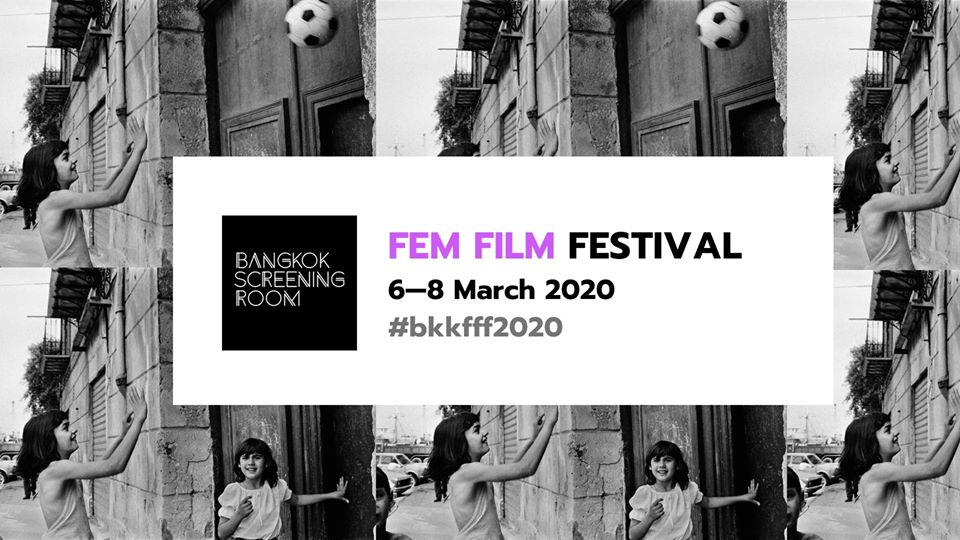 Alternative cinema
Bangkok Screening Room
will be celebrating International Women's Day with five women-driven films—many appearing for the first time in Thailand.
Hosted by Bangkok Rising, this event will screen the 2018 documentary that revisited photos of key historical moments when women broke through cultural restrictions.
Mar 9, 6:30-8:30pm. The Friese-Greene Club, 259/6 Sukhumvit Soi 22. B100