ART: The Colours of Emotion by Bryce Watanasoponwong
A stunning photographic exhibition that expresses human emotion through the use of color.
July 1 - Sep 30, 3pm. Eat Me Restaurant and Art Gallery, 16 Convent Road, 087-8235010.
Show off your general knowledge for a chance to win a B1,000 voucher, or B500 for second place.
Jul 1, 8pm. Wishbeer Home Bar, 1491 Sukhumvit Rd., 02-392-1403. Free.
Six musicians join together for a night of jazzy improvisation.
Jul 2, 8pm. JAM, 401 Charoen Rat Soi 1, 089-889-8059. B200.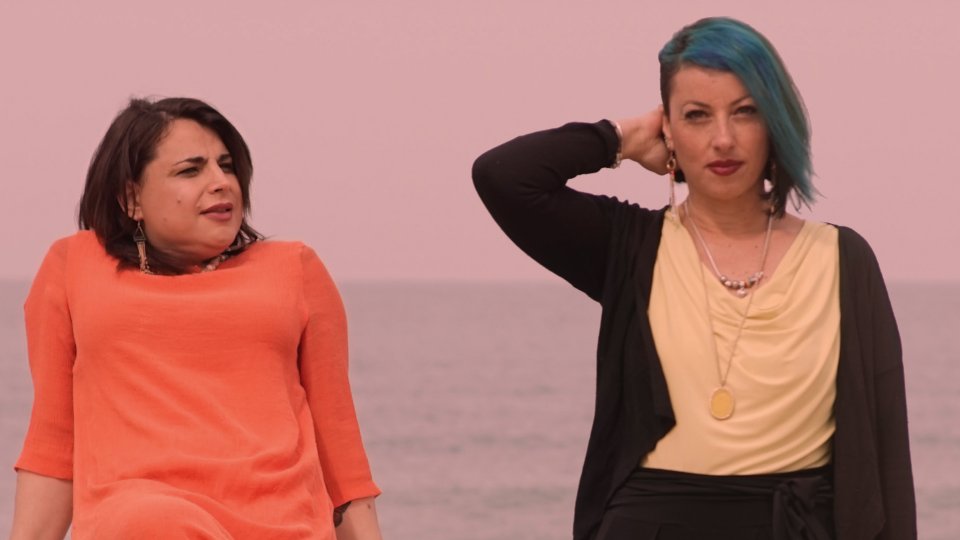 Family in Transition
Rounding off pride month, this festival at Bangkok Screening Room will celebrate diversity through a series of films, talks, performances and art, with a focus on LGBT+ issues. Screenings include the US documentary on a notorious fashion illustrator, Antonio Lopez 1970: Sex Fashion & Disco (2018) and the Israeli documentary about a transgender woman, Family in Transition (2018), among many others. For full line-up, visit the website.
Jul 2-7, Bangkok Screening Room, Saladaeng Soi 1, 094-125-9906. B300.
Artists Albert Allgaier from Austria and José Oliveira from Portugal have joined together to create an art exhibition that uses a full-scale working model of a sandwich shop as a means to investigate the relationship between contemporary art, consumerism and everyday life.
Through Jul 4, 6pm. Tars Gallery, Sukhumvit Soi 67, 099-736-8672. Free.
A theater and dance performance about empathy and antipathy towards cultural differences.
Jul 4-6, 7.30pm. Bangkok Art and Culture Centre, 939 Rama 1 Road, 02-214-6630. Free.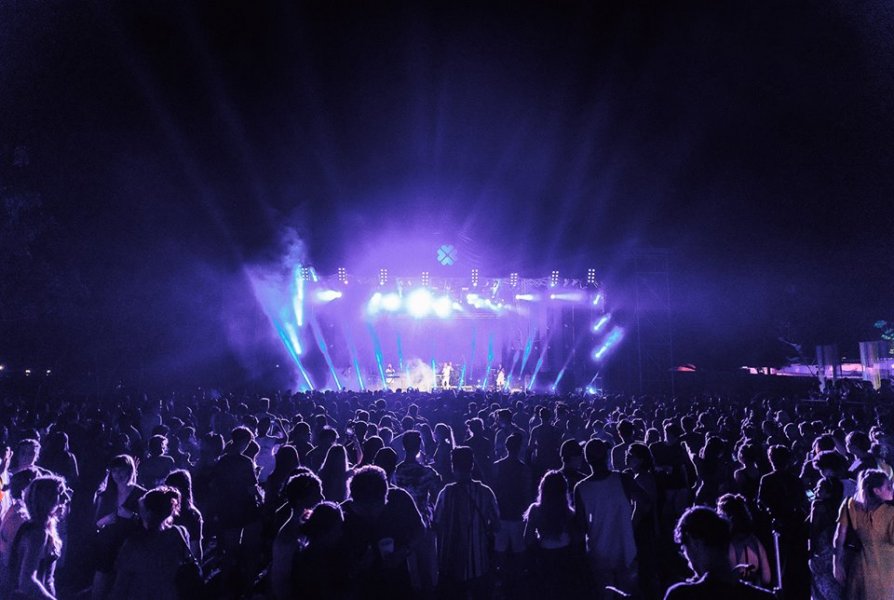 If you're pining for festival vibes then head to Kolour's reunion party at EmQuartier's tropical Escape bar. Expect a mix of disco, funk, house and techno tunes from the likes of ATMA, Maarten Goetheer and many more, as well as glitter painting and VR gaming with open-air cityscape views as a backdrop.
July 6, Escape Bangkok, 5/F, The EmQuartier, 695 Sukhumvit Rd., 02-258-6515. B650 via Eventpop/B750 on the door, includes two free bottles of Singha before 5:30pm.
The Tokyo-based live house Fever will bring a lineup of Japanese rock bands, including Mouse on the Keys, and Thai artists like Zweed n 'Roll.
Jul 6, 7pm. De Commune, 1/F, Liberty Plaza, Sukhumvit Soi 55 (Thonglor), 088-419-7380. B600-800.
Celebrate Independence Day with live music, food, drink, fireworks and activities including a three-way soccer tournament between the U.S., U.K. and Australian Embassies.
Jul 6, 1pm. Bangkok Patana School, 643 Soi Lasalle, 02-254-1041, ext. 226. B200-300 here/children under 12 free.
A queer dance party hosted by rock diva Gene Kasidit (former frontman of electro rock band Futon), with disco, electro and hip-hop tunes spun by local DJs.
Jul 6, 9:30pm. Penta, Sukhumvit Soi 63, 091-632-8859. B250 including one drink.
Back for yet another year from Jul 8-14, this German-speaking film festival is packed with award-winning flicks, from Der Junge muss an die frische Luft (All About Me)—an adaption of comedian Hape Kerkeling's autobiography—to Gundermann, the real life story of East German singer and writer Gerhard Gundermann, which won six golds at the German Film Awards 2019. The festival will take place in eight different venues around town, with tickets priced at B100, except at Goethe-Institut which will be free. For full details, visit the website.
July 8-14. Various locations.
The cutting edge French DJ and producer leads a night of dance and electronic music.
Jul 12, 9:30pm. Safe Room, 2/F, Whiteline, Silom Soi 8, 087-061-1117. B300, includes one Jagermeister shot.
The South Korean artist Kim Sang Min will present her art videos and photo albums, which explore the concept of the flaneur in the modern age.
Jul 12-Aug 17, 6:30pm. Ardel's Third Place Gallery, 137-137/1 Sukhumvit Soi 55, 02-422-2092. Free.
A screening of the 1987 documentary by Australian director Paul Cox on the life of artist Vincent Van Gogh, told through his letters to his brother Theo, from 1872 until his tragic death.
Jul 13, 2pm. 2/F, River City Bangkok, Charoenkrung Soi 24, 02-237-0077. B120.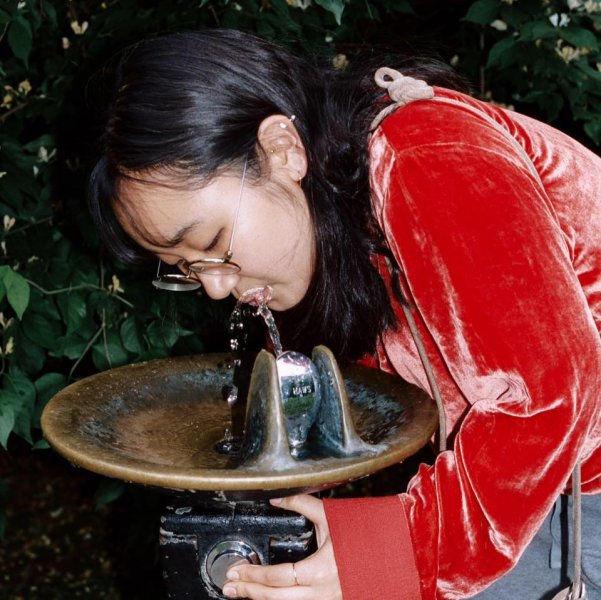 NIGHTLIFE: YAEJI
From Brooklyn to Bangkok, the talk of the town Korean-American artist will showcase her electronic sounds.
Jul 18, 8:30pm. 2/F, Glowfish, Sathorn Thani 2 Building, North Sathorn Rd., 02-109-9600. B990-B1200. Ticketmelon.com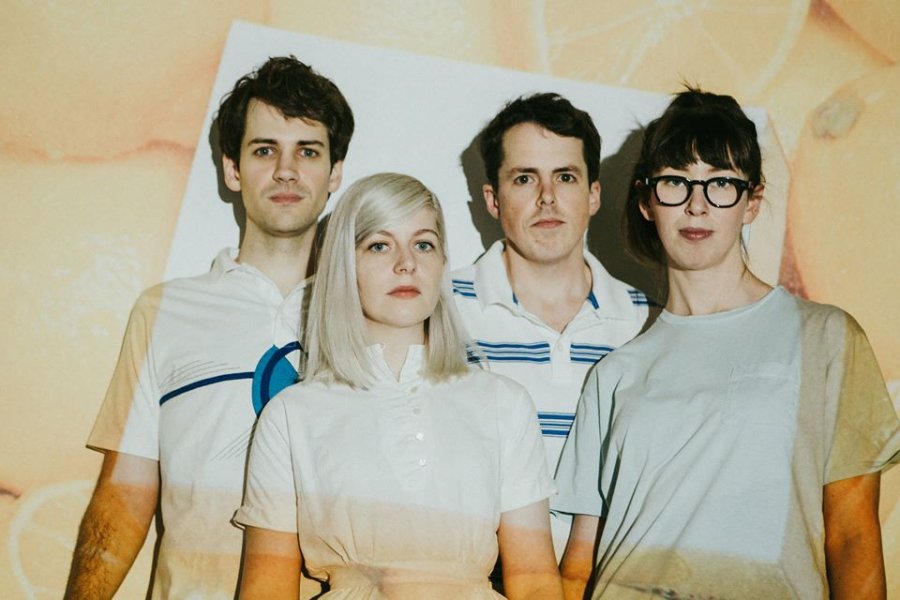 The Toronto-hailing indie-pop five-piece pay a visit to Bangkok.
Jul 21, 6pm. Moonstar Studio, Lat Phrao Soi 80, 02-539-3881. B1,800 at Ticketmelon.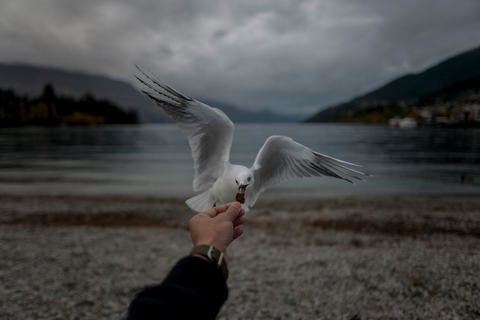 Photography exhibition by a Thai-born-British-raised artist known for expressing vivid emotions through natural light and shadows.
Through Jul 22, 10am. Leica Gallery, Gaysorn Village 999 Ploenchit Rd., 02-656-1102. Free.
Two gifted photographers showcase their very different styles, from Noah Shahar's people-focused shots to Hans Meuter's panoramic landscapes.
Through July 24, 10am. 2/F, RCB Galleria, River City Bangkok, 23 Charoenkrung Soi 24. Free.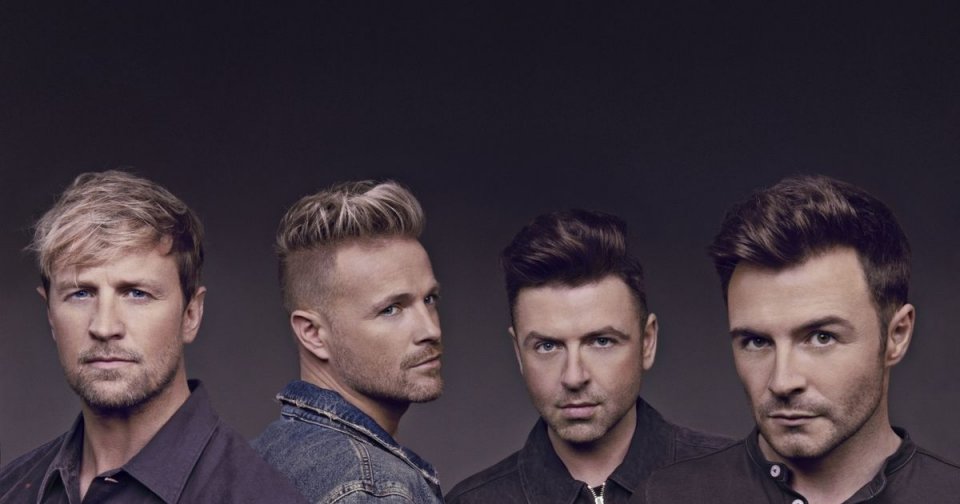 The Irish boy band celebrates 20 years of hits like "Fool Again" and "My Love" with a live concert in Bangkok. Tickets start from B2,500 available on May 18 at www.thaiticketmajor.com
Jul 24. Impact Arena.
The 23-year-old who won the 2019 Grammy Award for Best R&B Performance for his hit "Best Part" feat. H.E.R. performs live in Bangkok for the first time ever.
Jul 25, 7pm. Thunder Dome, Muang Thong Thani, 02-833-5252. Tickets are B2,600 via Ticketmelon.
German artist Priya C. Link showcases her calming, abstract landscapes and life drawings inspired by Chinese calligraphy.
Through Jul 28, 12pm. Le Link Gallery, 34/1 Soi Ton Son, Ploenchit Rd., 090-991-9813. Free.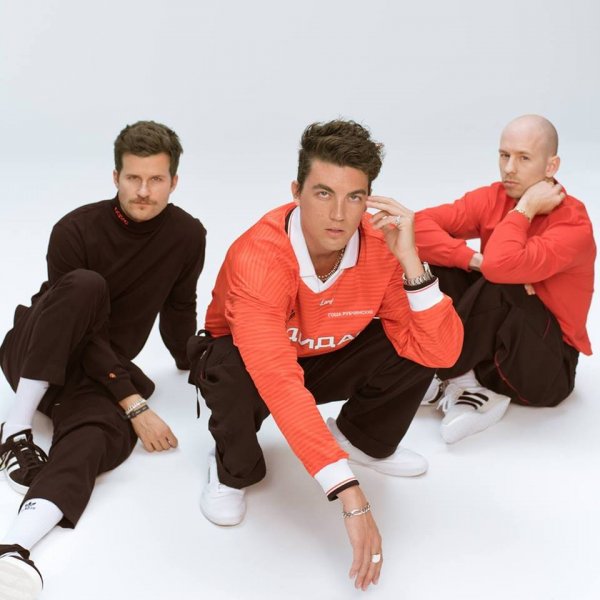 LIVE MUSIC: Lany
The California natives who launched their career anonymously via Soundcloud are back to Bangkok for the third time in as many years. Fans of Lany can expect debut album favorites like "ILYSB", "Good Girls," "13" and "Super Far." From B1,800 at Ticketmajor. Sold out!
Jul 29-30, 7pm. GMM Live House, 8/F, CentralWorld, 999/9 Rama I Rd., 02-640-7000.

American singer and electronic music producer Chaz Bear, better known as Toro y Moi, brings his smooth sounds to town. Often lumped in with the rise of the "chillwave" movement at the turn of this decade, Bear has six studio albums to his name and countless more mixtapes and self-released collections that explore influences as disparate as shoegaze and astral jazz to house and R'n'B. Tickets start at B1,600 via Ticketmelon.com .
Jul 30. Voice Space.
Leave a Comment
New Places