NIGHTLIFE
A night of funk-driven techno from the well-known Italian DJ with support from Bangkok-based Modo Edo.
Globetrotting Thai DJ Nakadia goes behind the decks at Mustache, with support from Peppe Lavan.
The underground-leaning bar kicks off its 2020 slate of events with a night of experimental music headlined by German musician Jens Borner.
EXHIBITIONS
Swiss artist Patrick Manthe, who moonlights as the GM of the Chatrium Hotel on the riverside, pays tribute to people who have left their lasting memory in history.
This map-making installation from the Speedy Grandma team explores the concept of Null Island, the origin of all destructive monsters in Greek legend and a virtual location where digital waste accumulates.
MARKETS
This four month pop-up by the river features music, food from 40 popular vendors and a colorful art installation from rising graphic artist Gongkan.
UPCOMING
Catch the upbeat Icelandic indie rockers known for tracks like "Dirty Paws" and the more recent "Wild Roses."
The genre-bending indie band fronted by Justin Vernon debuts in Bangkok.
Metalcore act As I Lay Dying make their way through Asia with a stop in Bangkok.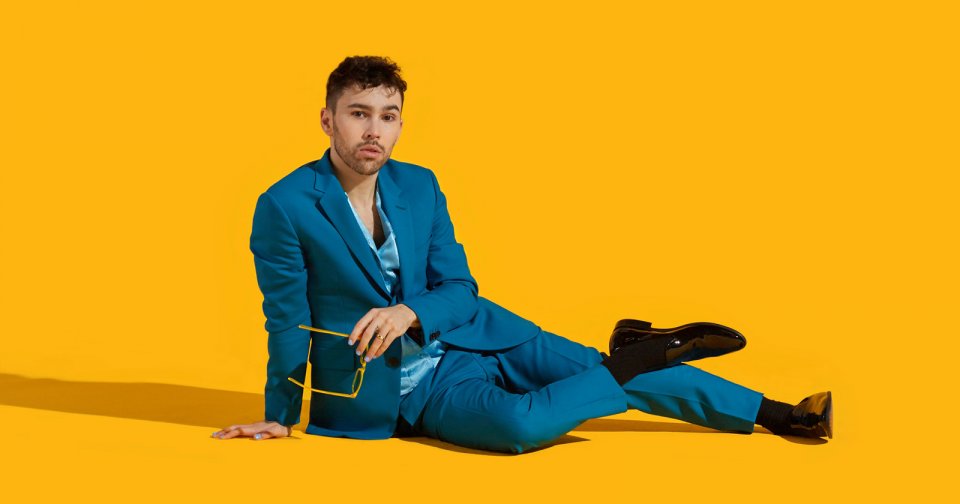 The rising American pop star and Youtube icon visits Bangkok for the first time.
Laugh along with the Irish funny man best-known for his role as Father Dougal McGuire in the legendary British-made sitcom Father Ted.
The Filipino-American R&B singer, songwriter and record producer known for tracks like "Call You Mine" plays at Voice Space.
The Kentucky group brings their hardcore punk sound to Bangkok for the first time.
The American emo band brings its nostalgic sounds to Bangkok.
OUT OF BANGKOK
This two-day, two-stage fest at Cha-am brings out big names like Phum Viphurit, Srirajah Rockers, and The Paradise Bangkok Molam International Band plus tons of seafood and drinks, a nature camp and more.