ART
With the theme of "Imagine Darkness," this lighting installation by students at Chulalongkorn explores the interplay between light and dark.
Mar 13, 6-9pm. The National Gallery of Thailand, 4 Chao Fa Rd. Free entry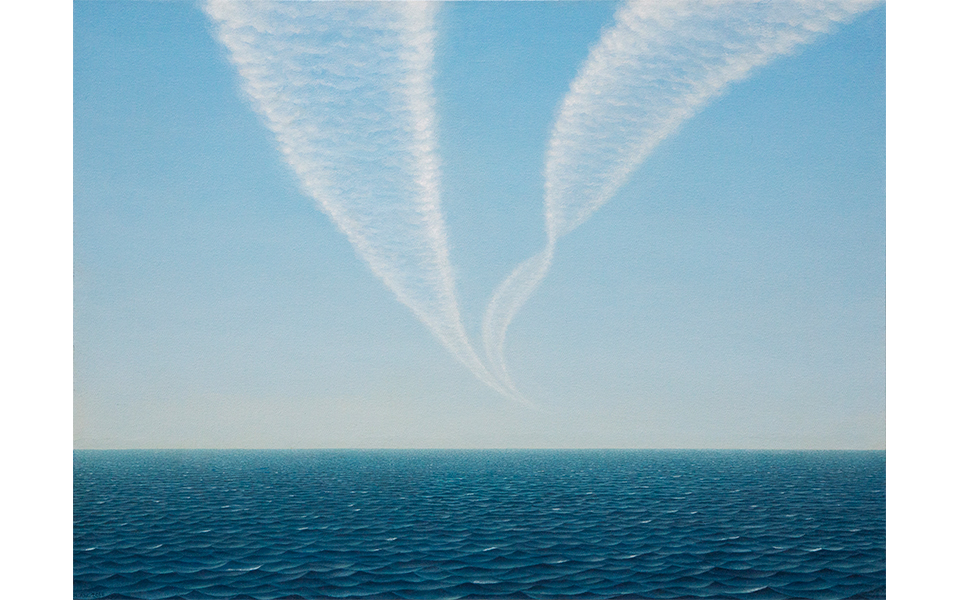 Credit: SAC Gallery website
This Thai artist's solo exhibition explores the relation between the sea and humans in beautiful acrylic paintings.
Local artists and mental health practitioners come together for this gallery exhibition, which will be joined by a series of weekend events (7-11pm) incorporating poetry, storytelling, performance art, dance, and comedy. On Mar 14, join a talk by the artists about why art matters to their personal mental health journeys or relax and try your own hand at drawing in the "Being Room."
Mar 14-31 (gallery open Tue-Sun), 5pm-midnight. Sathorn 11 Art Space, 404 Sathorn Soi 11. Free entry
THEATER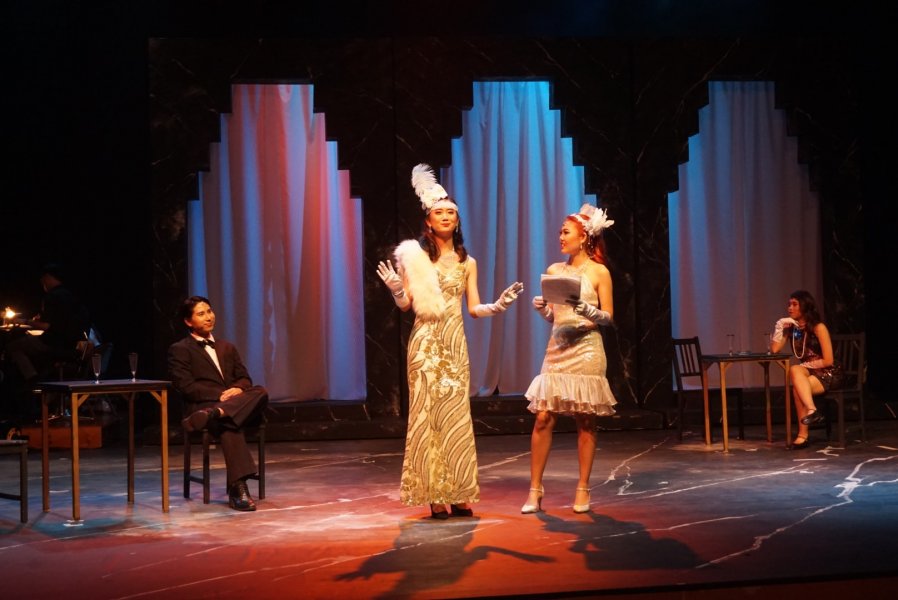 A musical about the life of the great American composer and songwriter, Cole Porter. Expect to hear famous pieces from his repertoire, including "Let's Do It," "Night And Day" and "Anything Goes." The show will be in English with Thai subtitles.
Dubbed a "trans-architectural journey," this is an experimental performance of the 1929 play about the first solo transatlantic flight by Charles Lindbergh. Thai and Japanese artists from backgrounds spanning theatre, moving image, architecture and visual art will lead the audience through the entire building, conveying the difficulties experienced by Lindbergh while trying to reach his destination.
Mar 12-14, 7pm. Mar 14 3pm and 7pm. Slure Bangkok, 178 Charoenkrung Rd. Free
MARKETS & FAIRS
Bangkok's quirkiest food festival returns with a "Last Meal on Earth" theme, bringing together over 50 food vendors and a selection of the city's top chefs, who'll be whipping up special dinners.
Mar 13-15, 3pm-midnight. Sermsuk Warehouse (Pepsi Pier) between Charoen Nakhon Sois 13 and 15, 081-817-9033. B100
Art, music, fashion and food come together at this five-day event, with a live projection mapping show from 7-9pm each night.
Through Mar 15, 5pm. WWA Cafe X Chooseless, 77 Ekkamai Soi 21, 02-006-4349. B99 entry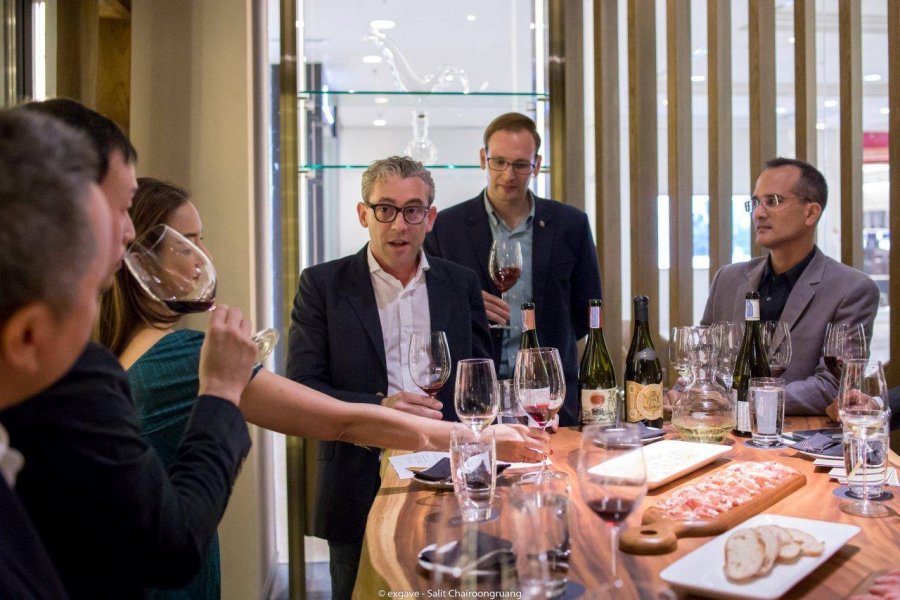 Led by Wine Garage Co., Ltd. and Iconic Wines Thailand, this wine tasting event features 20 Spanish wines, covering different regions, grape varietals, and winemaking styles.
Mar 15, 3-6:30pm. H Dining, 6 Soi Saeng Chai, 02-058-2699. B1,000 (includes tasting and a B500 voucher for food)
NIGHTLIFE
Celebrate this music event organizer's birthday with Americana rock band Matthew Fischer and the Fishes, electronic/hip-hop duo Bang Sue Electrix, rock/grunge duo Piman Sly and more, plus free San Miguel all night.
Mar 12, 8pm. Speakerbox, Liberty Plaza, Sukhumvit Soi 55 (Thonglor). B300
To celebrate its grand opening, Sukhumvit Soi 22's new sports bar is handing out 100 free pints of beer, as well as holding a lucky draw to win 10 or 20 pints. There will also be live music from Bangkok-based folk and blues singer Charlie; folk-pop duo Jenny & Fiffi; and house tunes from DJs JC, Badou and Gaspray; plus billiards, darts, shuffleboard and live-streamed sports.
Mar 13, 7pm-2am. The Last Drop, 152 Soi Sukhumvit 22
A night of live jazz with Krit Buranavitayawut (alto sax), Podchara Kumchaiskul (guitar), Alexander Sergeenko (bass) and Mr Sticks (drums).
Mar 13, 8:30pm-midnight. Foojohn Building, 831 Charoenkrung Soi 31. Free entry, book a table here
Ahead of their
Koh Mak festival
next weekend, Thaibreak kicks things off with a rooftop electronic music party with tunes from Oliver Koletzki, Sam Shure and more.