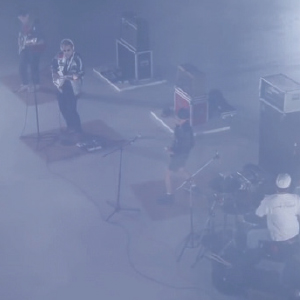 Title: "Hak Jai [Heart Joy]"
Artist: Slur
Label: Smallroom
It would not be an overstatement to call Slur the poster-boys of Bangkok's early 2000s independent music scene, but since the 2010 release of Boong, the band has seemed all but dead. The news that lead-guitarist Pae Arak was quitting the band left many in doubt as to what direction they would take with new-guy House, and finally, here is the answer: "Hak Jai," the first single from the band's fourth studio album. This live release reminds us a lot of Slur's glory days, with the same heavy drum beat and strong bass line that we always loved, as well as a softer-than-ever vocal performance from front-man Yeah that makes us all feel a bit too old. This debut record with House on guitar may not be their finest, but it's certainly no insult to Slur's legacy.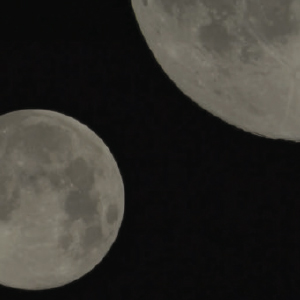 Title: "Kae A-Deed [Just the Past]"
Artist: Inspirative
Label: Final Kid
Records Another band making a comeback this month is Inspirative, the five-piece post-rockers who also released their last album
back in 2010. On this 6.17-minute single, Inspiritive keep up their reputation for neat and very detailed sounds, mixing ambient beats with tough guitar lines. "Kae A-Deed" crawls along for almost one minute with a haunted intro before the real hook kicks in, accompanied by vocals about past mistakes that can't be taken back. A heavily-snared drum beat raises the strength of the record's second half, before things turn fully instrumental towards the end. In simple terms, "Kae A-Deed" is an ambient-rock pleasure.
Title: "Stay"
Artist: Jelly Rocket
Label: Independent
The young female dream-pop band Jelly Rocket made their super-fast rise during the second half of this year after releasing just one single, "How Long," as well as a live cover version of Disclosure's "Latch." Now the girls have been selected as one of four bands to release singles under Converse's Rubber Tracks initiative. "Stay" is a sweet synth-oriented pop song about the end of summer, as lead singer Pun begs her holiday love to stay longer. It's sugary, nostalgic stuff but certainly smooth and well-recorded.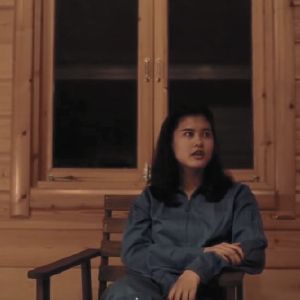 Title: "Automatic Love"
Artist: New Mandarin
Label: Independent
Joining the Converse Rubber Tracks line-up is "Automatic Love" by the fast-rising multi-style pop-rock band New Mandarin. First known for the poppy single "Wake Up Call," the group took a completely opposite direction with the follow-up ballad "Enough of Her," and are now changing tack again with "Automatic Love." What starts out like an upbeat take on The xx breaks into a confusing dubstep skit in the middle before settling back down to more comfortable ground. We like New Mandarin's attempts to mix genres, but on this occasion, dubstep might not have been the right choice. Still, we look forward to seeing what direction they choose to take next.