Bangkok traffic is abhorrent at the best of times, so you might as well be comfortable and entertained while waiting in the six o'clock Asoke slog.
If you've got the cash, Mercedes-Benz Thailand just launched two new models, a new luxury SUV and a new compact car, in time for the holiday season.
The first of the two is the new GLA 200 AMG Dynamic, the second-generation of Mercedes-Benz's compact SUV line (a big market for luxury automakers these days). This one comes with more leg room, increased safety features and a bit more power (163hp) for when you hit a stretch of open road. The extra space comes from stretched overhangs on the front and back but a 10cm increase in height. The ride comes with Mercedes-Benz's "Parktronic" technology, which basically helps you search for open parking spots and nuzzled inside. There is also an active brake assist that monitors vehicles ahead and can issue warnings if they start moving in dangerous ways. The GLA 200 AMG Dynamic will set you back a cool B2.3 million.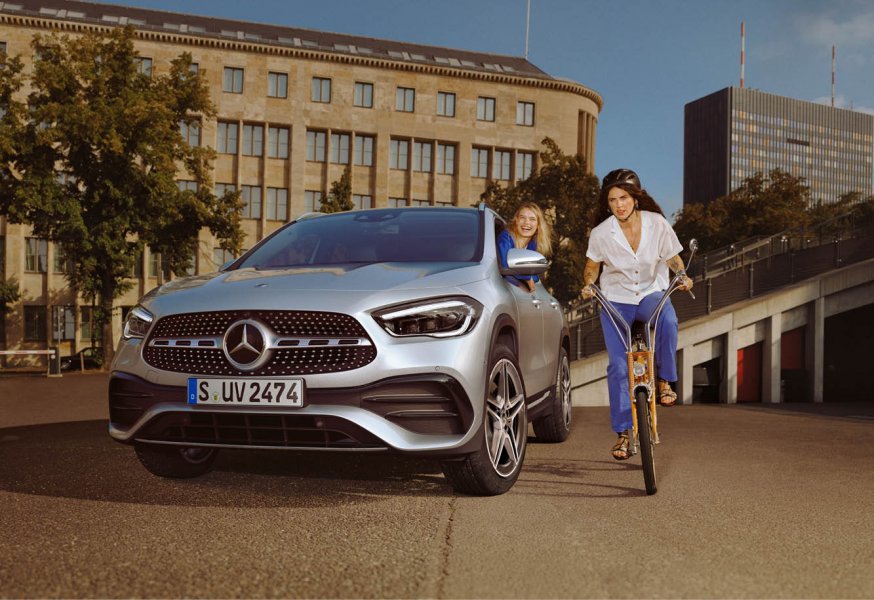 On the smaller side of the court, the new A-Class will appeal more to urbanites that want a classic-feeling Mercedez-Benz experience. The car follows the brand's longstanding "Sensual Purity" design philosophy, a six-point design framework that Mercedez-Benz uses for every vehicle it builds. The interior is everything you would expect from Mercedez-Benz: nappa leather touches, touch controls, widescreen displays with built-in infotainment systems, etc. Like the GLA above, it also comes with Parktronic, parking assist, and brake assist.
The A-Class comes in two models: A 200 Progressive for B1.9 million, and the A 200 Dynamic for B2.1 million.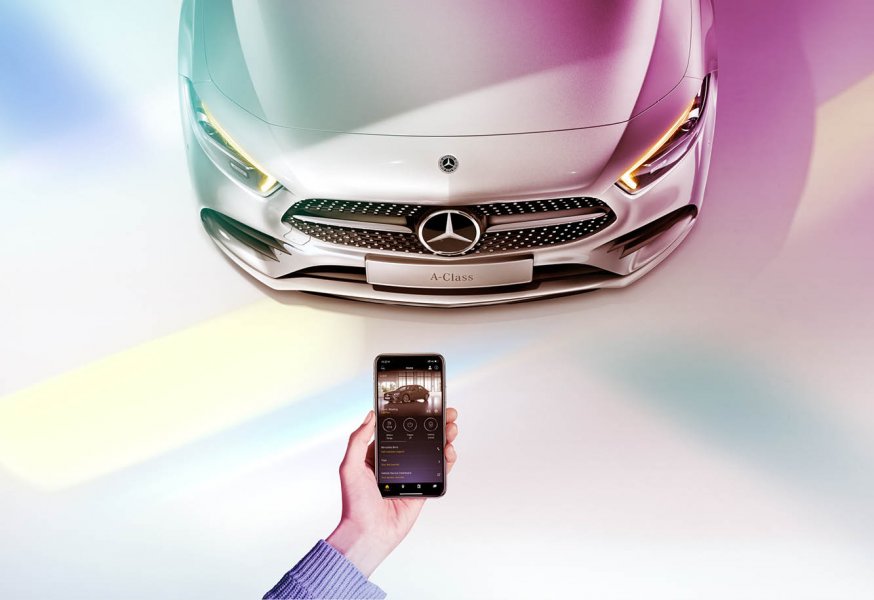 Sponsored by: