1. Loud & Clear
Sony KD-65X9004A
Price: B179,990 (65"), B129,990 (55")
As to be expected from Sony, this beautiful piece of high-definition goodness is easily among the best. The sleek-looking panel sports an excellent passive 3D effect as well as great HD upscaling thanks to its X-Reality PRO technology, giving 1080p HD media a noticeable boost. However, visuals are only half the package, especially when you're shelling out upwards of a B100,000. That's where the Magnetic Fluid Speakers on the sides, and the two subwoofers on the back, come in, giving the audio the extra oomph to push it ahead of the competition. The only concern we have with this model is its size. Due to those side-mounted speakers, it's a lot wider than other TVs of the same screen size.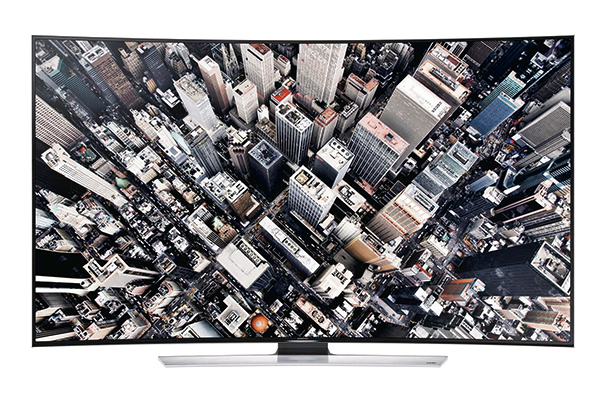 2. Sharp Curves Ahead!
Samsung UA65HU9000K
Price: B179,990 (65"), B129,990 (55")
Boasting rich, deep blacks and bright whites, Samsung's contender is not to be taken lightly. Borrowing from the technology used in their crisply-colored smartphone screens, it's display is arguably the best among mid-range 4K TVs. It's also a smart TV, functioning with third-party apps and allowing you to surf the web. While the curved, almost borderless screen does little to improve the machine's already impressive capabilities, it does look great, and distinguishes it from the competition.
3. Back(-lit) to the Future
LG 65LA9700
Price: B239,990 (65"), B179,990 (55")
The first thing to note about this LG is its price, which is considerably higher than its competitors'. But that's because their screens are illuminated from the sides while LG's model features a fully back-lit LED screen, which creates far more vibrant colors. On the downside, it could make light glare an issue in bright spaces. Its slim, sexy border and futuristic stand are absolutely gorgeous, while the speakers that gracefully slide out of the machine's body when you switch it on add a sci-fi touch.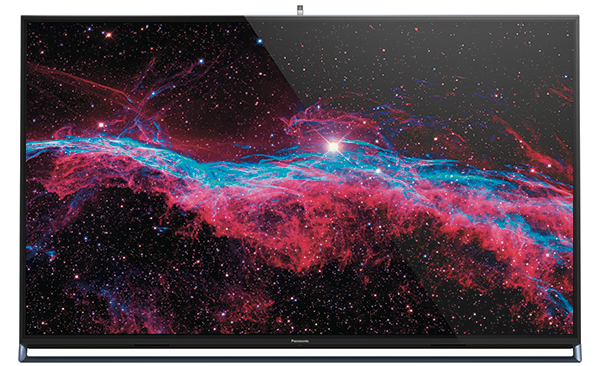 4. Beauty Queen
Panasonic TH-58AX800T
Price: B224,990 (65"), B177,990 (58")
Following the design trends of 4K/UHD TVs, this Panasonic is truly a sight to behold. The design comes with a hefty stand, further supported by a small silver bar that runs the full length of the screen. The base is almost entirely covered by the screen itself, which is tilted slightly backwards to provide a comfortable viewing angle. Another notable feature comes in the form of its special, cursor-based remote, which makes using its extremely solid list of smart TV functions that much easier. And while the black levels do leave something to be desired, the reproduction of colors on is quite pleasing.
All models are available in leading department stores city-wide.
---
What's 4K?
4K TVs (less commonly known as Ultra-high-definition TVs or UHD TV) derive their name from their ability to display up to 3840x2160 lines of pixels on a screen, approximately twice the 1920x1080 lines offered by regular high-definition TVs. As a result, the overall resolution offered by a 4K TV can be as high as four times that of regular HDTVs. While native 4K resolution media is still difficult to come by in the market, most 4K TVs will come with built-in upscaling technology, meaning even regular 1080p media will look even sharper on a 4K TV than on a normal HDTV.