From one to sixty million baht.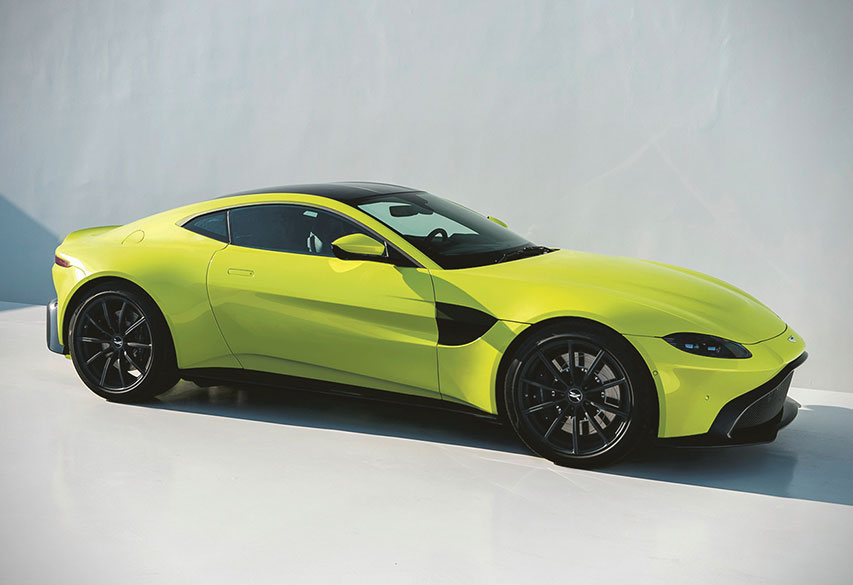 Coolest Sports Car: Aston Martin V8 Vantage
Price: B17 million
A British sports car icon, the Aston Martin V8 Vantage made its Southeast Asia debut at this year's Motor Show. The carmaker is pushing new alloys, low-set engine, a 0-100 time of 3.6 seconds, unfathomable top speeds, rear-mounted ZF 8-speed automatic transmission and other mechanical details we don't quite understand. What we saw: a boldly futuristic machine that nonetheless pays tribute to the classic elegance of its forerunners.
Runner-up: Porsche 911 GT2 RS (B33.5 million)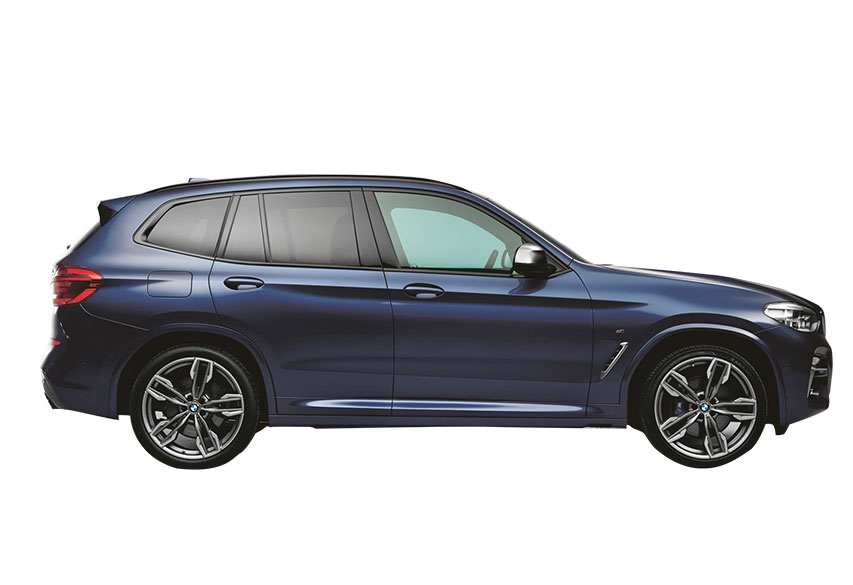 Coolest SUV: BMW X3
Price: B3.8 million
The third generation of the X3 model combines off-road prowess with BMW's sporty styling. New to the X3 are 19-inch alloys, a go-faster body kit, new wheel cabin designs and a 10-inch "infotainment" touchscreen. Under the hood, choose between a 2.0-liter four-cylinder engine or a 3.0-liter six-cylinder engine. Nuts and bolts aside, we liked the sleek profile of the new model, a result of a longer wheelbase, a tapered roof and a beltline that just flows from the C-pillar. Between the five seats (with ample legroom) and trunk space that fits the equivalent of eight carry-ons, the X3 is adventure-ready for a friend or a family trip.
Runner-up: Audi Q5 (B3.4 million for Audi Q5 35 TDI quattro, B3.9 million for Audi Q5 35 TDI quattro S Line)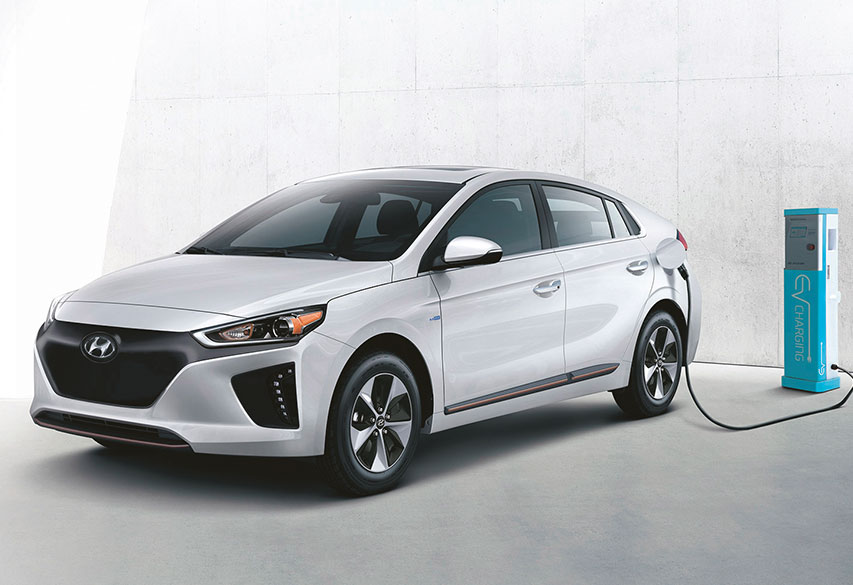 Coolest Electric Car: Hyundai Ioniq Electric
Price: B1.75 million
The Hyundai Ioniq Electric is the only second fully-electric vehicle to be sold in Thailand, and at B1.75 million, it's a half-million-baht cheaper than it's only rival, the Kia Soul EV (priced at B2.3 million and released last year). At 9.9 seconds from 0-100 km/h, the Ioniq's no Tesla, but it will reach speeds of 165 km/h thanks to 120 PS and 295 Nm of torque. Charge it once and the car will take you and four passengers up to 280 kilometers before needing the mains supply again. It has five seats, a big trunk, and styling that makes us think the designer had a picture of the Prius close at hand.
Runner-up: Mitsubishi eX Concept (B1.42 million)
Coolest Minivan: Toyota Alphard/Vellfire
Price: B3.75-5.34 million
You've probably seen the Alphard-Vellfire unloading upperclass progeny in front of some fancy mall or international school. The favorite family van returns this year with a facelift and a new 3.5 liter V6 engine, which has moved from a six-speed automatic to an eight-speed, promising improved fuel economy up from 9.5 km/L up to 10.4-10.6 km/L, unless, of course, you're in rush-hour traffic, when speeds and fuel efficiency are better measured by the meter. Still, there's always a 180hp 2.5-liter, 197hp hybrid engine and a cushy interior that will wow you with gadgetry like the armrest-controlled AC and wireless smartphone chargers.
Runner-up: Kia Grand Carnival (B1.6-2.23 million)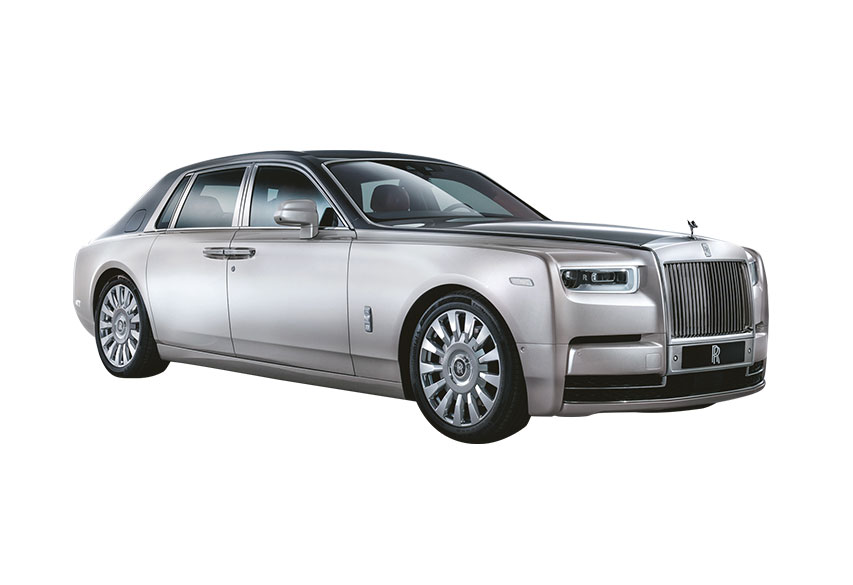 Coolest Limousine: Rolls-Royce Phantom
Price: B59.5 million
At a whopping B59.5 million, the eighth generation of the Phantom packs cutting-edge innovations, including the brand's highfalutin "Architecture of Luxury" chassis at the core of all future Rolls-Royce models, and the "Magic Carpet Ride," their name for the near-silent ride that's a product of 130kg of sound insulation and an all-new, 6.75-liter twin turbocharged V12 engine delivering 563hp and 900Nm of torque. The cabin still retains traditional touches, like power operated folding wooden picnic tables, integrated 12-inch display screens for rear passengers and rotary controls for heating and ventilation.
Runner-up: Audi A8 (B6.799 million)
Coolest Car You'd Actually Buy: Honda Civic Hatchback
Price: B1.16 million
It's no Aston Martin, but red Honda Civic Hatchback is far from humble. The zippy, city car's sporty and aggressive design are sure to turn heads. The latest innovations are all here: LED headlights, Honda's suite of driver-assistance technology and the 1.5-liter turbo VTEC "Earth Dreams" engine, which churns out 173 horsepower offering 0-100 km/h in 8.7 seconds and consistent with the trend of downsizing engines but upping turbo to increase power while upping fuel efficiency.
Runner-up: Toyota C-HR (B980,000-B1.160 million)
---
Beautiful big bikes from the 39th Bangkok International Motor Show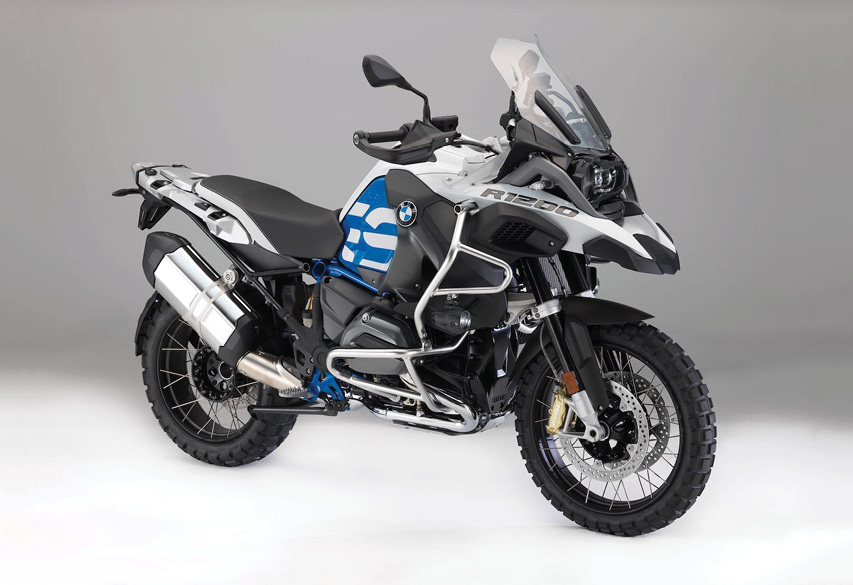 BMW R 1200 GS Adventure

Price: B1.065 million
For who: Long-haul riders who don't want to worry about bumps and pebbles as they cruise the country.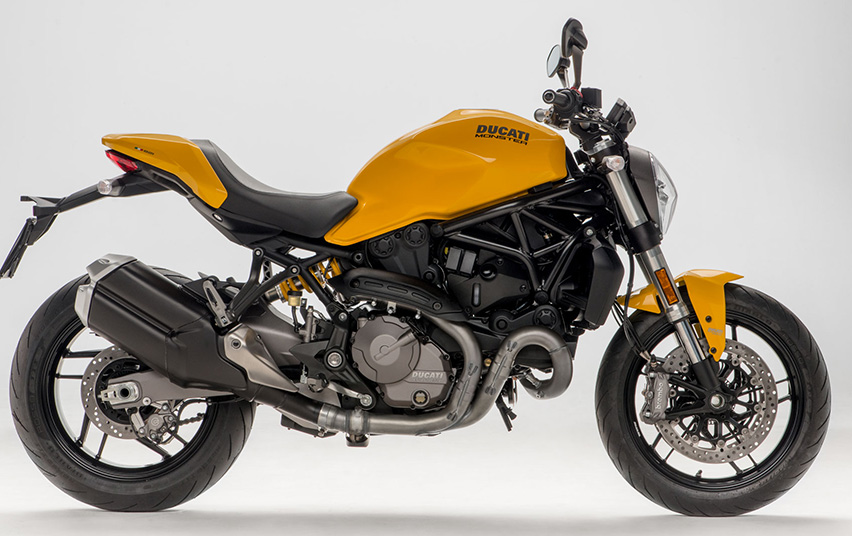 Ducati Monster 821

Price: B499,000
For who: Moneyed, dapper riders who want a taste of living on the edge.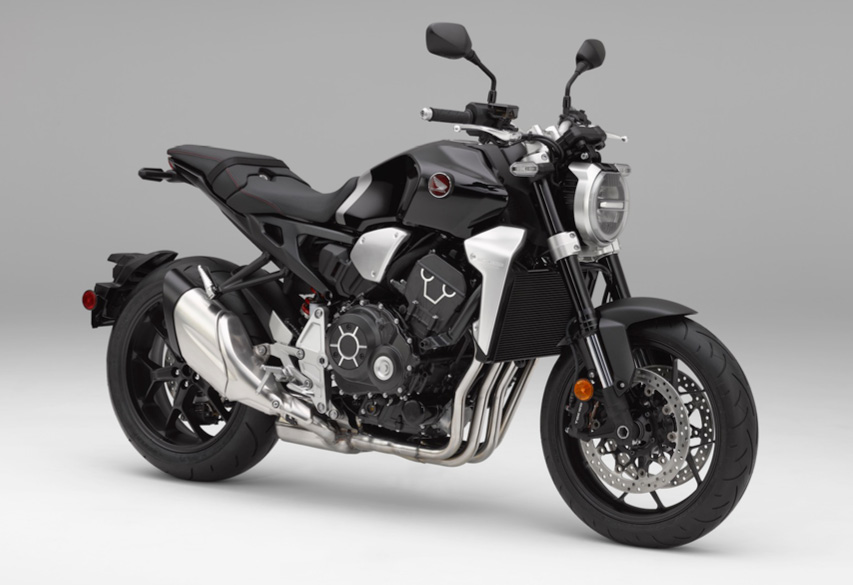 Honda CB1000R

Price: B530,000
For who: Modern-bike riders who nonetheless have an eye for vintage styling.