Ever-stylish brunch mainstay Siwilai Cafe has revealed a new, breakfast-heavy menu for its second branch at Charoenkrung's Central: The Original Store.
Here, it's all about hearty dishes inspired by Thai-Chinese cuisine and made with sustainably grown and locally sourced ingredients. Standouts include the truffle cheese toast (B340), which consists of truffle paste, gruyere, mozzarella, and Pennywort pesto, and the shallow pan eggs (B250), loaded with southern Thai-style crispy pork belly, steamed pork sausage, tomato relish, and toasted bread. If Thai breakfast is more your style, then don't miss their Khao Tom of the Month (B220), which includes soft boiled rice accompanied with three seasonal stir-fried dishes, or go all out with the Hainanese chicken rice (B180), an indulgent spin on khao mun gai served with tender poached chicken, seasoned rice, and chili and ginger garlic sauce.
The coffee selections, meanwhile, feature everything from house blends to single-origin beans sourced from northern Thai villages in Chiang Rai, Chiang Mai, Nan, Mae Hong Son, and Tak. A variety of brewing methods are offered here, too, from siphon and Delta-press to filter coffee using Chemex, Origami, V60, and Kalita goods (from B140 for a filter coffee brewed with the beans of your choice).
Central: The Original Store, 1266 Charoenkrung Rd., 02-160-5836. Open Tue-Sun 10am-6pm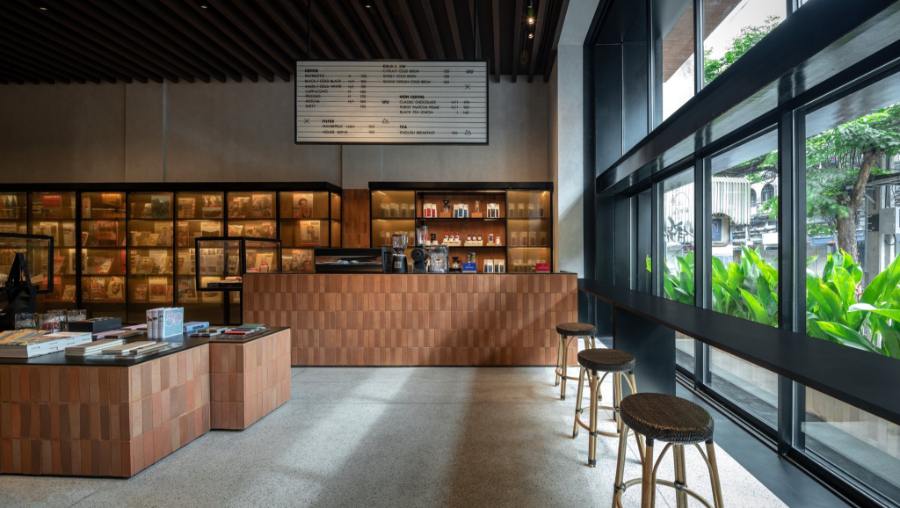 Image credits: Siwilai Cafe