It's open. Six years after the skyscraper on Ratchadamri broke ground, Waldorf Astoria Bangkok is officially with us and offering a line of ultra-posh restaurants and bars to go with it.
The Michelin-baiting showstopper comes in the form of Front Room, where you'll find "Nordic-Thai" tasting menus (think earthy, experimental dishes boasting a boat-load of fermentation and modern culinary techniques) for B2,500-3,200.
Up above sits a suite of lavish dining spaces that range from Bull & Bear steakhouse (menu TBA) to The Loft, a cocktail bar made out to look like something from late 19th-century Paris. And the work that's gone into making them feel special is something else. Access is via a spiraling Art Nouveau staircase, quilted ceilings take inspiration from Queen Elizabeth II's dresser, and custom-made chandeliers drip wherever possible.
If that's not enough, The Brasserie in the upper lobby serves sharing dishes of beef Bourguignon (B1,080) and other simple French staples to go with craft beer and cider.
151 Ratchadamri Rd, 02-846-8888. waldorfastoria3.hilton.com/Bangkok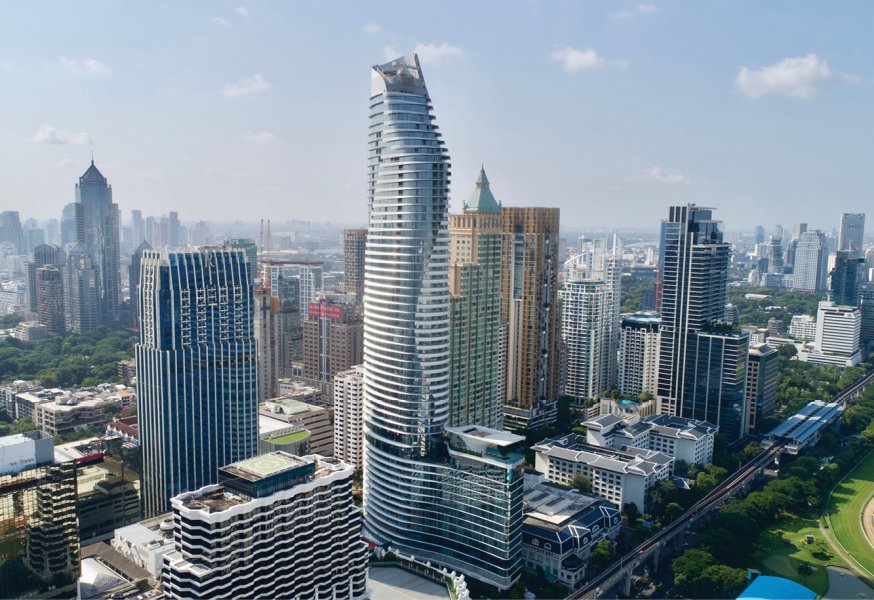 Waldorf Astoria Bangkok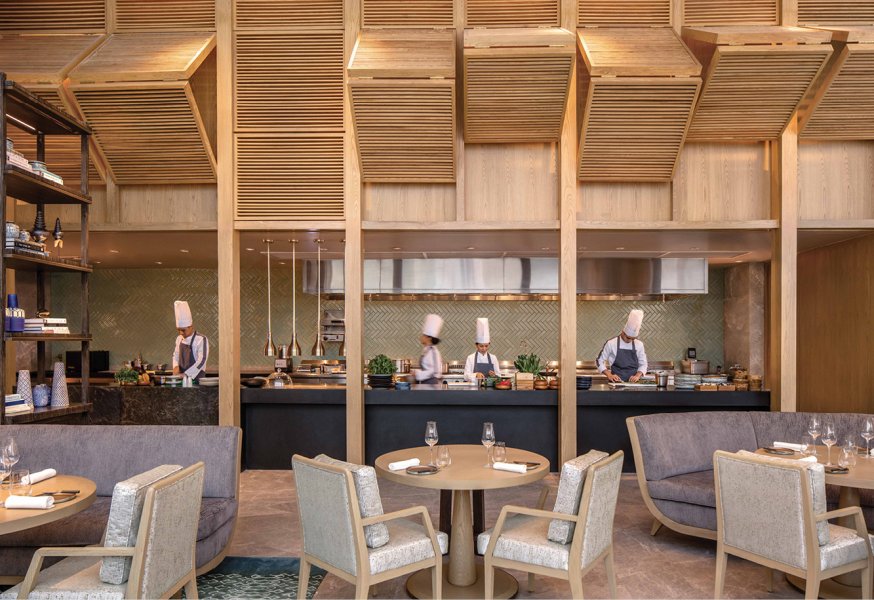 Front Room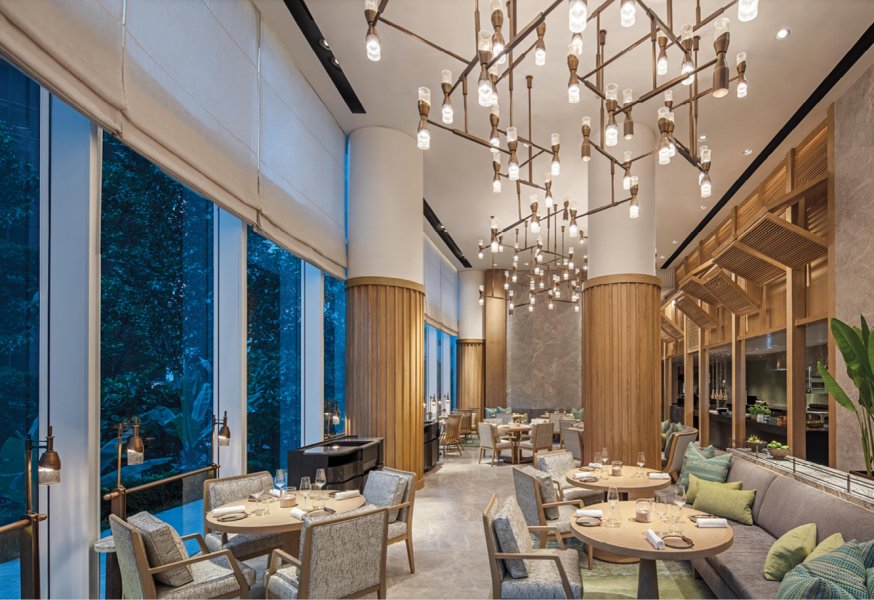 Front Room
Bull & Bear
The Brasserie