When first walking into iO Osteria, it's hard to tell if it is a pizzeria, deli, bakery or a bar—it pulls off the look of all four well. The front entrance is dominated by a long counter filled with freshly baked breads and pizzas in classic Italian style laid out one after the other. Walk a little further and you'll find the open kitchen, where a group of energetic chefs stay busy slicing and cooking the restaurant's signature dishes.
The restaurant's casual, homey vibe creates an atmosphere that makes laying back in your chair, slowly sipping on a glass of wine and nibbling bits by bit of a thick slice of diavola pizza (the creamy taste of mozzarella pairs with spicy salami), feel like a real slice of Italy.
You're also likely to see Anna Borrasi, the executive chef of Sicilia Mia Group.
"At iO Osteria, it's simply a one-stop Italian dining experience with a pizzeria, restaurant, bakery and bar made in one. The rustic setting of our traditional Italian tavern makes the atmosphere feel really cozy. We don't do just classic Italian food that you can get at any Italian restaurant, we offer Italian dishes from all 20 regions with simple but fresh ingredients."
The restaurant takes inspiration from Italian Osteria, a traditional dining tavern in Italy that serves simple Italian home-cooked meals and wine in a rustic setting. The open-kitchen allows you to watch the culinary team as they're making homemade fresh pastas, preparing fresh produce and whipping up seasoning dishes.
"My food is filled with soul, knowledge and the essence of good Mediterranean cuisine," says Borrasi. "Olive oils, tomatoes, basil and cheeses: those ingredients shine and present the identity of Italian/Mediterranean cuisine already. I don't have to and I am not trying to present or give my food any identity. It's just what it is; traditional, classic Italian food.
The special menu changes weekly, four dishes showcase Italy's different regions with different flavors.
"I've been changing the menu every week for the last seven years and not once have I repeated the dishes. It's always so much fun to go into the kitchen and tell my team of what we'll be cooking up for the week's specials. Then, I'll teach them how to cook the dishes. We enjoy the time a lot as it gives us the opportunities to learn more about new dishes and it's also a boon for customers who regularly get a chance to try something new," says Borrasi. "I get bored easily. In my head, I'm always driven by creativity. Italian food is not just about pasta, pizza and cheese. There're over 20 regions in Italy and each has its own unique approach on cooking delicious Italian dishes. I want customers to get to experience those rare dishes that they've never in their life have heard of before."
The restaurant's star dishes include porchetta (baked pork belly with wild fennel), orecchiette in pork sausage and saffron sauce. For pizzas, the pizza al taglio, meaning "by the cut", boasts a range of toppings, including pepperoni, mushroom and sausage accompanied by a glasses of wine that are flashed right out of big wooden barrels.
"I want my food to be accessible by everyone. My rule is to get good quality products and sells it at the cheapest price we can. That way, our customers are being able to taste the same food quality as they get in high dining restaurants but with much more of an affordable and reasonable prices."
iO Osteria is located on the 1st floor at Groove, CentralWorld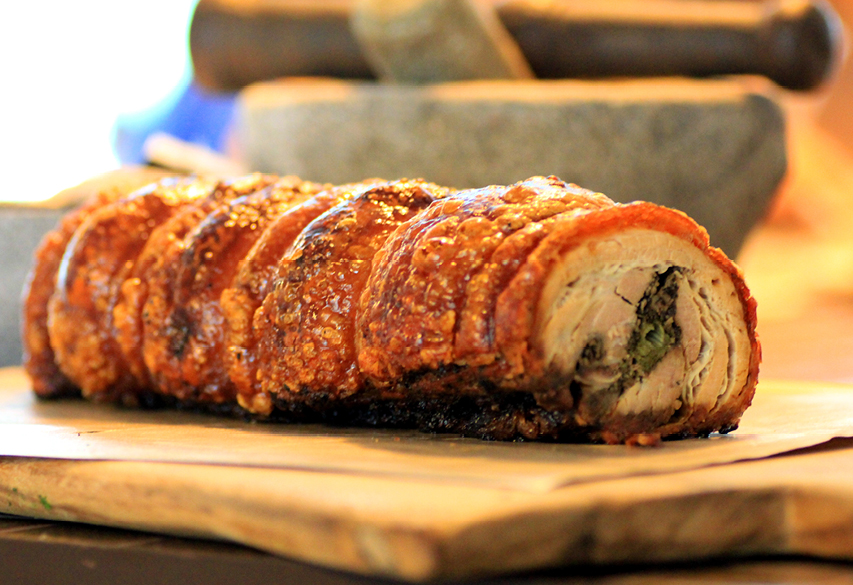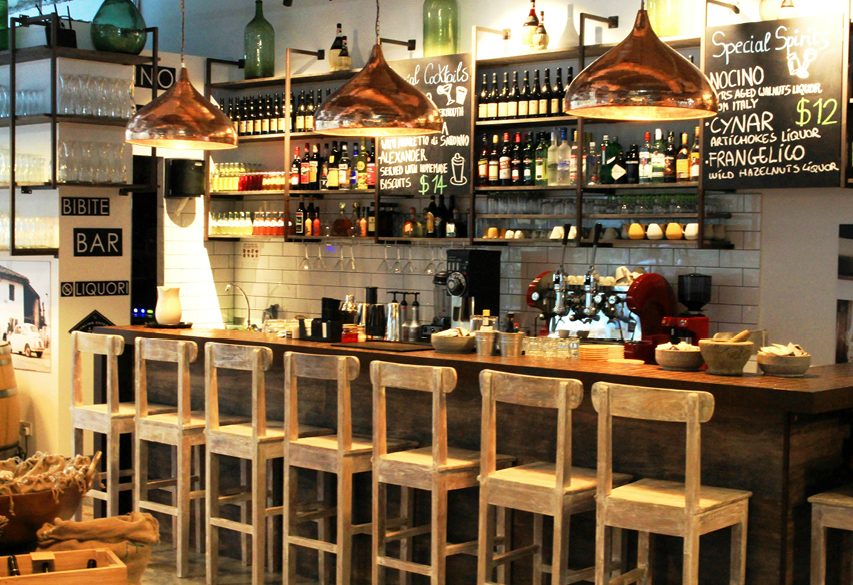 ---
​
Sponsored by: