Shabar
This small batch bean-to-bar chocolate bar maker focuses on fruity and mellow notes.
Available at: Dots Coffee (15/F, KX Knowledge Exchange Centre, 110/1 Sathon Tai Rd.); Single Lane (26/9 Sukhumvit Soi 69); Somersault Coffee Roaster (137 Sathu Pradit Rd.); Yellow Library (655 Pattanakarn Soi 61 Prawet)
Paradai
This handcrafted Thai chocolate brand snagged silver for their Belize dark milk bar in the Asia-Pacific Chocolate Awards. They're best known for using domestic cacao beans in their bars and bonbons.
Available at: Paradai (197 Tanao Rd.); BACC (3/F, 939 Rama I Rd.); and via Facebook
Siamaya
Taking a creative approach with flavors like durian milk chocolate and coconut curry dark chocolate, this handcrafted chocolate brand hails from Chiang Mai.
Available at: Grab&Green (Interchange 21, 21 Sukhumvit Rd.); Baimiang Silom Complex (191 Silom Rd.); Yellow Library (655 Pattanakarn Soi 61 Prawet)
Mark Rin
Claiming to be the first chocolate factory and cacao farm in Thailand, Mark Rin is a specialist when it comes to beans.
Available at: 60 Plus Bakery&Cafe (255 Ratchawithi Rd.)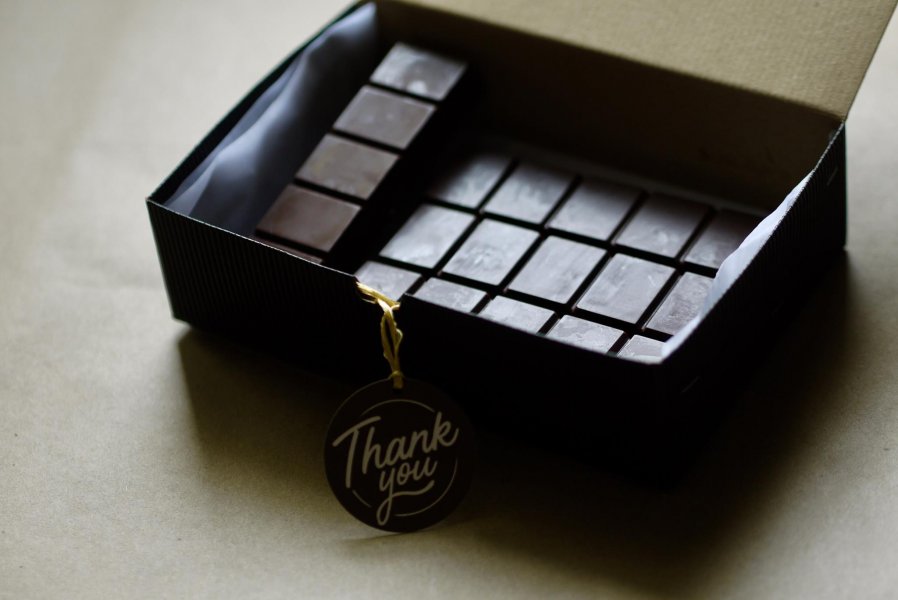 Clean Chocolate
This artisanal chocolate brand from Chaing Mai offers handcrafted vegan bars sweetened with organic coconut sugar.
Available at: Clean Chocolate's website; Yellow Library (655 Pattanakarn Soi 61 Prawet)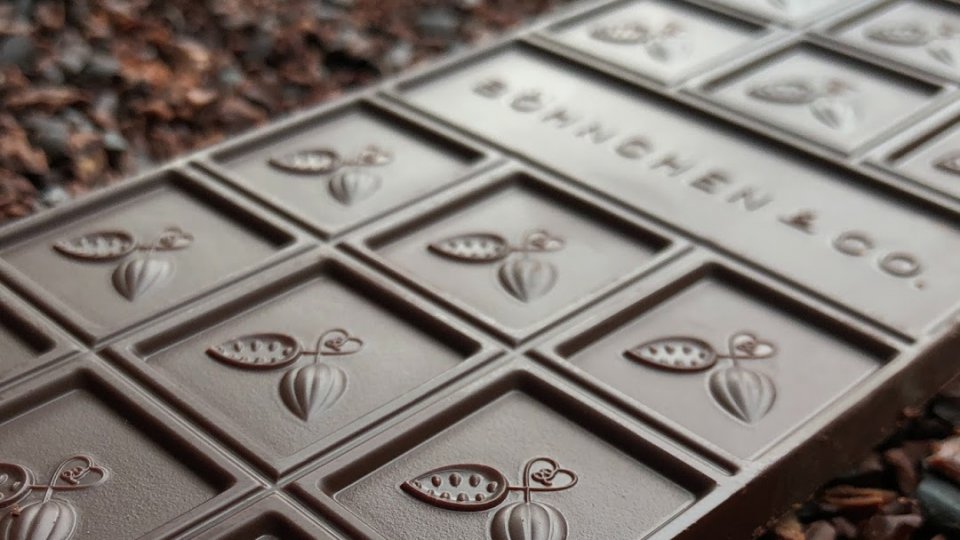 Böhnchen & Co.
Founded by expat couple, this brand creates health-conscious sugar free and low-carb chocolate bars.
Available at: Villa Market (Sukhumvit Soi 33; J Avenue Thonglor; Little Walk Bangna; BSMS Wellness Clinic)
Kad Kokoa
With founders who are passionate about bean grading, this award-winning chololatier deals in single origin beans and even has a bean-to-bar chocolate cafe in Sathorn. Their 70% Dark Chocolate Chantaburi won the 2019 Silver Award at London's Academy of Chocolate.
Available at: Kad Kokoa (Narathiwat Ratchanakarin Soi 17); Yellow Library (655 Pattanakarn Soi 61 Prawet)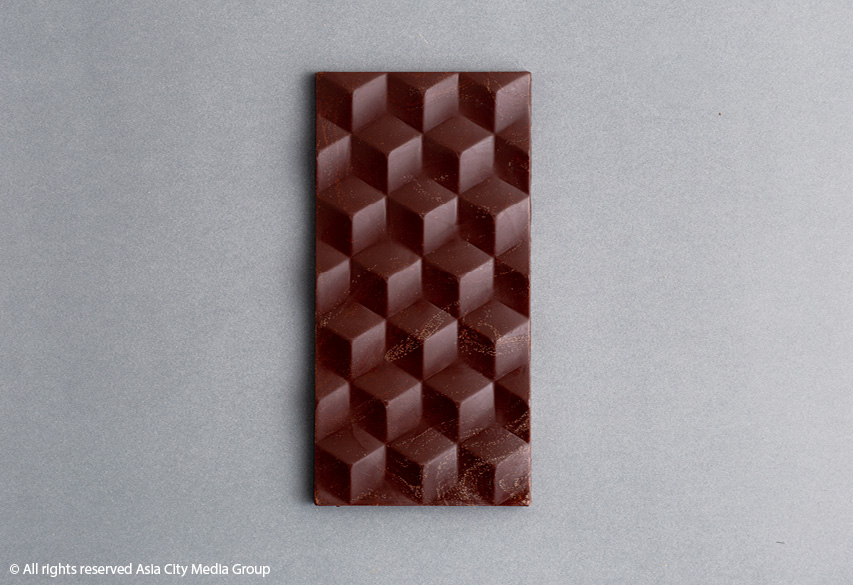 Aimmika
This Chaing Mai-based brand specializes in vegan chocolate bars, using ingredients sourced from the local agricultural community.
Available at: Facebook page
Xoconat
Get artisanal-style buttercrunch and candy bars from this Bangkok-based handcrafted confections brand.
Available at: the website; Xoconat Craft Chocolate & Confections (121 Sukhumvit Plus Soi 2); Yellow Library (655 Pattanakarn Soi 61 Prawet)
Sarath N. Chocolatier
Chef Sarath Nimlamai crafts artistic single origin chocolate bonbons that look almost too good to eat.
Available at: Sarath N. Chocolatier (19 Sutthisan Winitchai Rd., Samsen Nai, Phaya Thai)