From renowned pastry chef Saki Hoshino (80/20, Krok) comes Yora, a delivery-only ice cream company that promises to make your 2020 a little less bitter and a lot more sweet.
Yora is churning out fresh flavors featuring Thai and Japanese ingredients, but without preservatives or added sugars, some of which you may have tried at Krok. Think sweet-and-sour vanilla-mulberry (B90 cup/B350 pint); umami-packed fish sauce caramel (B100/B400); vegan-friendly coconut and palm sugar (B90/B350) topped with fried shallots and toasted coconut; and milk and cornflakes (B90/B350), made with real Japanese milk and topped with the timeless breakfast cereal.
The flavors will change according to the season, so expect more fun options soon.
Order via Instagram @yora.bkk and Line @yora.bkk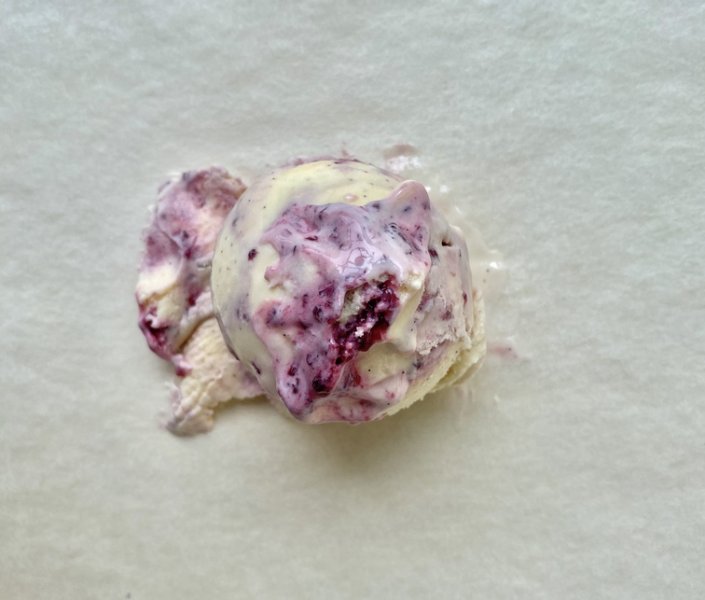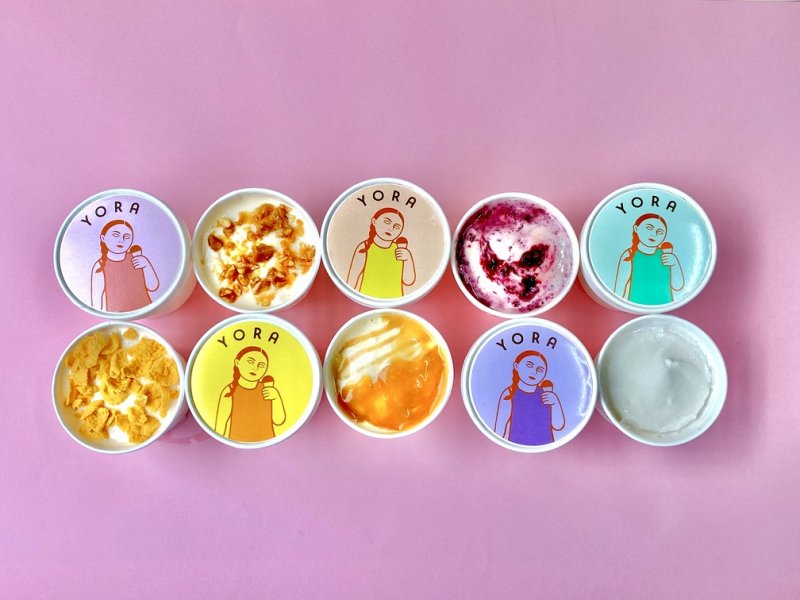 All photos: Yora