We've all been feeling a little anxious and stressed these days. Who wouldn't? There has been so much talk about "quarantine projects" and learning to eat healthy during this time. That's all well and good, but sometimes it just feels good to whip out the wallet and splurge on some ridiculously carb-heavy comfort food. This week, we've lined up three Top Tables Kitchen restaurants to help you submit to a guilty pleasure feast.
Pizza is one of everyone's guilty pleasures (don't lie), and the Pizza Massilia's cold cuts gourmet pizza (24-months aged parma ham, homemade cooked ham, Italian salami, cured pancetta, fior di latte mozzarella, and Italian organic tomato sauce, B688) along with the carpaccio beef gourmet pizza (raw fassona beef from piedmont, parmesan shavings, fior di latte mozzarella, imported wild rocket, lemon juice and zest, and extra virgin olive oil, B595) does it for us. For beef lovers, don't miss the beef striploin tagliata with friarielli (B678) with melt-in-your-mouth slices of beef striploin with sauteed turnip tops and garlic.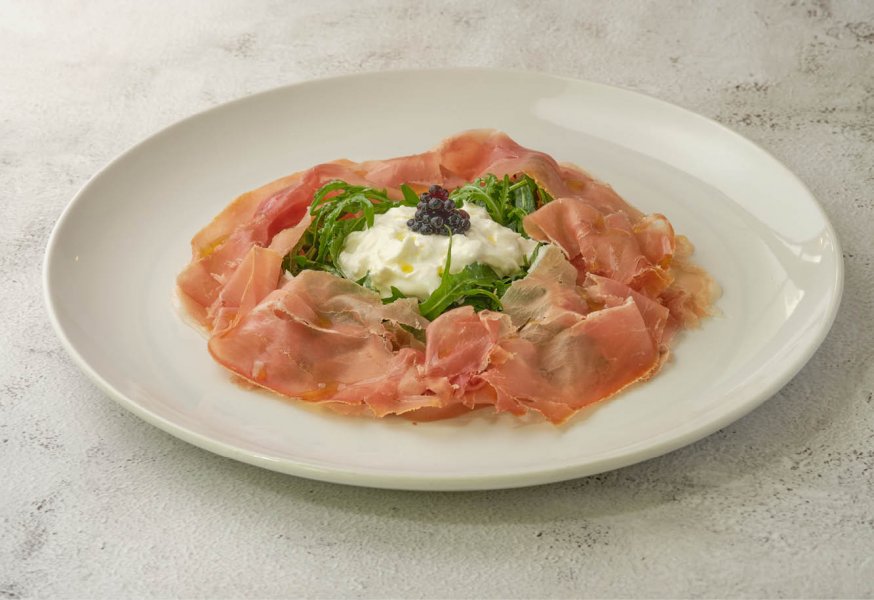 Being one of the first venues to sell out seats in Top Tables Champions 2019, Sensi's fine-dining dishes have an unmistakably comforting feel. Your go-big-or-go-home options include the juicy Australian wagyu grain-fed striploin (B1,990/300g) with truffle potato puree and baby spinach, or the lamb chop with root vegetables and lamb jus (B990). If your guilty pleasure involves having some plump and fresh seafood, opt for whole Canadian lobster (B1,600) which you can have grilled or steamed, and served with your choice of sauce and pasta.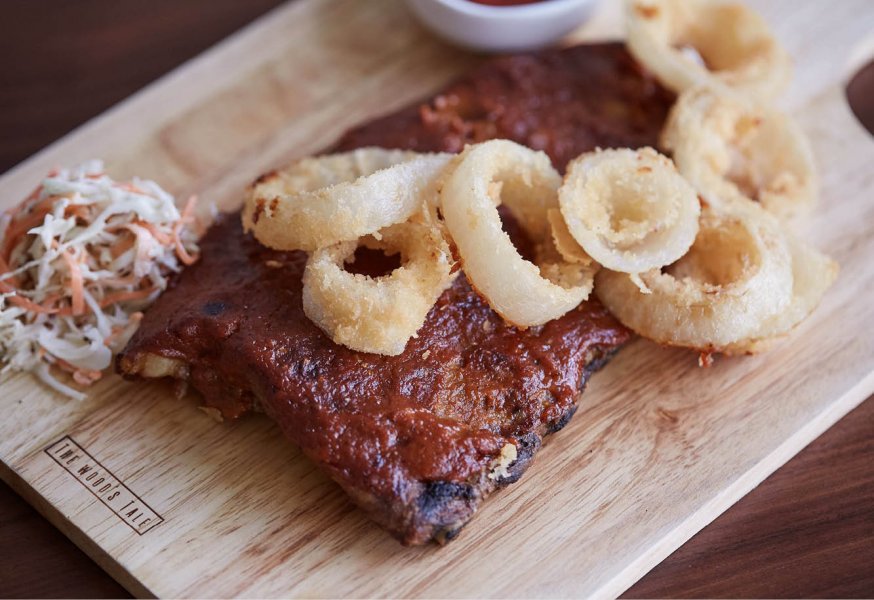 Dishes rolled out from chef Dan Bark are always rich with impactful texture and flavors. The smoked barbecue pork ribs (B880/full rack and B480/half rack) come with subtle presentation but are juicy and burst with intense flavors, while the nostalgic taste of the spicy pork bulgogi (B250) take us down childhood memory lane. Lighter dishes include cheese & cold cut platter (B900/full and B590/half) and bruschetta platter (B420/12 pieces)—crispy toast topped with salty-yet-sour bacon jam caponata, tomatoes, and basil.