Twenty-five years is a long time to survive in Bangkok's fiercely competitive F&B scene. Yet, that's exactly as long as Rang Mahal (26/F, Rembrandt Hotel) has managed to stay on top of the Indian food scene – we ranked their butter chicken as the best in the city during a blind taste test. But it's not just Rang Mahal, all of Rembrandt's venues seem to maintain the same elite-level standards.
One of the people leading this charge is the hotel's F&B director Sundeep Nellore. With over a decade in the hospitality game, he has held various leadership roles in F&B operations across the Middle-East and Southeast Asia. Here, he gives us some insight into how places like Rang Mahal stay sharp for so long, while other venues seem to taper off after a few years.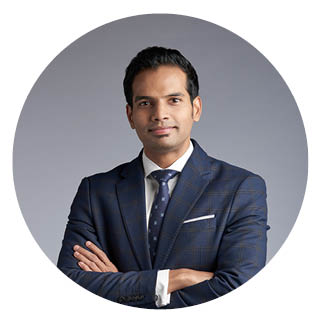 Sundeep Nellore, Director of F&B at Rembrandt Hotel
The restaurant game is a fickle business, especially in Bangkok. How have you stayed on top of the game for the past 25 years?
Rang Mahal went through challenging times after the 2008 market crash but rebounded and has continued to have success year after year. Highly supportive owners through those challenging times and a "no defeat" attitude kept us looking for solutions and driving us to excel in Bangkok's competitive Indian restaurant scene. Key factors that define our success today are consistency in the quality of products and service we offer and re-inventing and adapting ourselves to consumer trends and a strong team, to go the extra mile for our customers.
Rembrandt has a long list of well-known F&B venues, like Rang Mahal, Mexicano, Da Vinci and most recently your 1826, Mixology & Rooftop bar. What are your thoughts on managing these outlets?
I am certainly proud to be running three restaurants that excel in their categories with some the best food and service around. Our weekend brunches in all three outlets have been super busy with guests from outside the hotel. Mexicano is a favorite for many locals to enjoy authentic Mexican cuisine with our Latin band. 1826 is sitting on the fifth spot among all bars in Bangkok on TripAdvisor in a short span of six months, and we aim to maintain that and eventually make it to number one. The next project would be the renovation of our 650 sq.m ballroom. It will start in early January 2020 and the aim is to have the best ballroom in Sukhumvit.

What are the keys to success in Bangkok's F&B scene for you?
It boils down to a few simple things. The first is staying innovative and adapting to consumer trends. The next is maintaining consistency in the quality of products and services offered. The last, but not least, is sensible marketing.
Aside from this extremely competitive market, what do you find different between Bangkok's F&B scene and the Middle-East's? Your Pick?
Certain areas of Middle-East are reserved when it comes to the beverage aspect. Dubai and a few other places are surely an exception to that, but even in those places there is an imbalance between supply and demand. Bangkok has seen a continuous increase in tourist numbers, which results in new trends in the F&B scene with ever-changing consumer trends. If I had to pick one, I'd say my preference is Bangkok; the F&B scene here is surely more vibrant with all its offerings and has something for everybody.
What are some of the challenges involved in running a restaurant here?
Finding quality manpower is a big one, and it has been difficult for the past couple of years. Keeping up with the constantly changing consumer trends is also tough. The price war between venues is another big one.
What makes Rang Mahal's style of Indian food different/special compared to the other venues in town?
We have perfected recipes over time and adapted to trends – we will continue that. I feel confident that we have the best food in town. Chef Rajan has headed Rang Mahal for the past 16 years and is very hands-on when it comes to the selection of raw materials. It's very important that we stick to traditional methods of preparation, which is what makes us stand out.
What's one piece of advice you would give to someone opening a restaurant for the first time?
Have a vision, do your homework and build a strong team.
Where is Rembrandt headed?
We have a new general manager, Christian Bernkopf, who joined last October with a wealth of experience. We have had some of the highest occupancies in this area over the last couple of months, thanks to our team members who make returning and new guests feel at home. Surely the market will see more of Rembrandt as a brand and its famed F&B venues in the following years. There are a couple of projects in the pipeline and expansion is the vision of our owners and general manager. More details will unveil as we get closer to finalizing them.
Visit www.rembrandtbkk.com to learn more.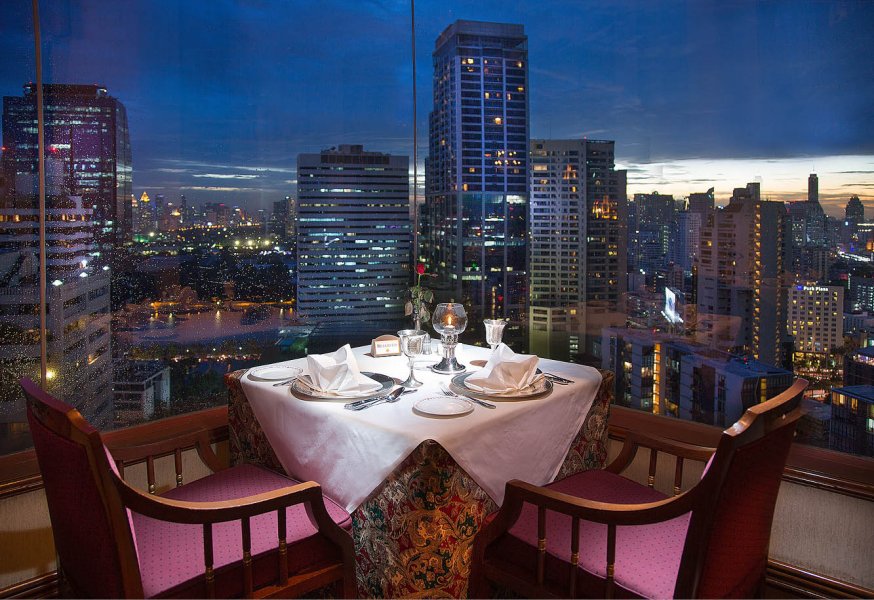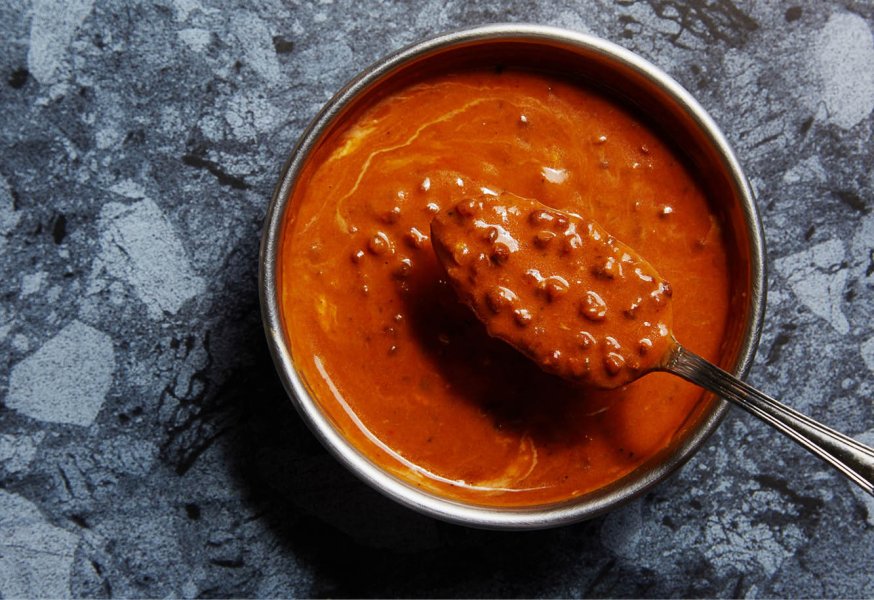 Sponsored by: