Following meticulous renovations that should provide a blueprint for how to restore heritage buildings in Thailand,
Kiti Panit General Store
has just opened in Chiang Mai.
The restaurant takes over a 130-year-old teakwood mansion outside the old city walls on Thapae Road. That mansion was the first general store in Chiang Mai, and today it's owned by the fifth-generation descendants of the Chinese immigrant family that founded it.
The building had sat unused for the past 70 years, and its rebirth is something to admire. Local artists and craftsmen restored the building's original woodwork, including the ceilings, flooring, staircase and panels. A lot of the decor comes from objects found inside the house, too—rusted bicycles, antique tableware and furniture, old back and white photographs of Chiang Mai.
The thought that has gone into the menu matches the care that went into the building. Chef Sujira "Aom" Pongmorn from
Saawaan
is in charge of the mains while dessert cafe
Ici
's own pastry chef Arisara "Paper" Chongphanitkul handles the sweets. You can expect loads of northern Thai staples, including khao soi gai (B290), sai oua (B160) and nam prik num (B150), as well as deeper regional cuts like yam bai cha muk (fermented tea leaf salad, B190) and kua nuea makwan (stir-fried beef with local prickly ash, B420).
The desserts also stick to Thai flavors across a small menu that includes pineapple cheesecake (B220), grilled pandan-flavored mango sticky rice (B220) and a durian tart (B220).
For drinks, there's a selection of homemade sodas featuring northern Thai fruit (all B90), wild jungle teas (all B120) and coffee, Thai-inspired cocktails, beer and wine.
Kiti Panit General Store, 19 Thapae Rd., Chiang Mai. 088-949-7996. Open daily 11:30am-11pm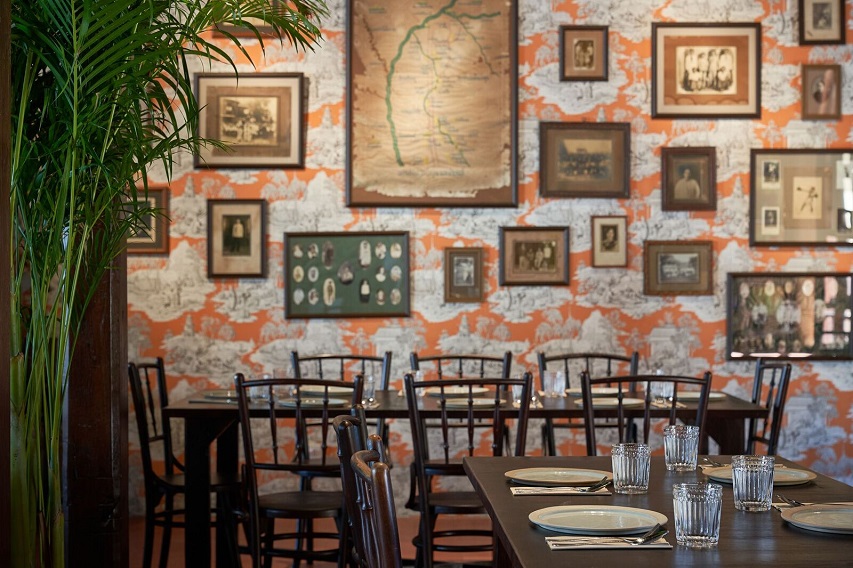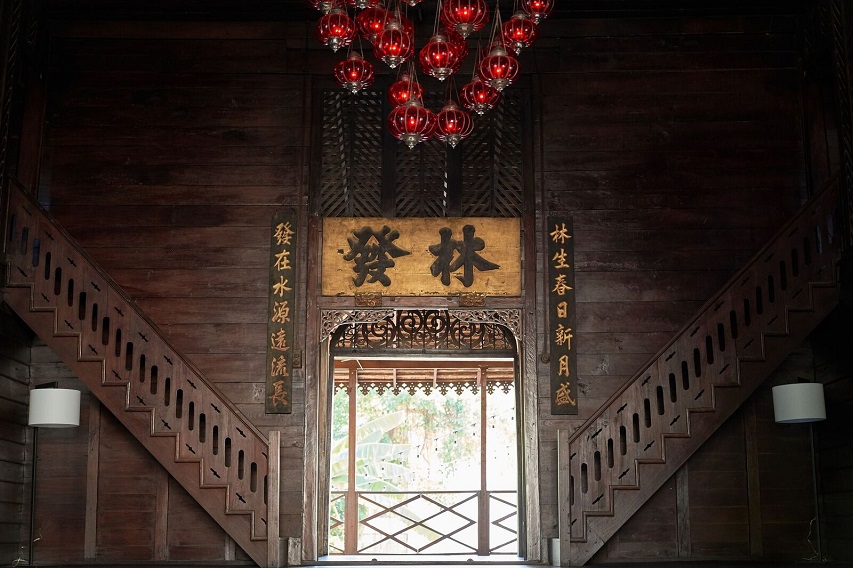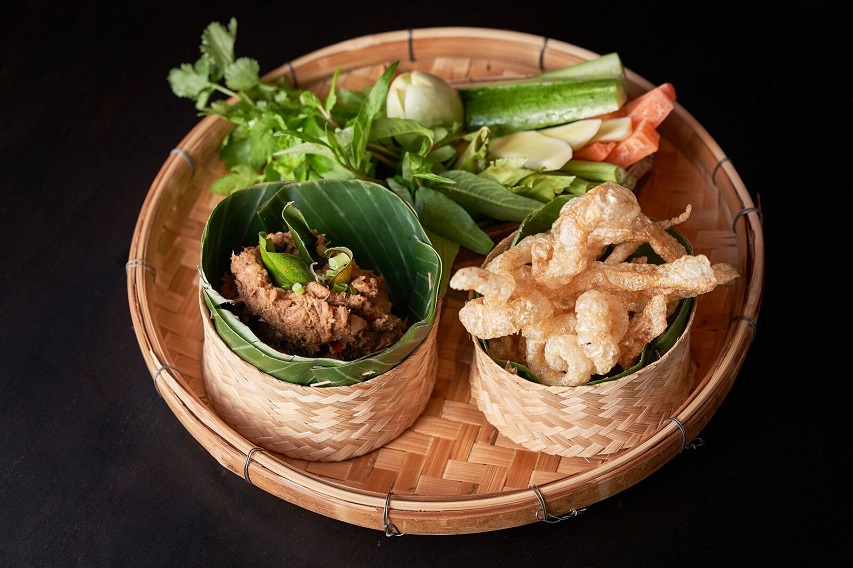 All photos courtesy of Kiti Panit General Store