A crowd of over 400 chefs, restaurateurs, food industry professionals and media gathered at Charoenkrung Road's House No. 1 on Mar 27 to discover the winners of BK Magazine's Top Tables 2019.
Our yearly guide to Bangkok's 100 best restaurants launched with a bang, when German restaurant Suhring picked up the no. 1 spot for an incredible third year in a row.
A big thanks to all our sponsors: Citibank, AP Thailand, Jasco, Marriott International, Jagota, Evian, Badoit, Beervana, Bootleggers Trading Co., Wine Merchant, Lavazza and House No. 1.
Find your free copy of Top Tables 2019 inside this issue of BK Magazine or read the full list online.You can also get Top Tables 2019 online at bit.ly/2HDanr6 (PDF download) or visit bktoptables.com for all the latest Top Tables news.
Don't agree with the results? Write to us at food@asia-city.co.th.
Check out some of the action below: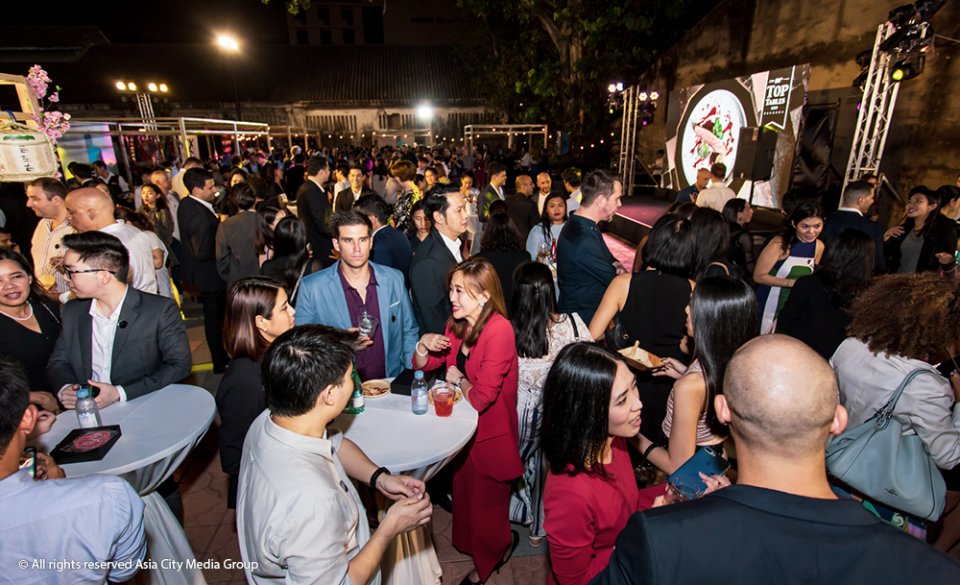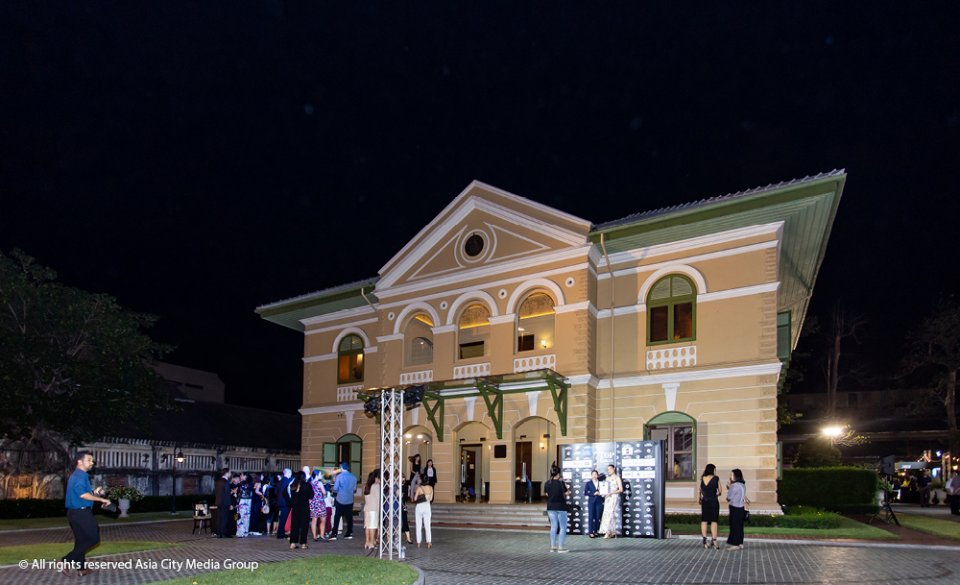 Find even more photos in the link below:
Download press release here http://bit.ly/2I3DQL9