Get to know Bangkok's best coffee roasting teams and pour yourself the perfect cup at home.
---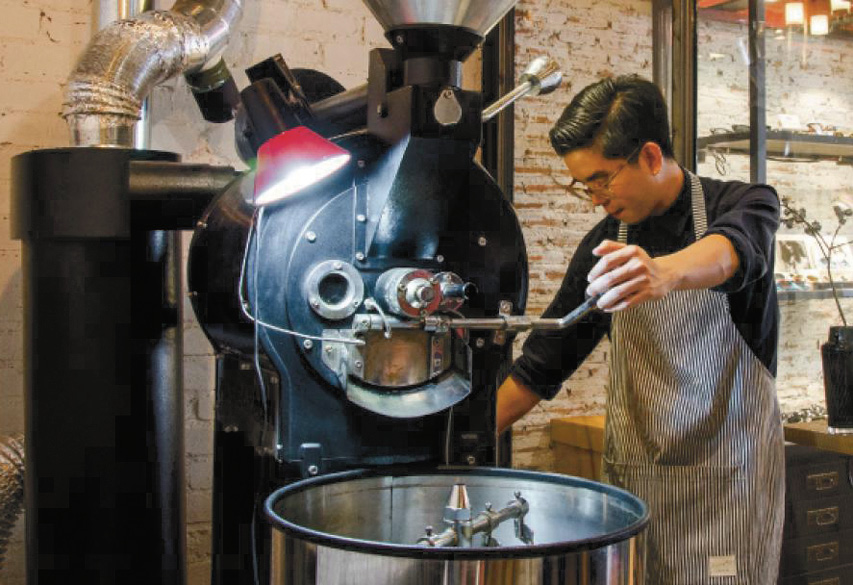 Ekameth Witvasutti and co. may have opened their own spot on the third floor of Siam Discovery, but their beans are also found at cafes all around town. With their bright and bold new packaging, these are a welcome addition to any home kitchen. Try the Flag Bearer blend (B410), which mixes organic beans from Jomthong in Northern Thailand and Bolaven Plateau in Laos for a particularly rich espresso.
fb.com/braveroasters
Owned by Venezuelan sisters Marian and Lucia Aguilar and Lucia's husband Bret Asavaroengchai, this boutique roaster now counts two branches in Phrom Phong and Sala Daeng. Single origin beans (starting at B680/250g) are freshly roasted at the original location—just ask and ye shall receive detailed tasting notes and recommendations according to your method of brewing at home. They also host regular workshops (Thai and English) at around B2,000 per person.
fb.com/Ceresiacoffee
Piyachart Trithaworn and Natthiti Ampriwan don't just run the most charming cafe in Bangkok Art & Culture Centre; they also do their own damn fine roasts. Here though the focus is on lighter, fruity roasts perfect for drip roasts—don't go putting it in your espresso stovetop. The roasters recommend their Pamiang Organic 9-1 Dry Process from Chaing Mai, which is grown chemical-free under the trees in the forest (B500/250g).
fb.com/GalleryDripCoffee
Phil Coffee Roasters
Born in America, educated in Melbourne and coffee-schooled in Taiwan, Han sisters Jaszmine and I Wuen Wang broke onto the Bangkok scene in 2011 with their delicious and beautifully packaged (love the illustrations) roasts. Prices go from B280 for 200g of the house espresso blend up to B1,300 for 100g of Panama Geisha Cantar Don Tito—voted the best coffee in Panama last year.
philscoffeecompany.com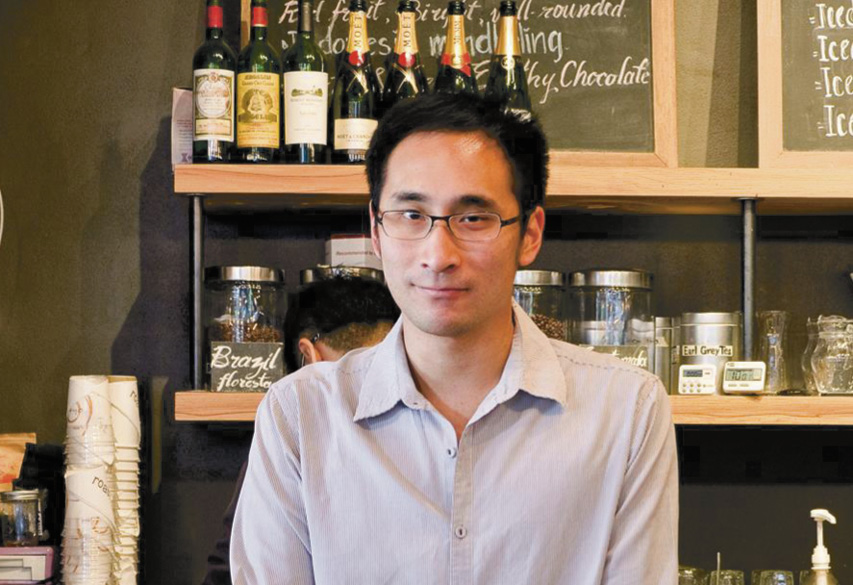 Varatt Vichitvadakan is bonafide Bangkok coffee royalty. After founding Thonglor brunch temple Roast, he opened up Roots as a dedicated roasting business which quickly began supplying to cafes and businesses all over town. Best of all is the super-functional website complete with delivery. Grab yourself a sweet and creamy P'Sri roast from Thailand at B550 (250g) or a syrupy and lemony Ethiopian "Yirgacheffe" for B750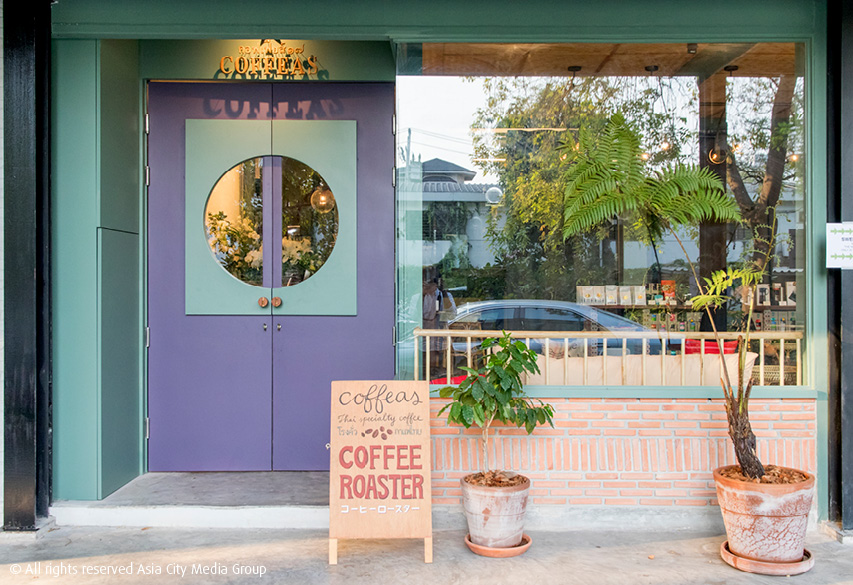 Coffee roaster Coffeas has expanded to a full-time cafe, complete with a coffee school. Run by certified Q Grader and SCAA-certified instructor Nisakorn Sinsawat, the cafe aims to showcase specialty Thai coffee through rotating house-roasted beans, mainly from Chiang Rai. Here, she only serves single origins (from B80 for espresso and B120 for drip coffee). fb.com/Coffeas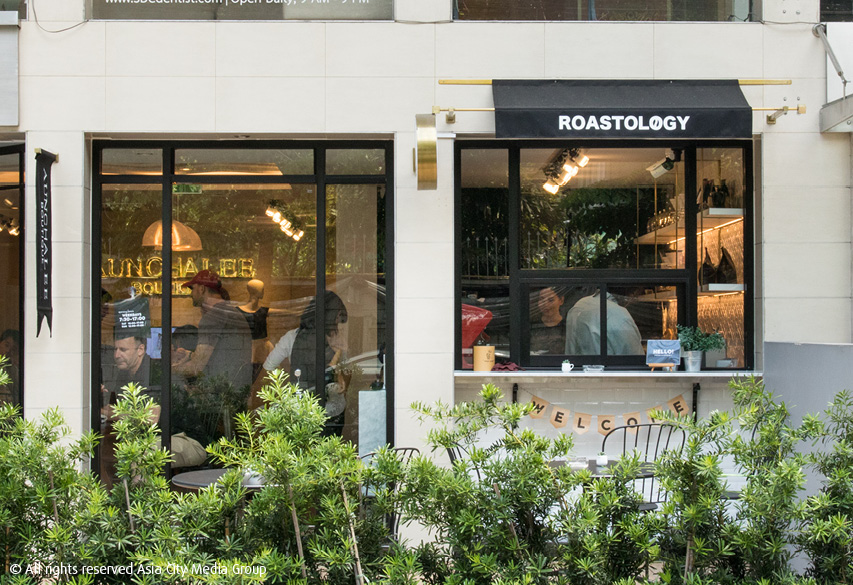 Five-year old coffee roasters Roastology have opened their first showroom and compact cafe in Sala Daeng. Here, they not only showcase house-roasted and blended beans through espresso-based cups (from B100) and slow-bar (from B80 for Thai beans; from B150 for imported beans) but also create weird fusion stuff that sounds bad but tastes great. We recommend the purple sweet potator latte (B130) topped with an espresso shot. fb.com/roastologybkk