While the Sathorn-based Villa Deva Resort and Hotel is perhaps best known for being a lush green oasis in the heart of the city, their on-site VelaBhirom restaurant is actually one of the best places in town for foodies who want a culinary surprise on their plate without sacrificing those bold Thai flavors.
Under the guidance of Executive Chef "Jib" Chapornpat Dapachutisan, VelaBhirom's menu shines with a range of delicious seafood dishes that combine fresh, locally-sourced ingredients with traditional Thai flavors and cooking methods —but with a pinch of unique fusion style thrown in. The signature soft shell crab miang kham is a must-try, mainly due to the homemade miang kham sauce which delicately balances the potency of their shrimp paste with an assortment of Thai herbs. For the full experience, opt for the eight-course Chef's Table menu that will allow you to try eight of Chef Jib's carefully curated classics.
Alternatively, there is also an à la carte menu that, while primarily made up of Thai classics, also includes international dishes like spaghetti, succulent grilled Wagyu steak, and Hokkaido scallops in a coconut soup. Vegetarians will be pleased by the array of vegetarian options available.
Not in the mood for a full meal? Neighboring Mayraya Wine Bar has an extensive menu featuring both alcoholic and non-alcoholic options, so you can grab a seat while the bartenders whip up a cocktail or mocktail.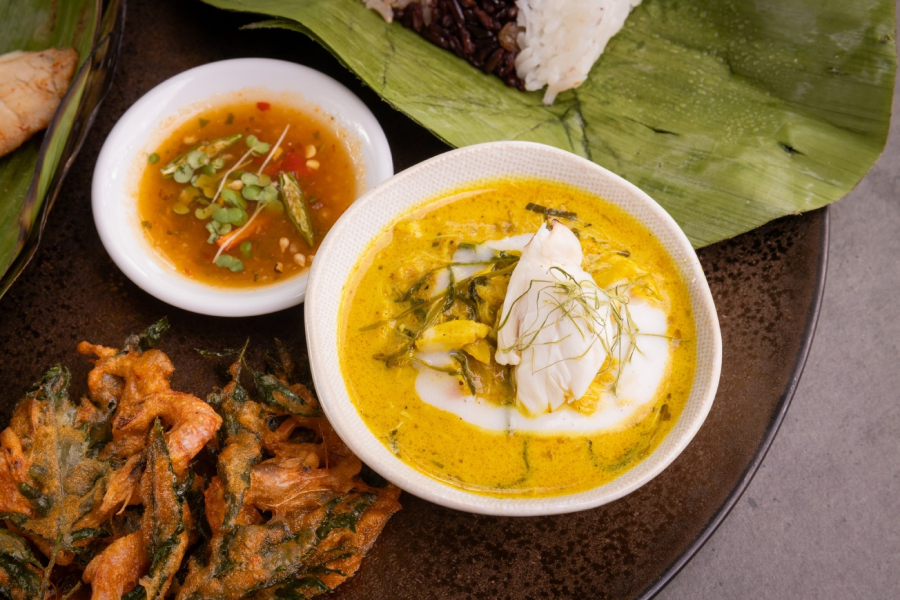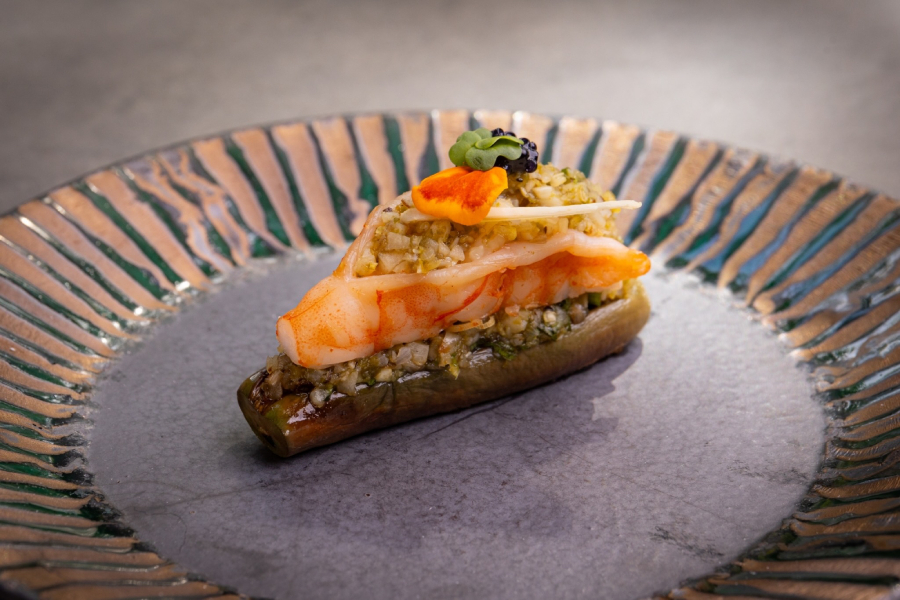 Sponsored by: