We reserve that fourth star for really awesome places.
For over 16 years, BK Magazine has been covering and supporting Bangkok's dining scene. One of our most-loved (and controversial) features is our weekly restaurant reviews—completely unannounced and paid for by the reviewers themselves (for all the details, see BK Magazine Restaurant Reviews: Your Questions Answered).
Our reviews range from negative to positive and, most contentiously of all, have a star rating. Four stars is as high as we, the reviewers, can go. It's for totally awesome places. (It's complicated, but that fifth star you see on the website is only for the annual Top Tables' top 10, which is voted on by a panel of foodies and industry experts.)
In 2017, we handed out hallowed four-star reviews to 18 restaurants, double the number in 2016 (only nine places). So, have BK reviewers gone soft, or is Bangkok's restaurant scene healthier than ever? We'll plump for the latter.
Below, in chronological order, you'll find the only restaurants (out of 100+) we gave full marks, not only for the food but also for service and atmosphere.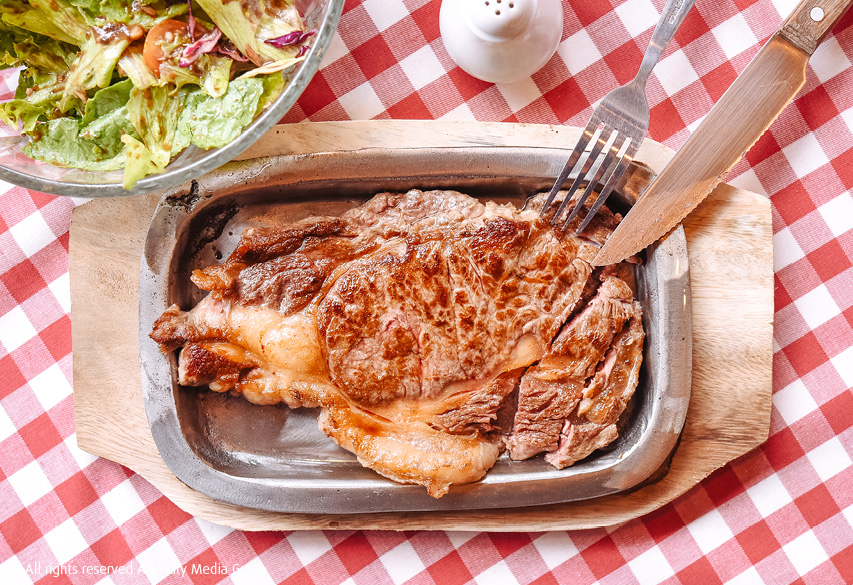 We said: "If you're after a steak night with refinement then forget Arno's, go to a hotel and pay three times the price for meat with half the flavor. If you're after a steak night with character, head here."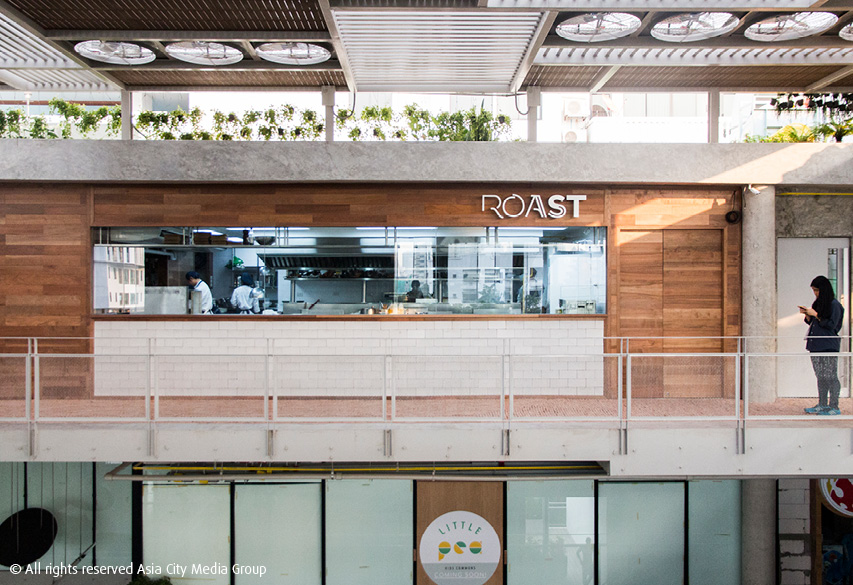 We said: "Welcome to Bangkok brunch nirvana."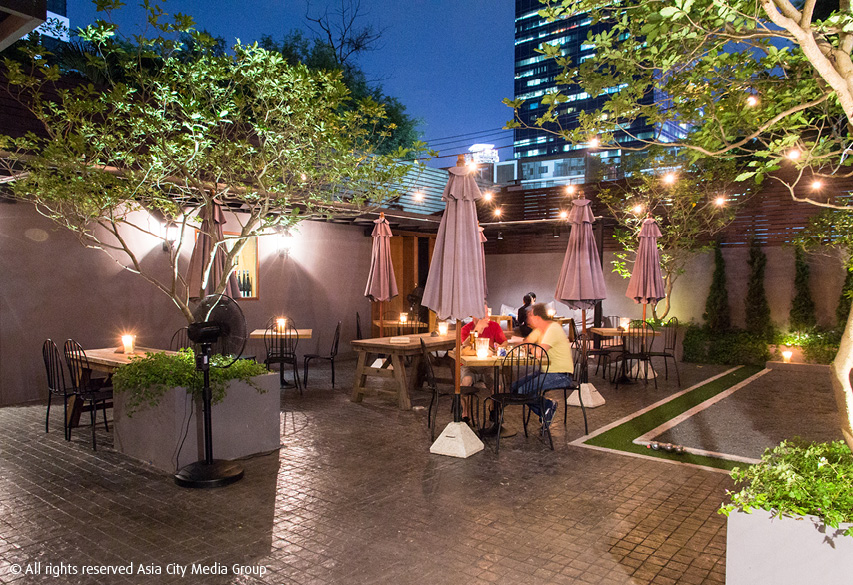 We said: "Taking over a stately old home on Sathorn's tiny Soi Goethe, this Italian restaurant has well-heeled crowds going gaga for its low-key vibe, wine list that's arguably the best in town, and polished yet rustic dishes."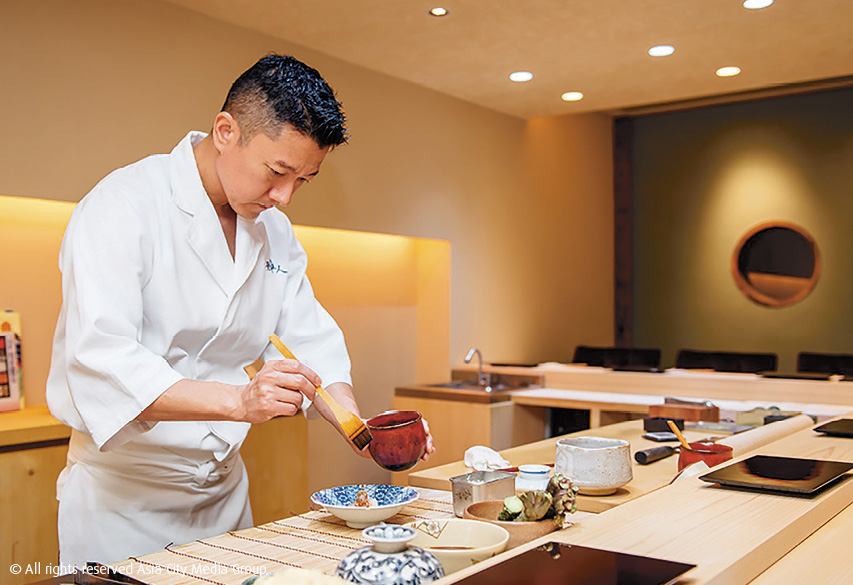 We said: "With food so exquisite and service so friendly, the Sushi Masato experience totally exceeds its price tag."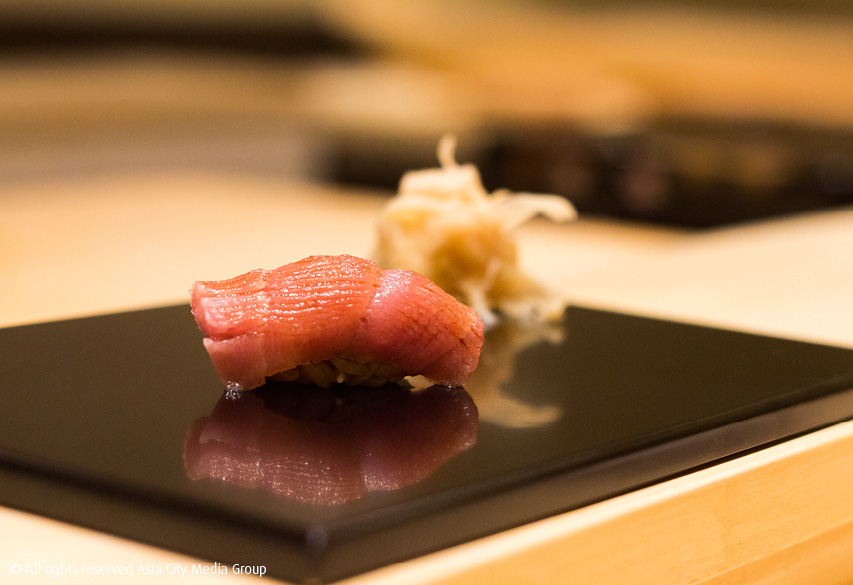 We said: "This is special-occasion dining that delivers."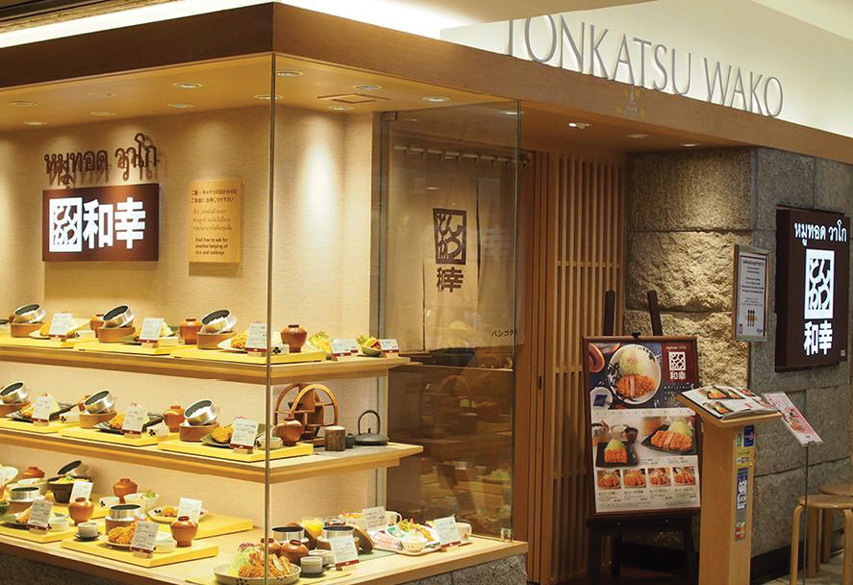 We said: "Definitely not just another imported tonkatsu (breaded pork cutlet) specialist, Tonkatsu Wako makes you feel like you're actually dining in Japan."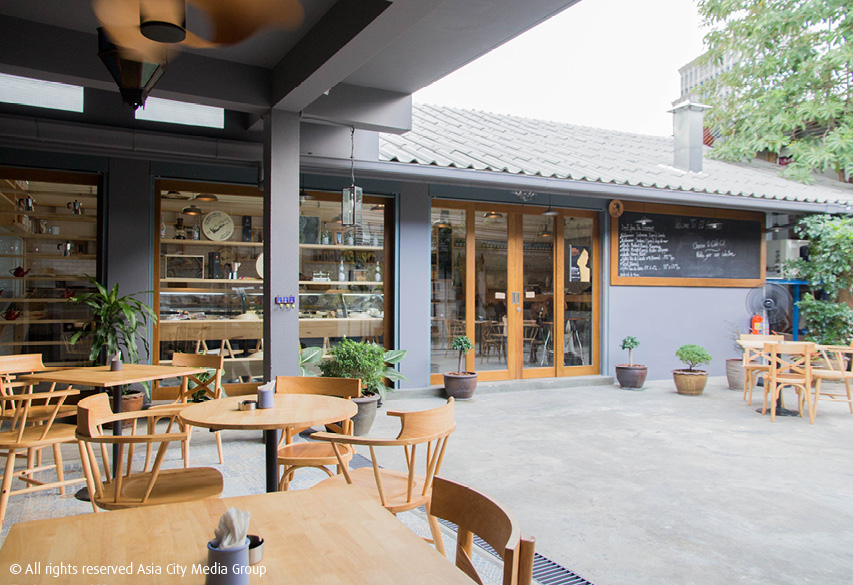 We said: "It's easy to see why El Mercado is one of the hottest tickets in town, where visiting on a weeknight without a reservation can see you perched awkwardly at one of the makeshift tables plopped at the entrance."
We said: "If you can get over occasionally patchy service, Kongju still delivers one of this town's very best Korean food experiences."
We said: "Why Savelberg dropped out of our very own Top Tables 2017 is a mystery and an injustice. So here we are, disagreeing with our panelists: Savelberg is one of Bangkok's very best fine-dining restaurants."
We said: "You've basically got the best selection of sake and shochu in town to go with the best yakitori—even if Bangkok, outside of Sukhumvit's Japanese salarymen, hasn't totally caught on yet."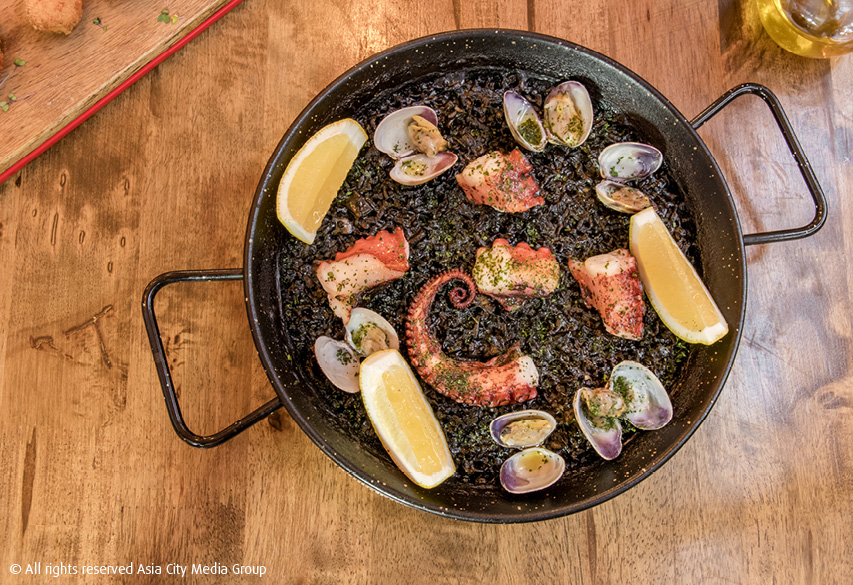 We said: "A house-turned-restaurant whose name literally translates to "rice" in Spanish, Arroz vies for the title of best-paella-in-town."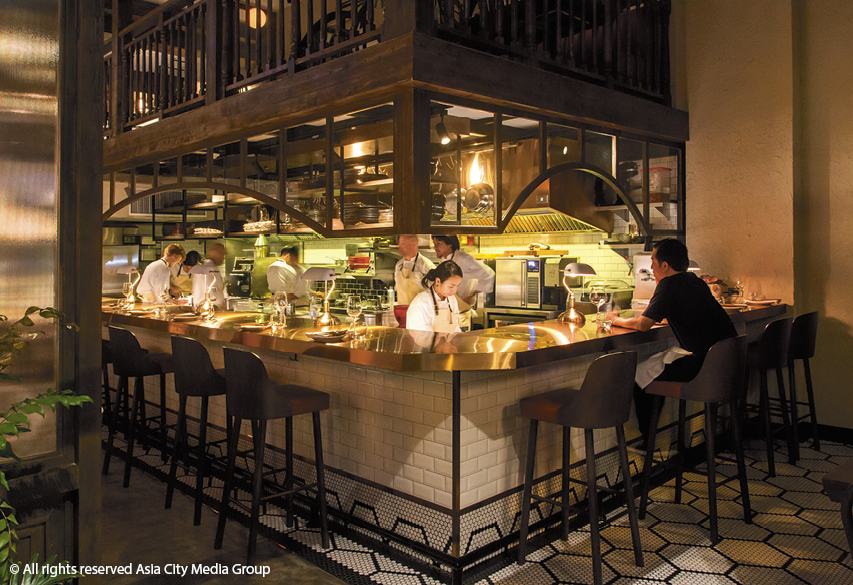 We said: "Canvas belongs to a small but headline-grabbing contingent of new Bangkok restaurants that define where Thai produce dining is at right now."
Gen (September)
We said: "The service and presentation are a good level above your usual boisterous Japanese tavern—even if the constant peals of laughter from upstairs on our last visit did suggest a fun Suntory time in full swing."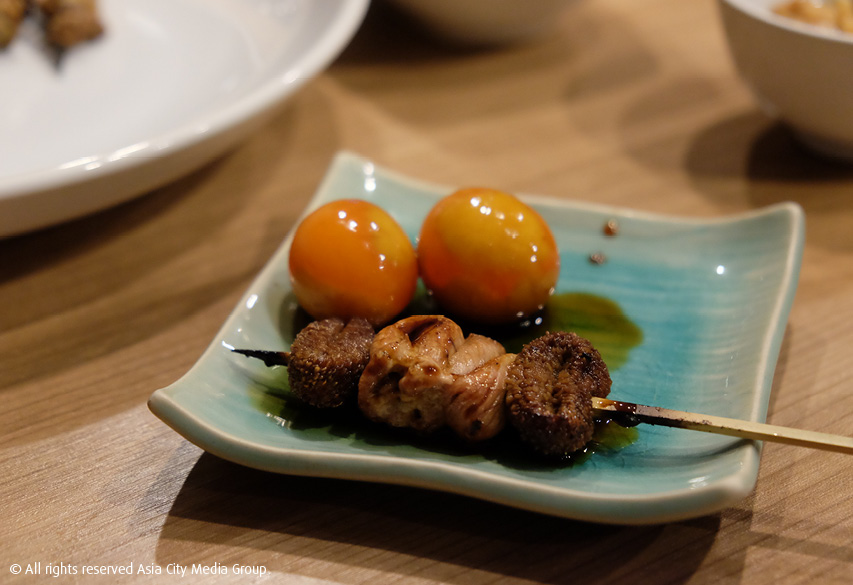 We said: "This Tokyo-hailing charcoal grilled chicken specialist is the affordable, authentic, produce-driven izakaya(Japanese tavern) you hope to stumble upon when navigating Silom's Japanese restaurant-saturated back streets.'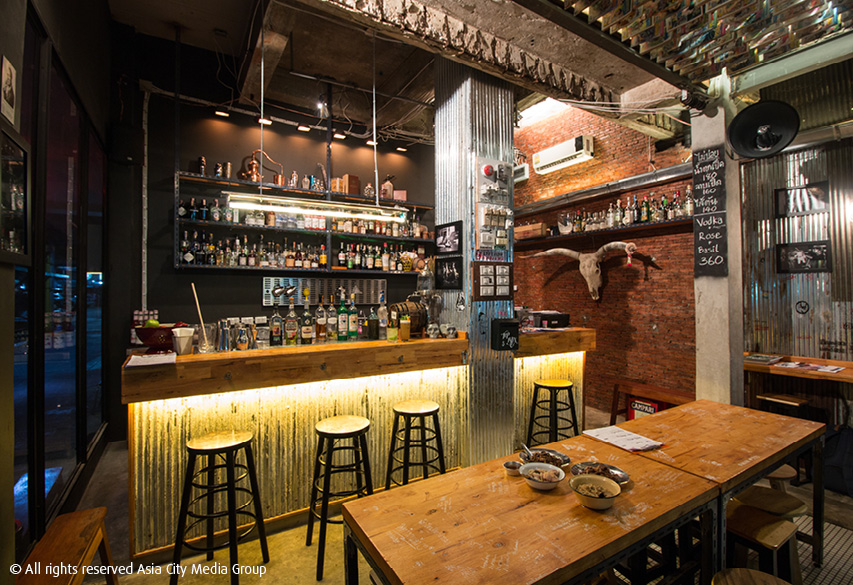 Rarb (October)
We said: "These deceptively straightforward dishes are elevated by an honest dedication to excellent produce and painstaking DIY techniques."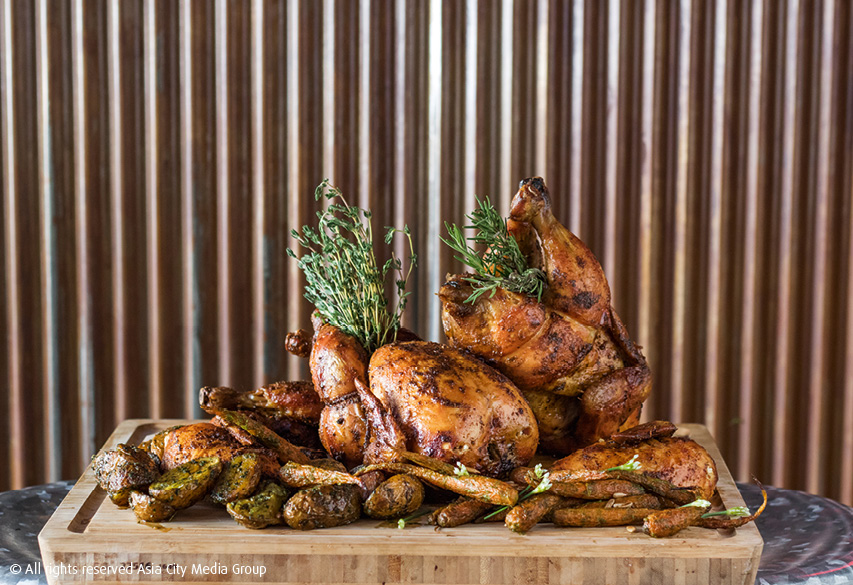 We said: "It's the kind of single-minded dedication that good restaurants are made of."
We said: "With slick, smiling efficiency, Menya Itto not only adds a curious new dimension to Bangkok's ramen scene, it's a contender for the crown."
We said: "While Bangkok has its serviceable Vietnamese restaurants, none feel quite as complete a package as this reinvigorated shop-house in Tha Tien."