The original creator behind Australia's "Freakshake" craze, Patissez finds a new home on the third floor of CentralWorld. It's beloved, monstrous milkshakes come towered with piles of cookies, cream and gigantic portions of Nutella among other sweets. Aside from some of the craziest shakes you will find, Patissez actually whips ups one of the best, high-calorie fusion dishes for cheat day. On top of all this, they serve some great coffee creations made with locally sourced beans. Here are our picks: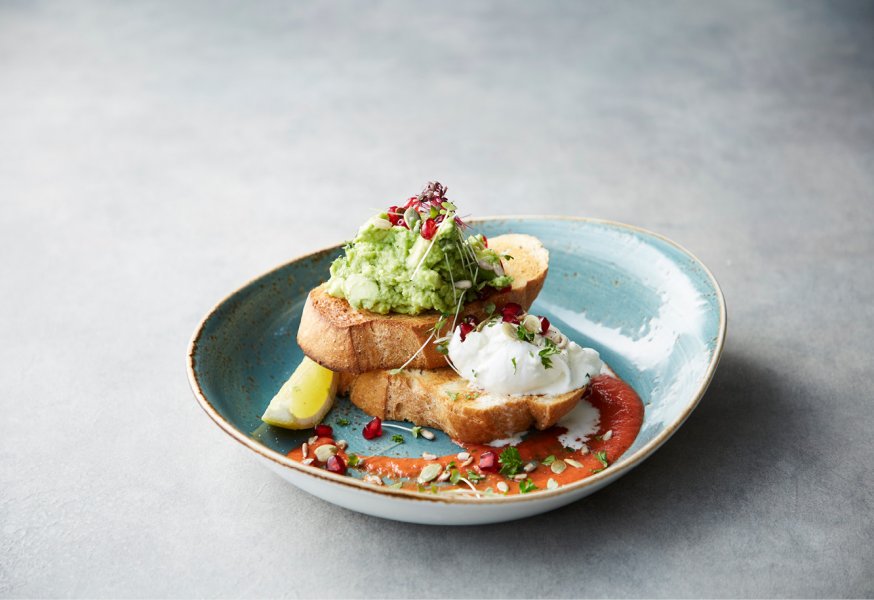 Smashed Avocado (B350)
Unlike other venues that mash their avo into a goop, the avocados here still have a bit of bite to them. Mix that with a cut of creamy burrata cheese on their house-made sourdough and roast beetroot puree on the side and you have yourself a pretty decent meal.
Korean Fried Chicken Burger (B290)
A Korean fried chicken burger isn't anything new, but this east-meet-west version ticks all the burger boxes. There's a satisfying, audible crunch with each bite, juicy chicken and a refreshing cabbage and carrot slaw that marries well with the Sriracha hot sauce on top.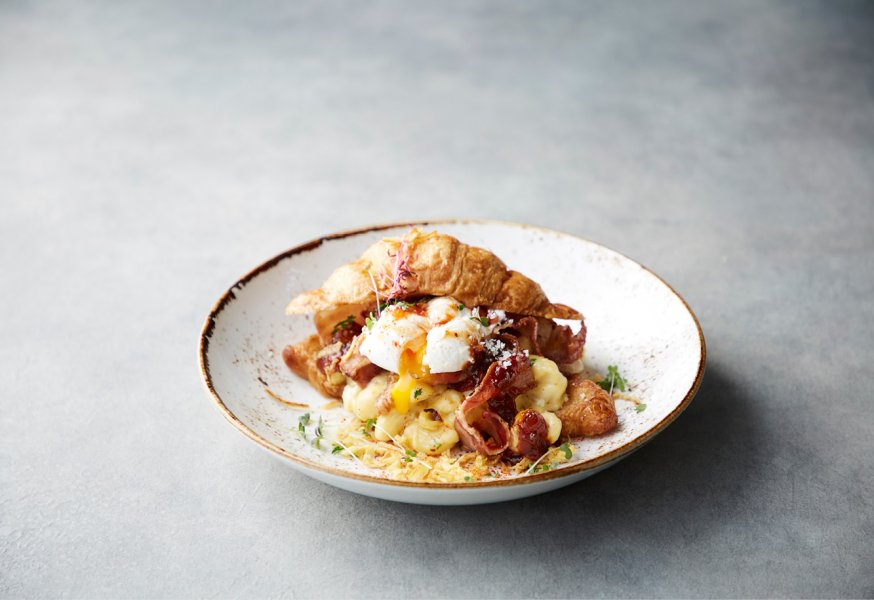 Mac N Cheese Croissant (B340)
Ill-perceived as a simple, run-of-the-mill dish, macaroni cheese can be one of the "comfort food elites" when cooked right. At Pastissez, the creamly layers of mouthwatering cheese and pasta get served alongside succulent maple bacon from Sloane's and crispy toasted croissants.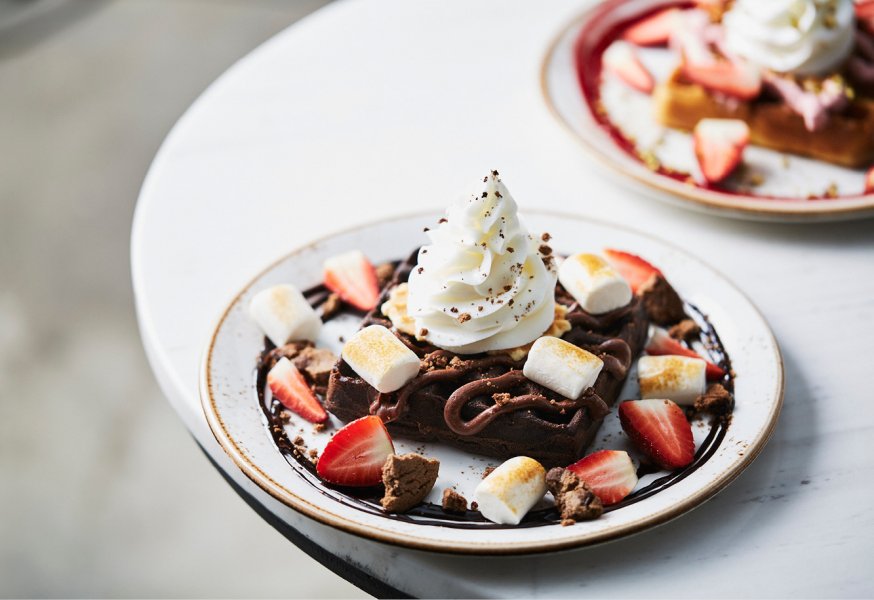 Chocolate smash waffle (B250)
Topped with Italian vanilla soft serve, charred marshmallows and fresh strawberries, there are only a few occasion when a chocolate waffle like this won't lift your mood. Here, they do their Belgian waffles fresh (there are 10 flavors to choose from), and they turn out delightfully crisp on the outside but tender, rich and fluffy on the inside. Then they get coated with some house-made chocolate fudge for good measure and custard to take it over the top.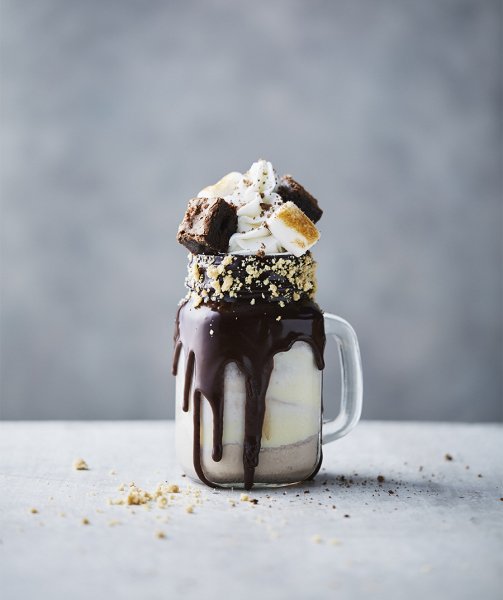 MJ Brownie Freakshake (B230)
There is something about this hot and dry weather that gives us a huge appetite for sugar, and we don't feel guilty about craving some chocolate once in a while. Complete with a mountain of whipped cream, brownies and torched marshmallows, this insta-worthy monster-cup blends special-made dark chocolate cookies with white-choc ganache—something that either spells diabeties, heaven or both.
3/F CentralWorld, 095-8697396. Open daily 10am-10pm BTS Chidlom
For more information:
Line : @patissez
Ig :patissezbkk
---
This native ad was created by Asia City Studio. We use storytelling to help brands of all sizes influence and connect with people who matter. Visit us online: studio.asia-city.com

Sponsored by: